Please join us for our monthly meetings, held on the 2nd Thursday of every month and at our new location as of July 2017:
Rancho Santa Susana Community Park, room A. 5005 E. Los Angeles Avenue.  Pasta and salad catered by East Coast Pizza. $18 per person. Guests are always welcomed.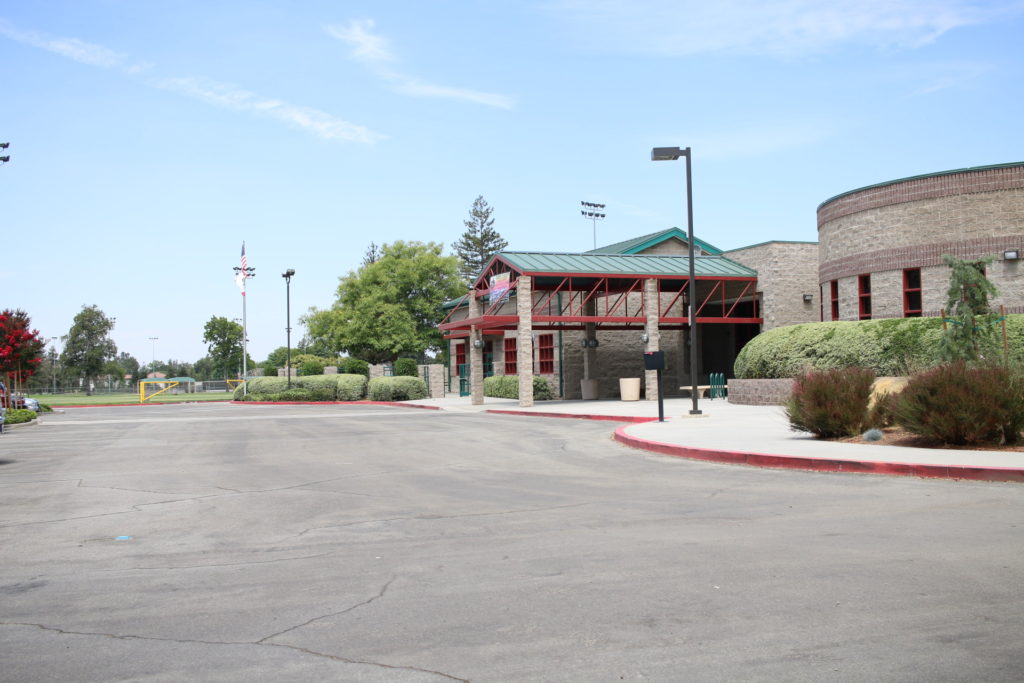 RSVPs are now strongly urged to be received by the Monday of the week of the meeting (to ensure we have ordered enough food).
Below are photos from past meetings.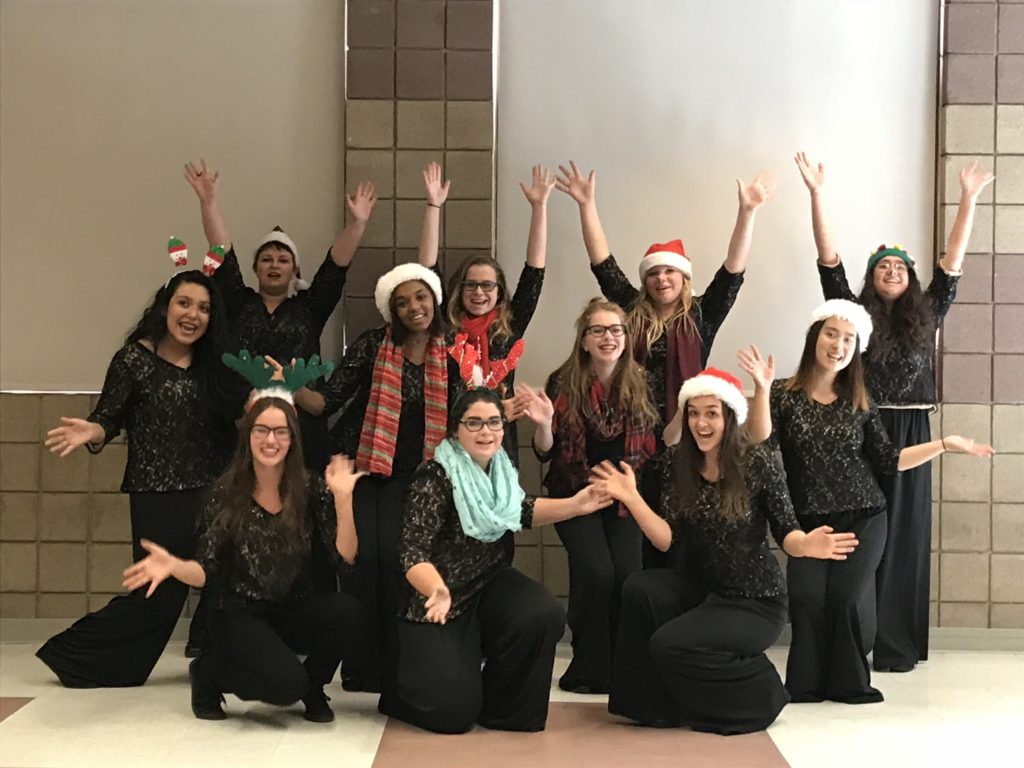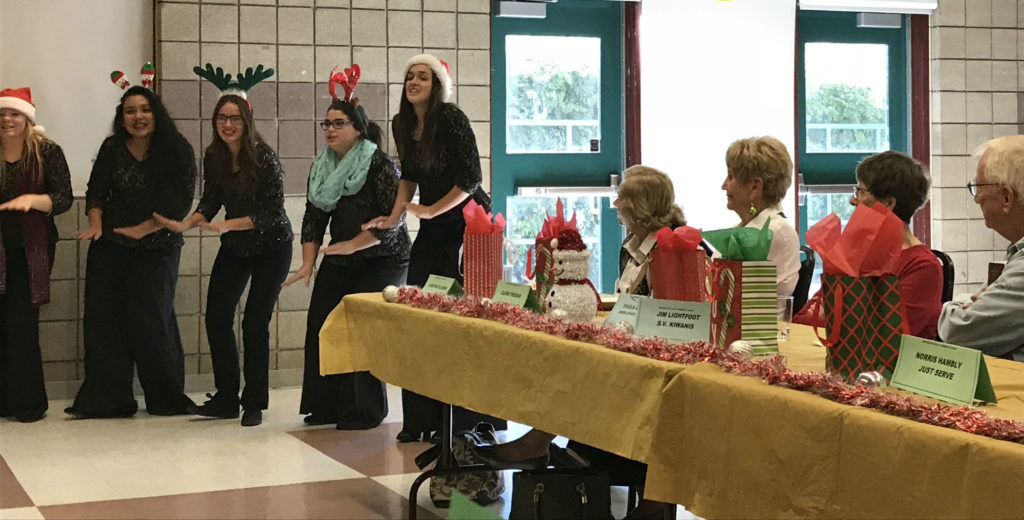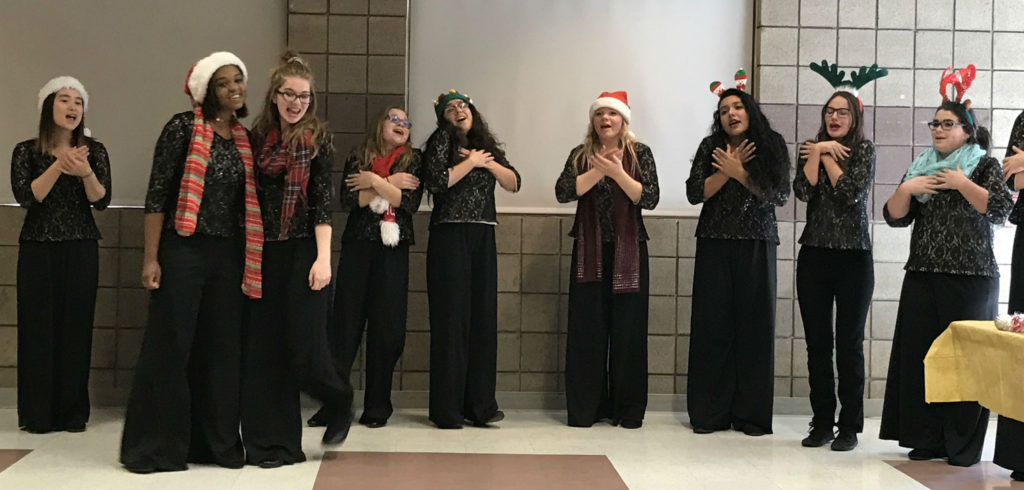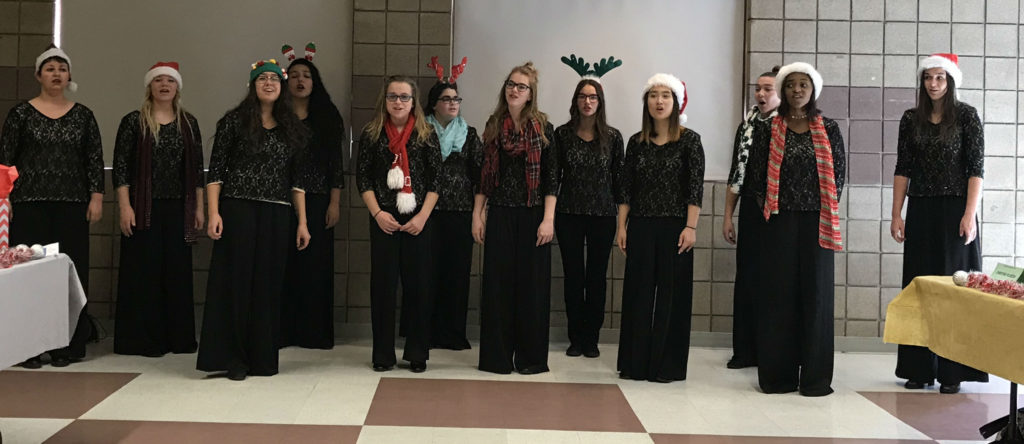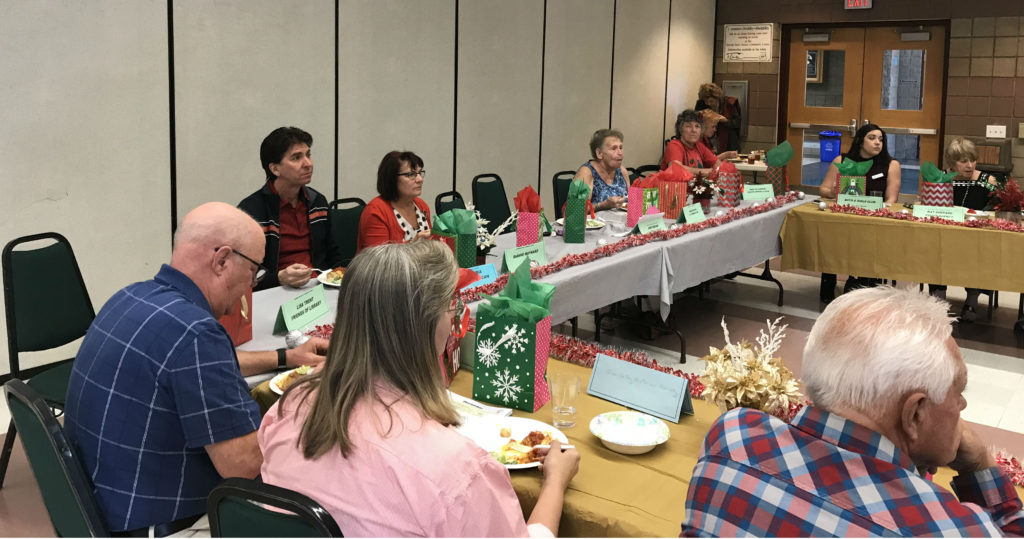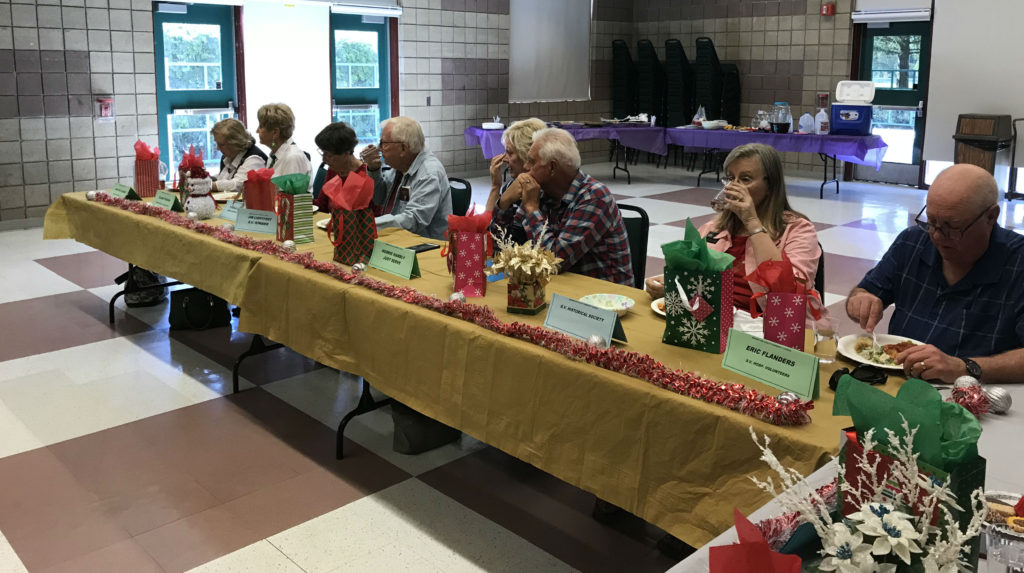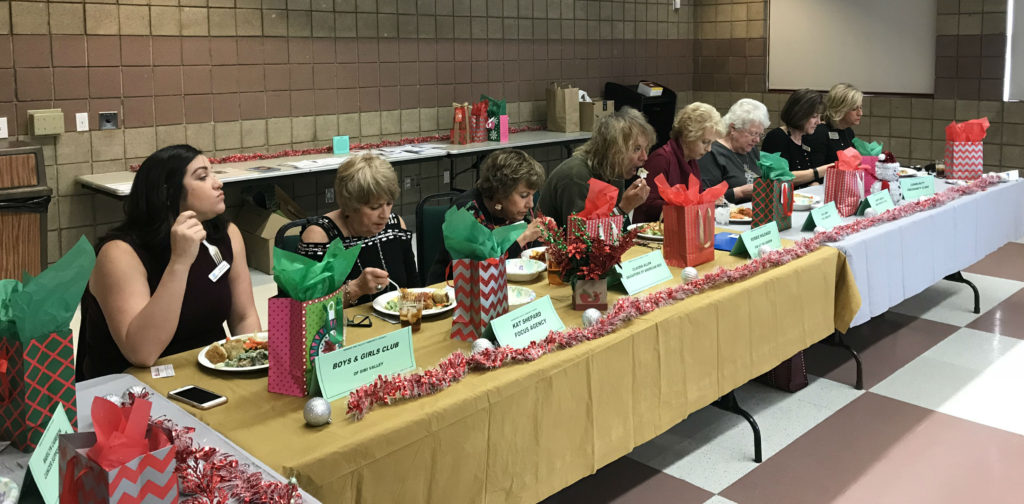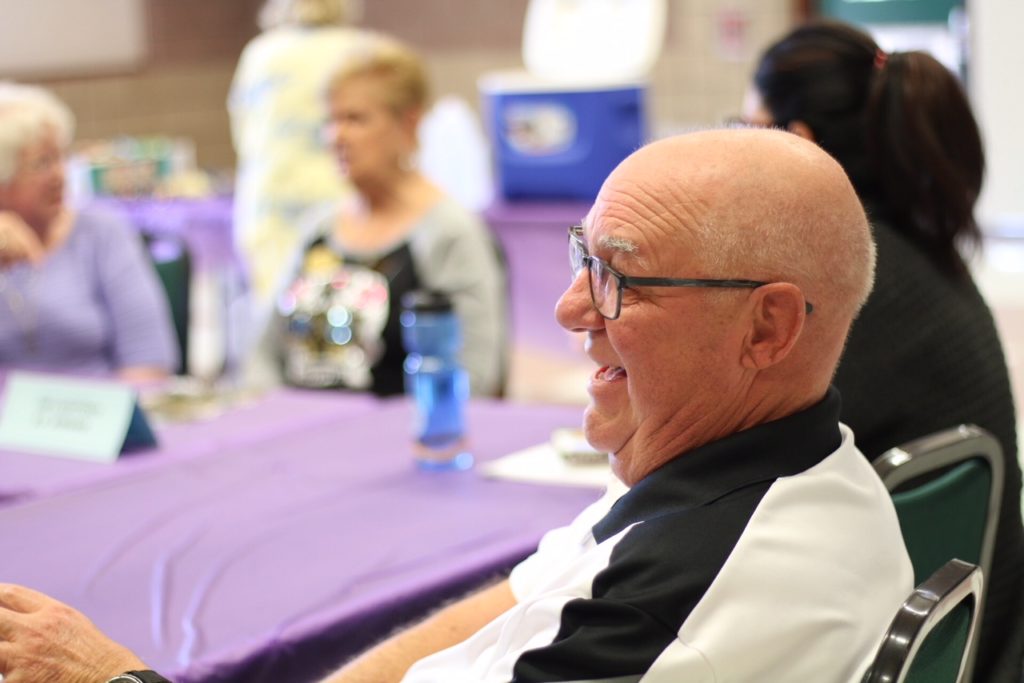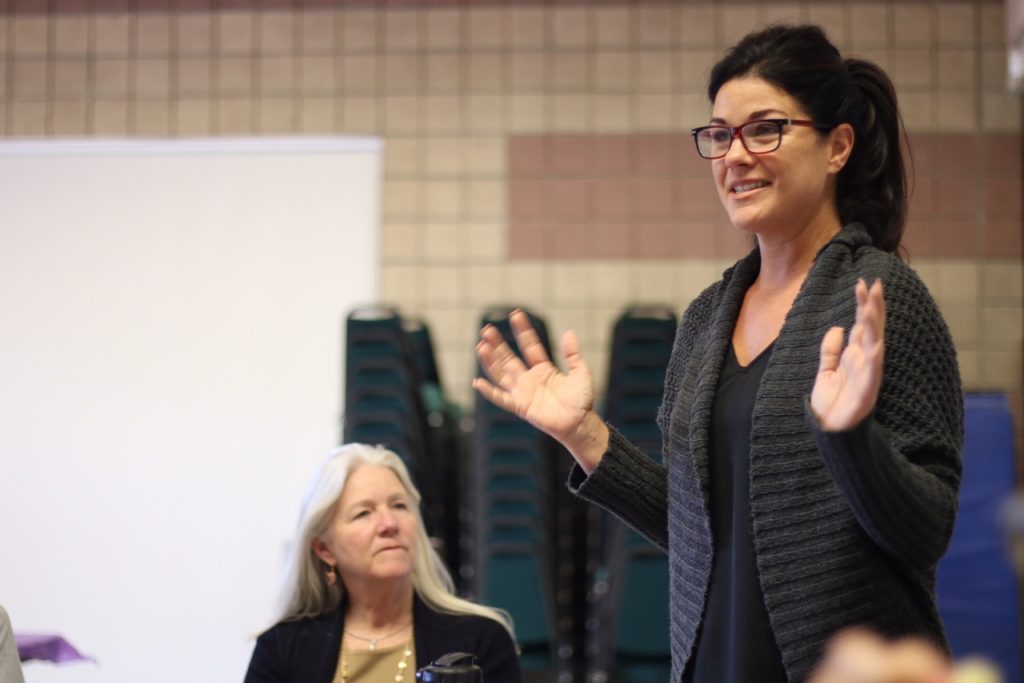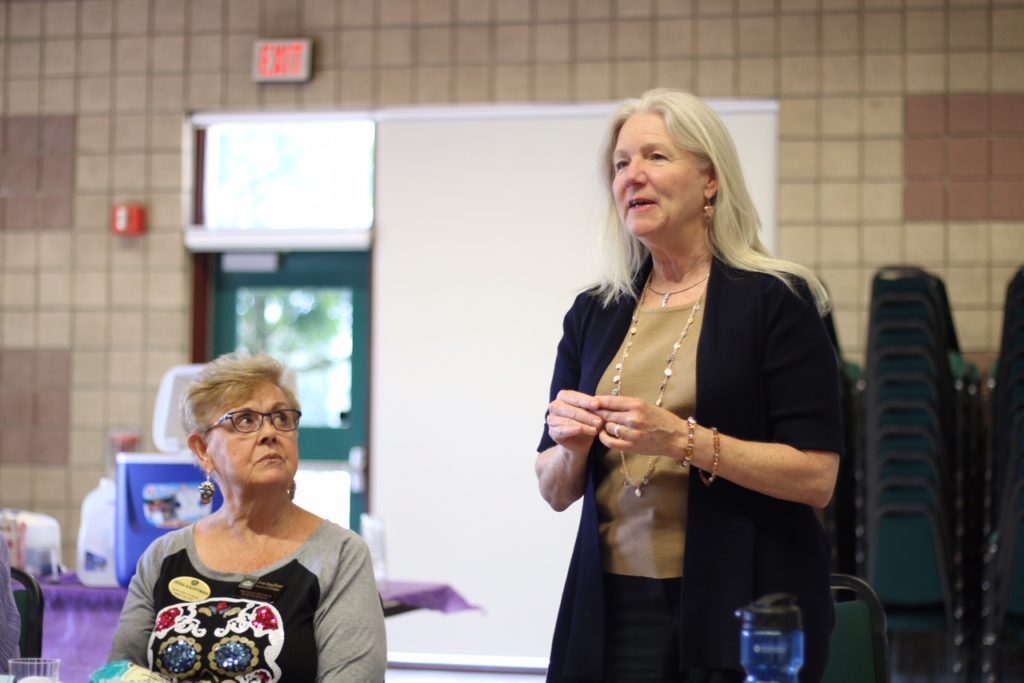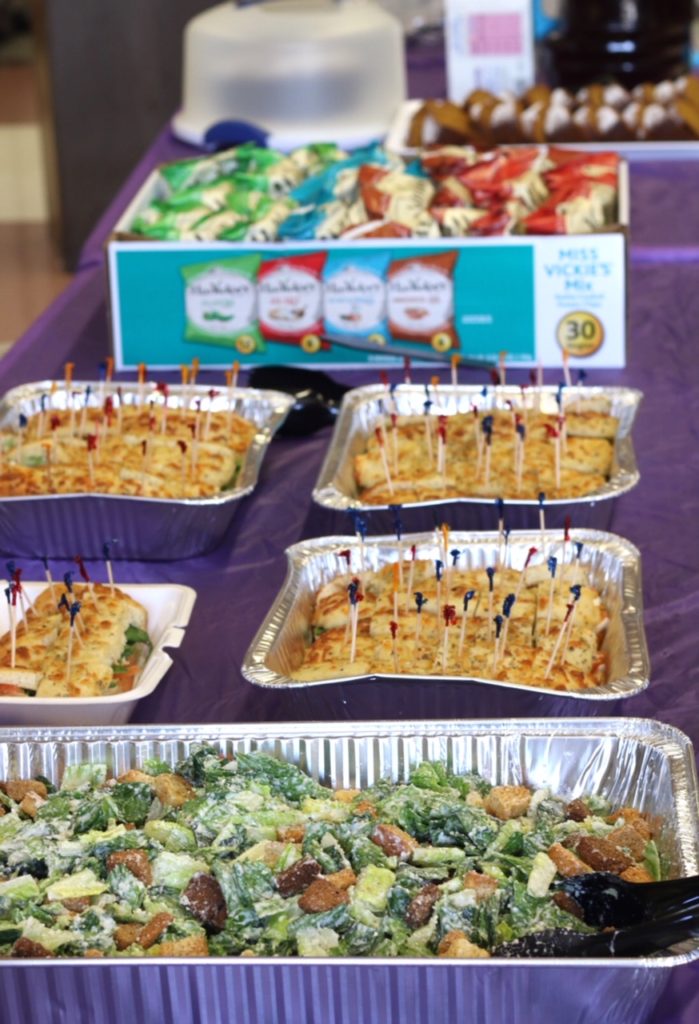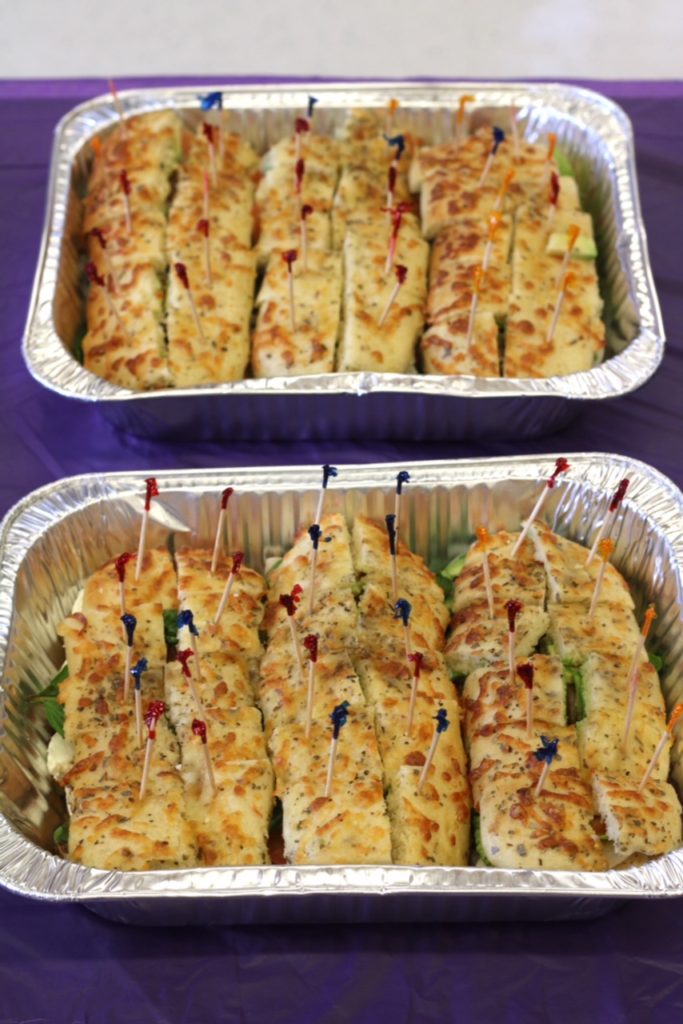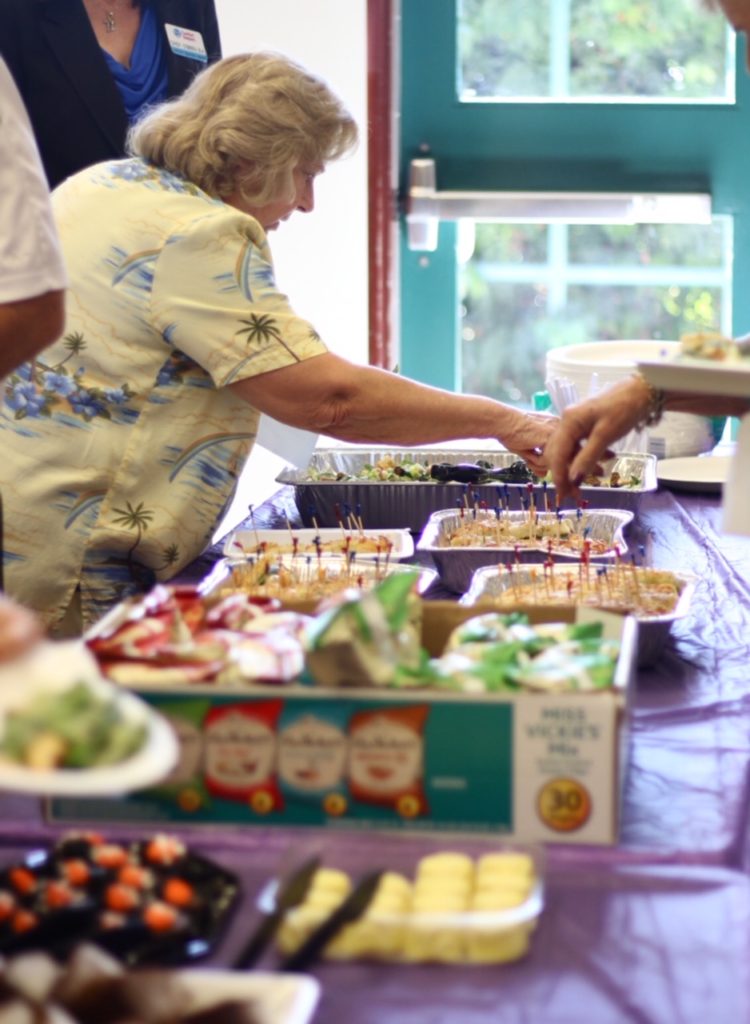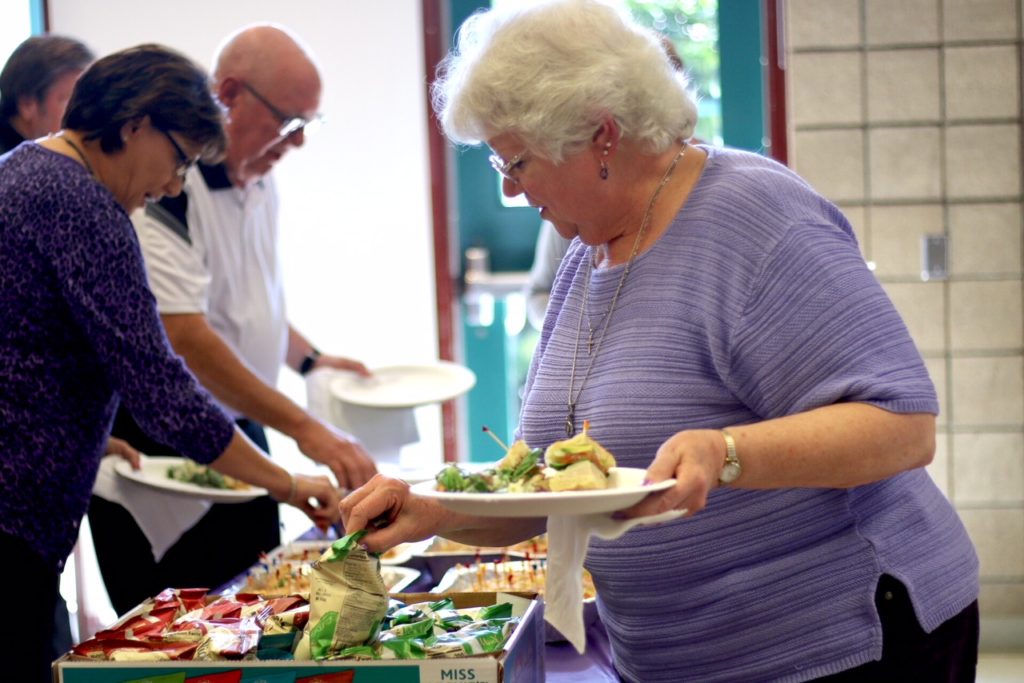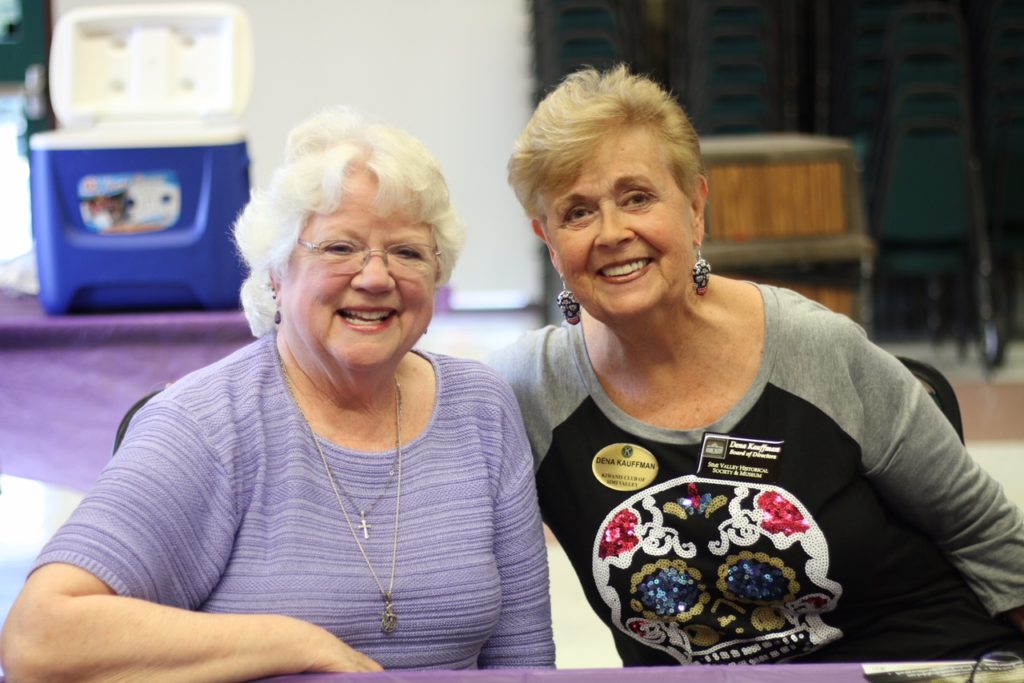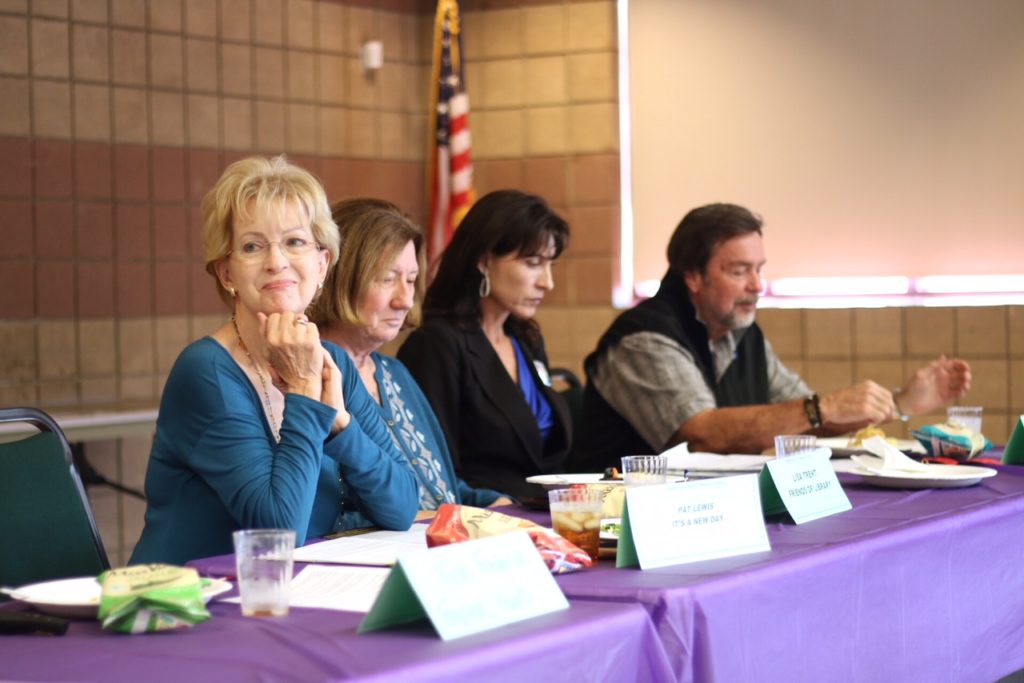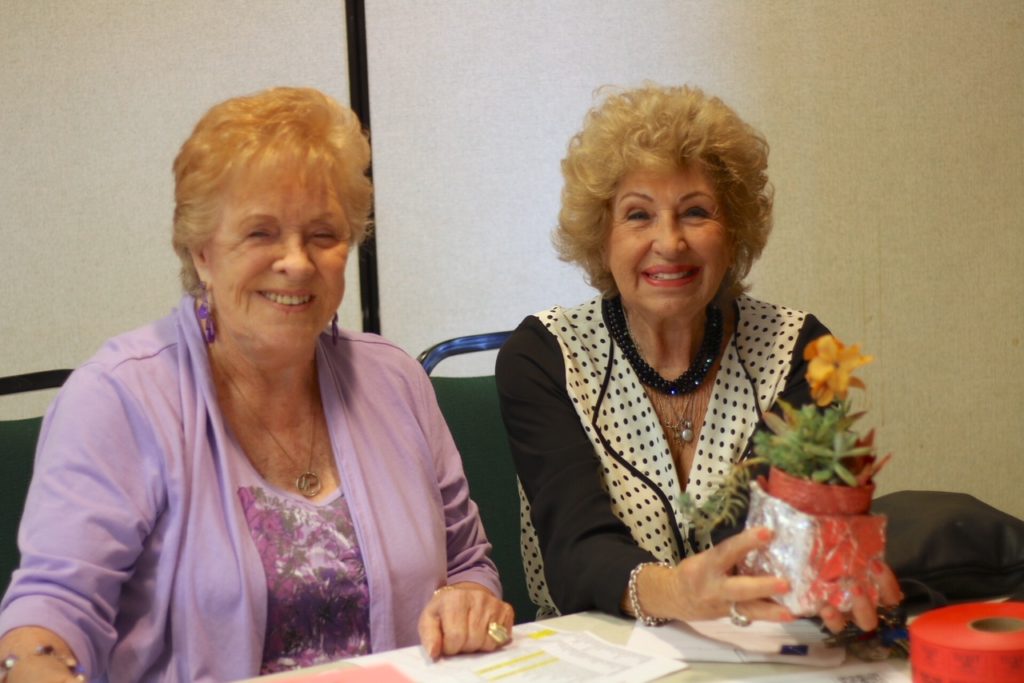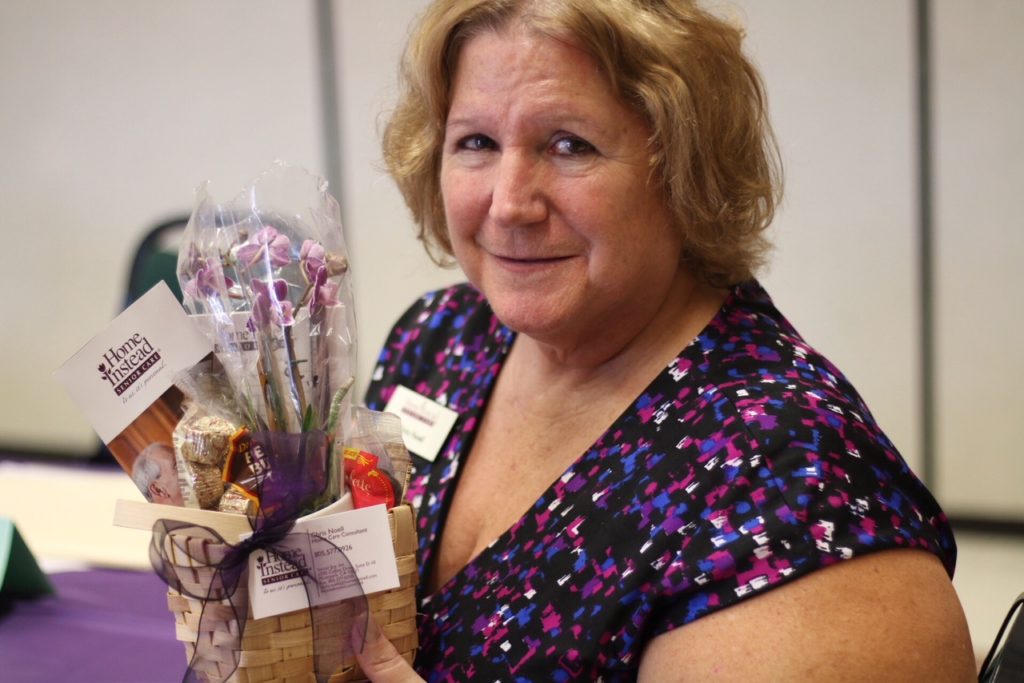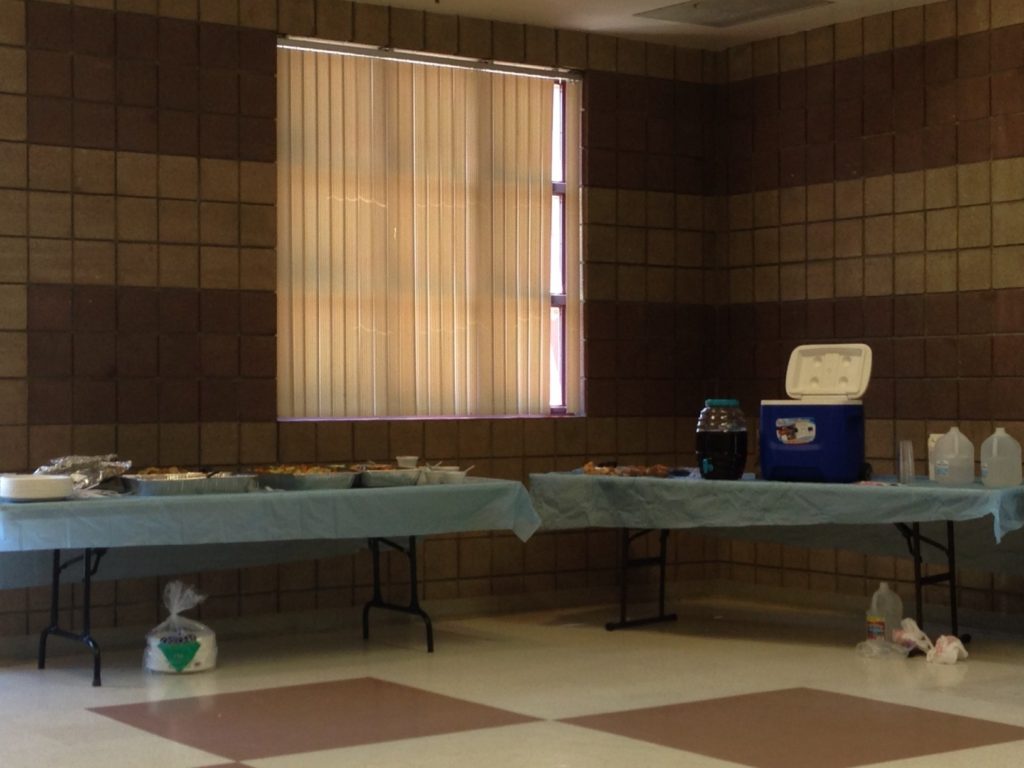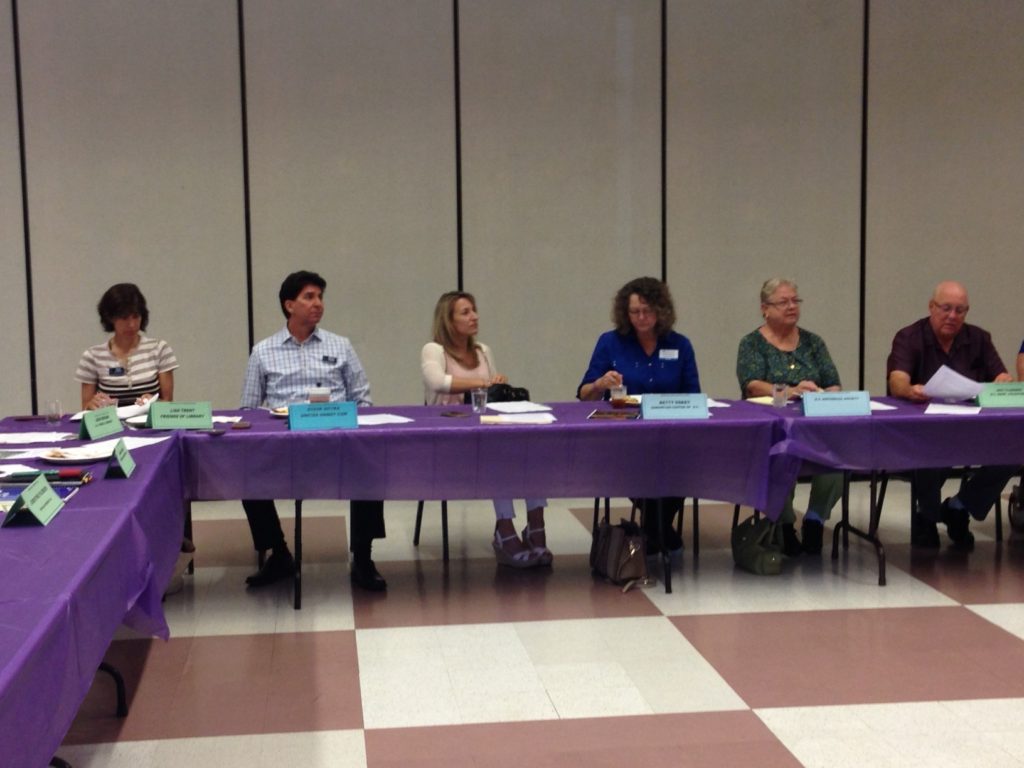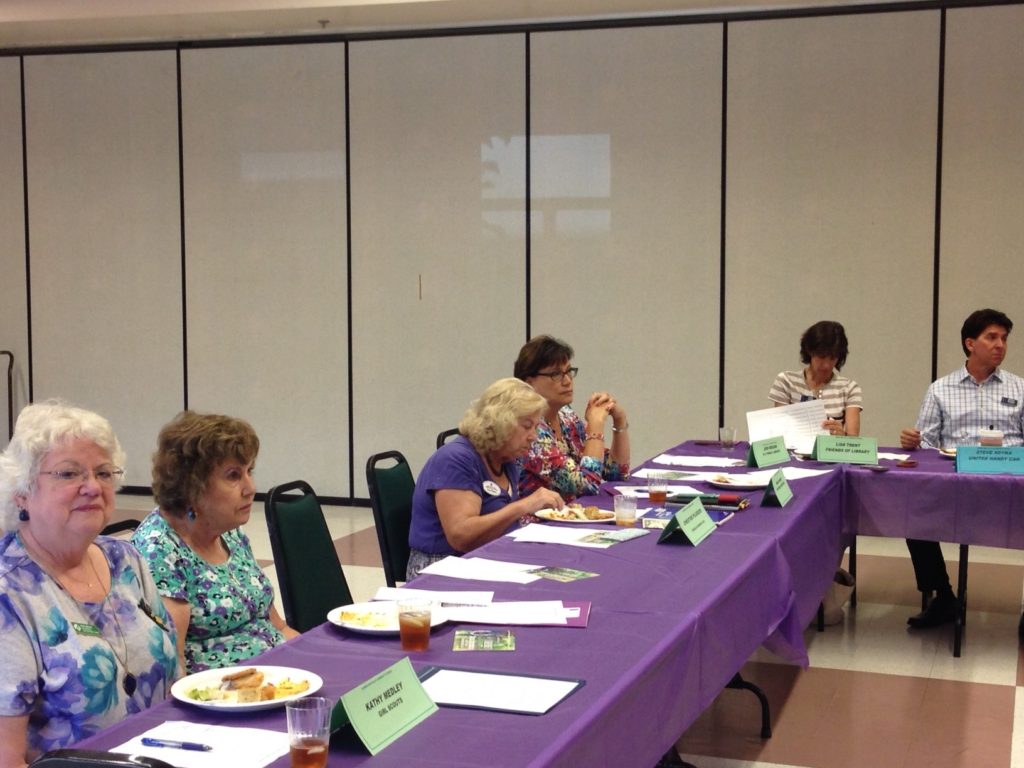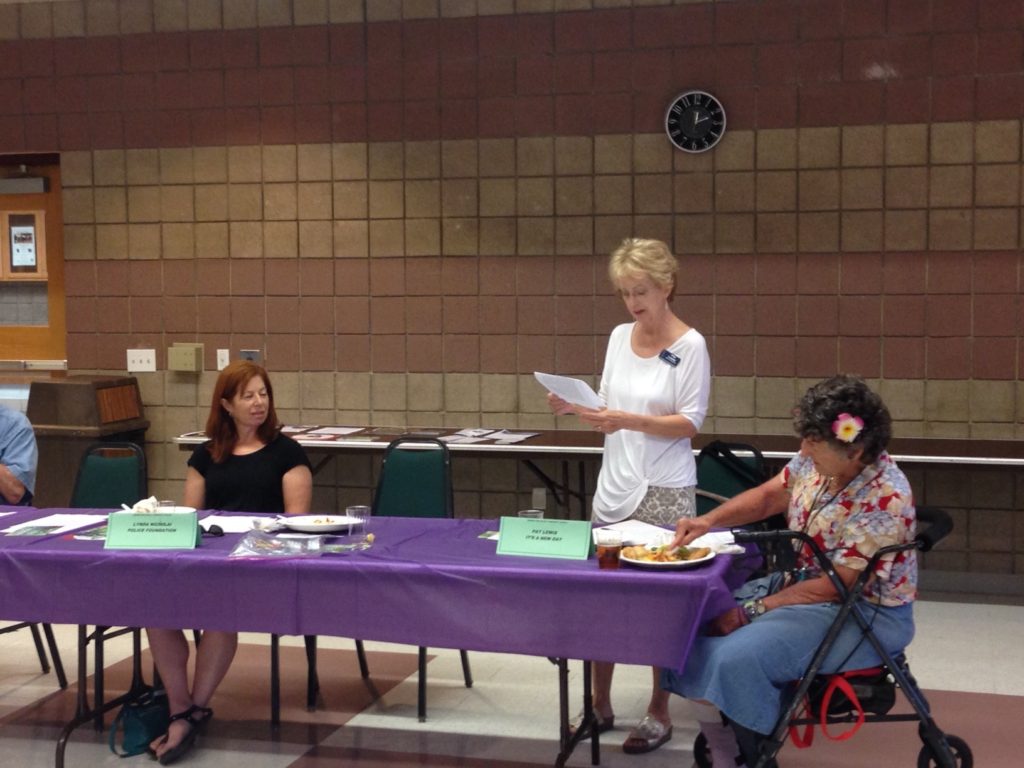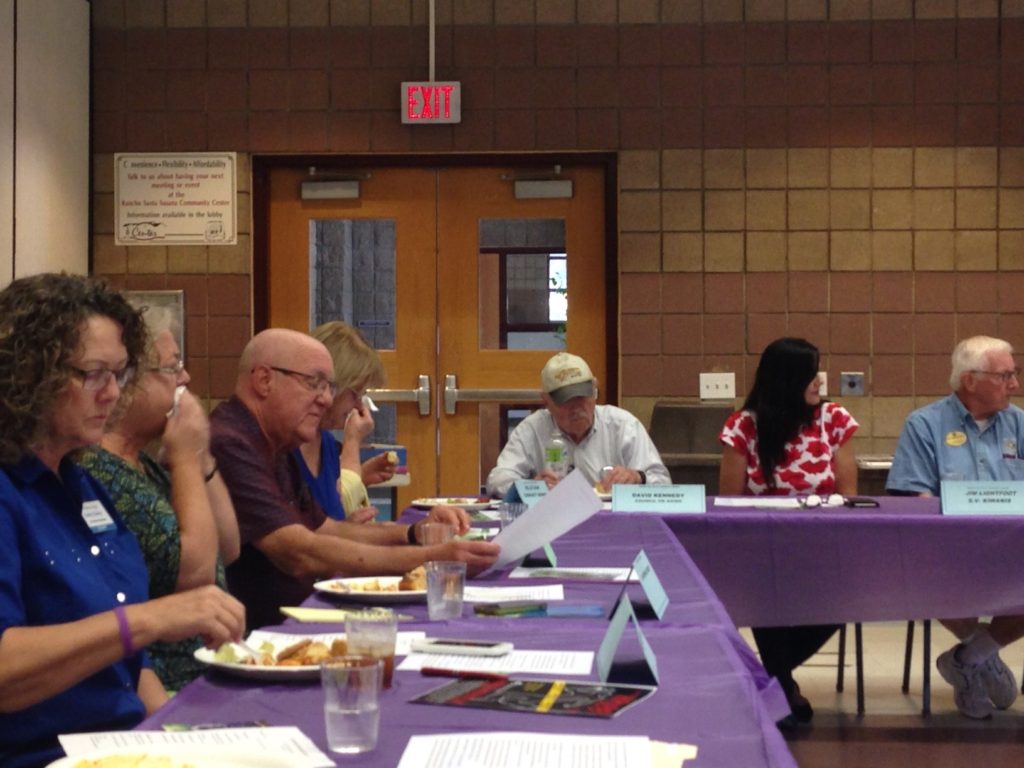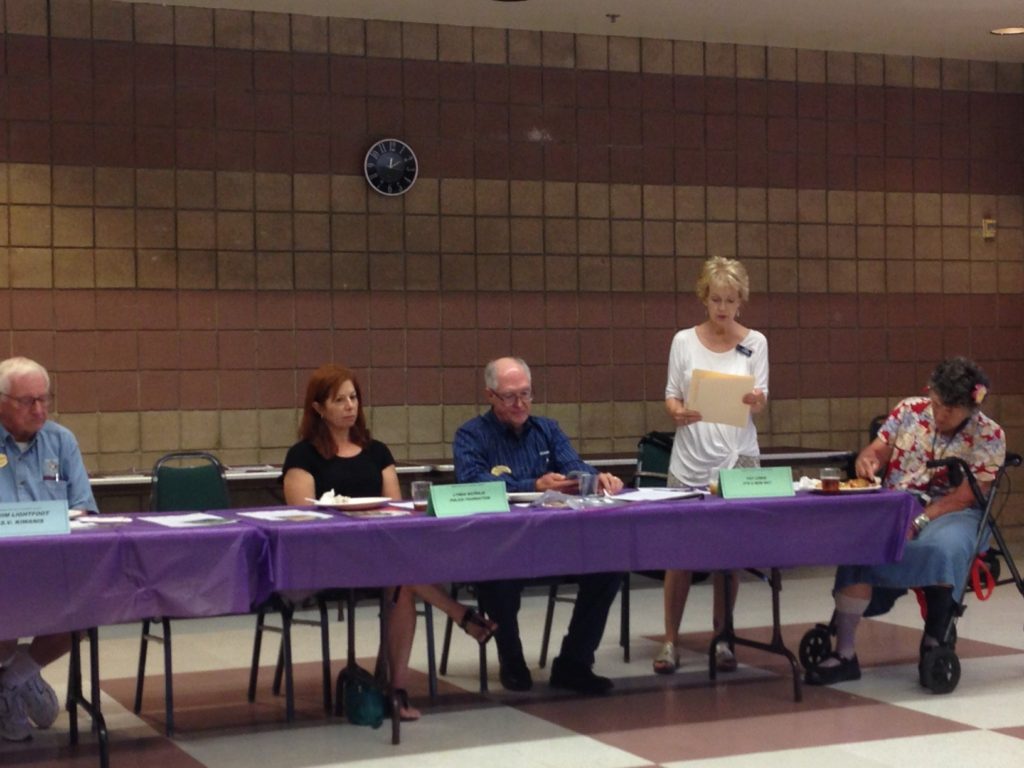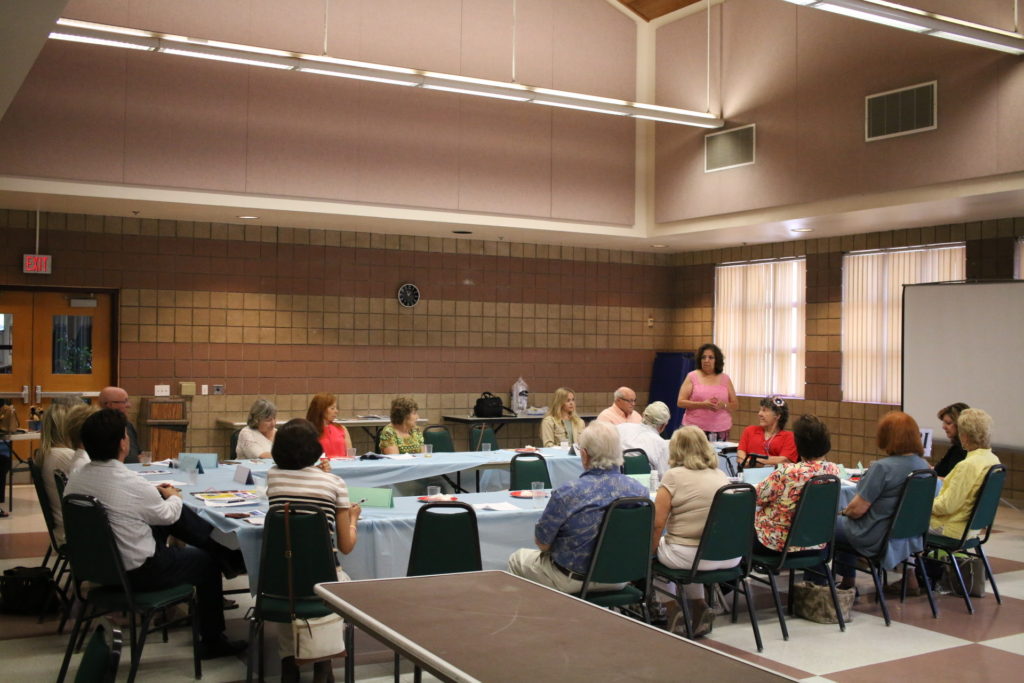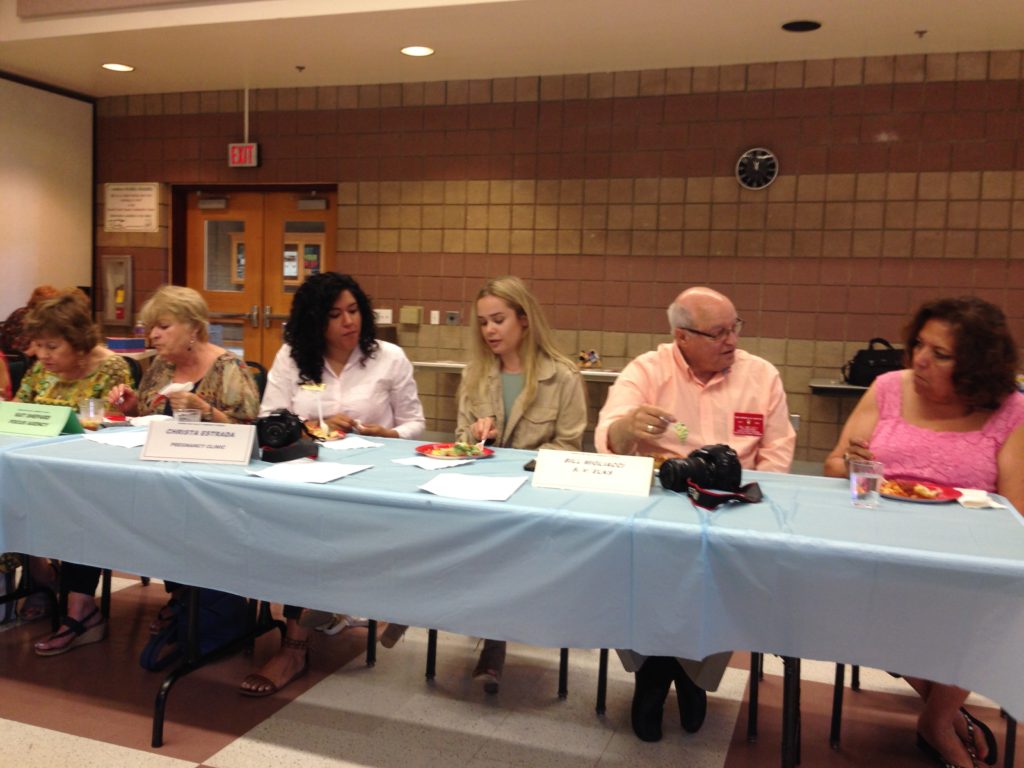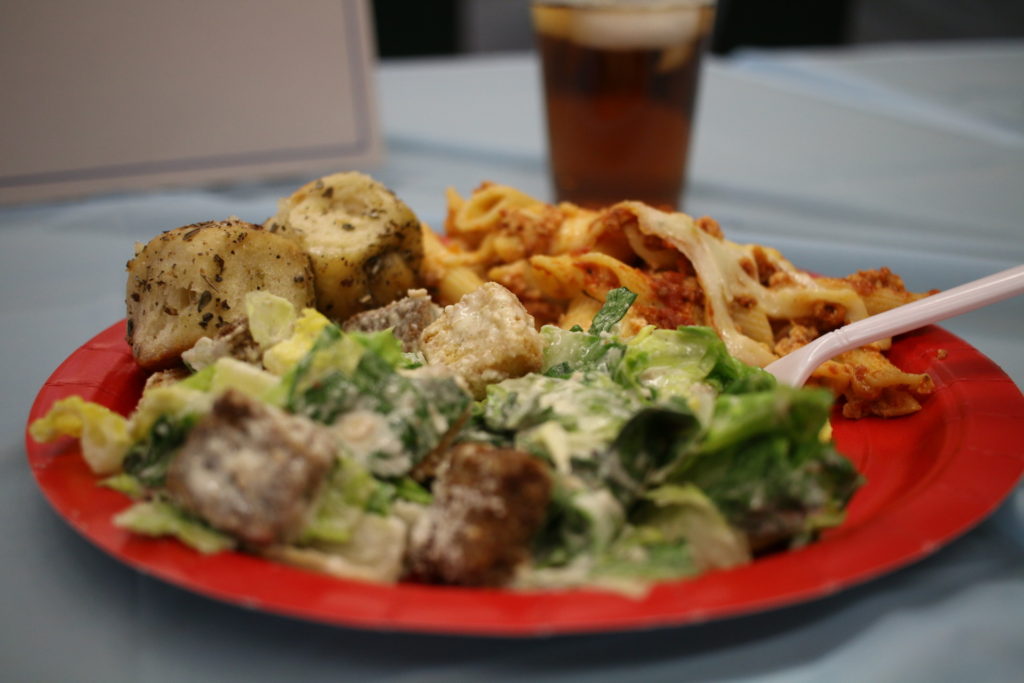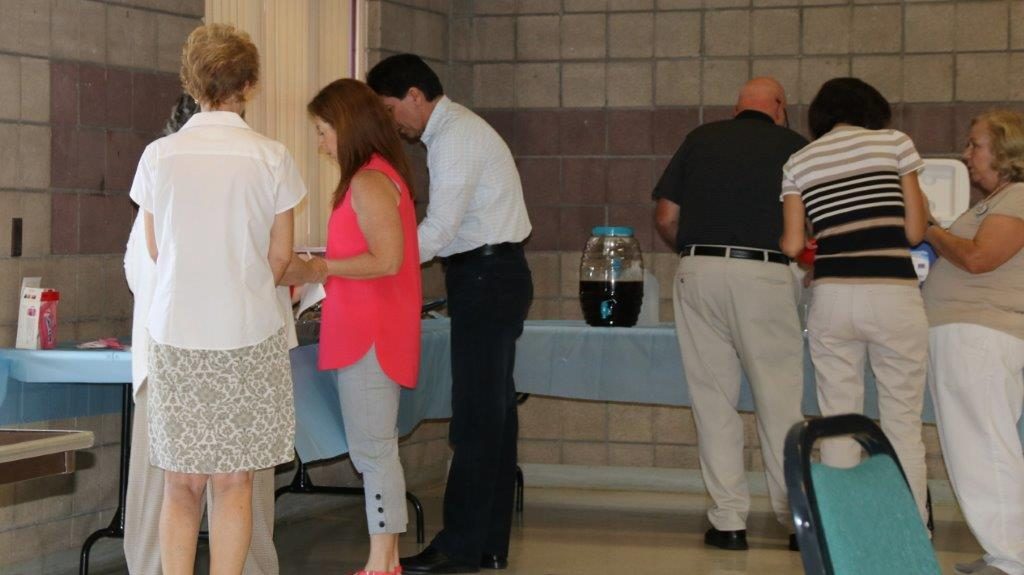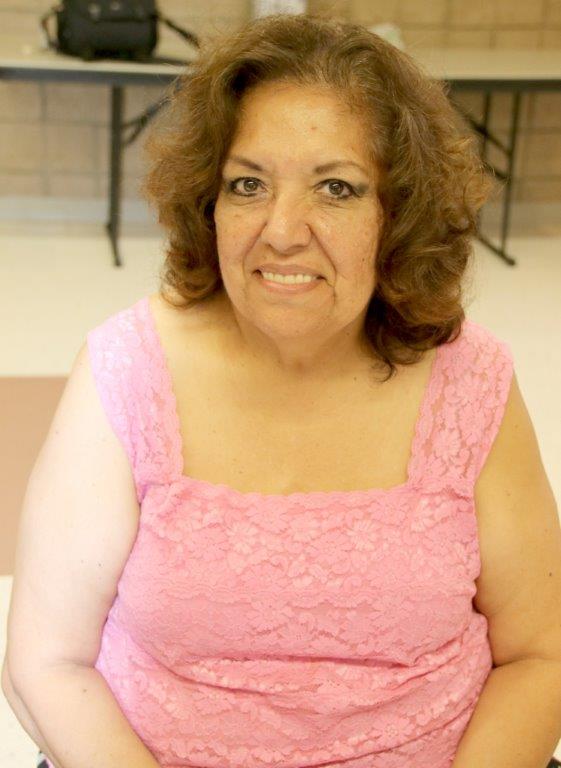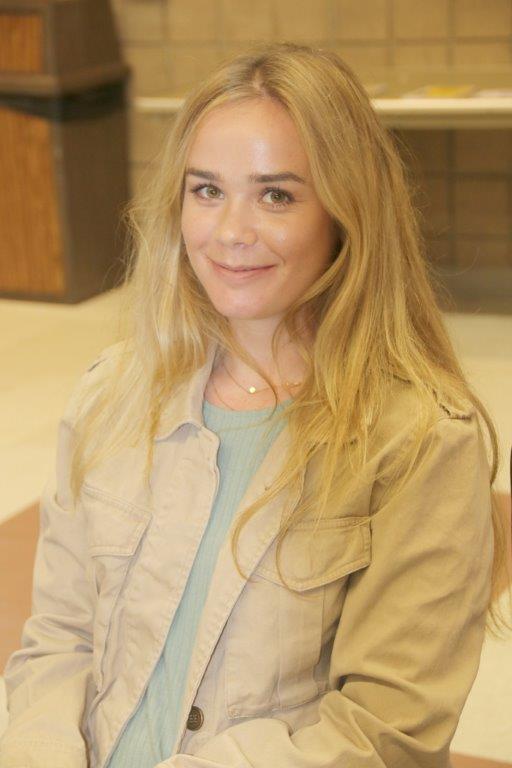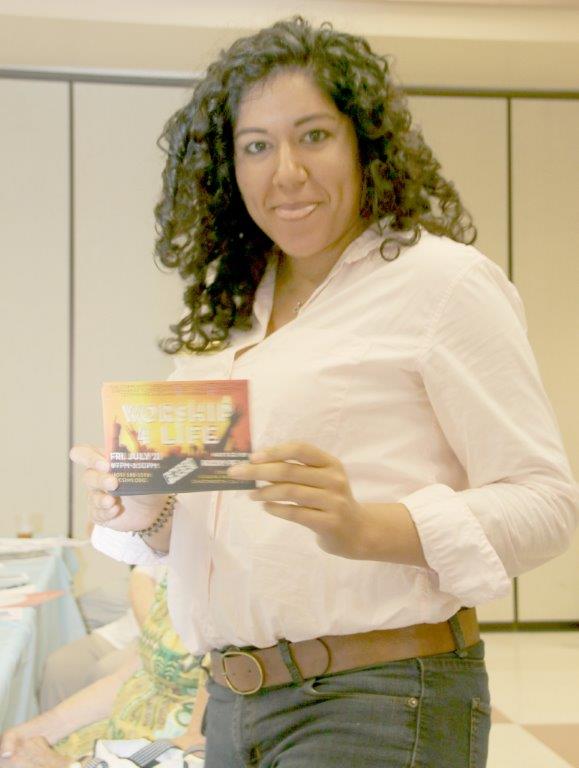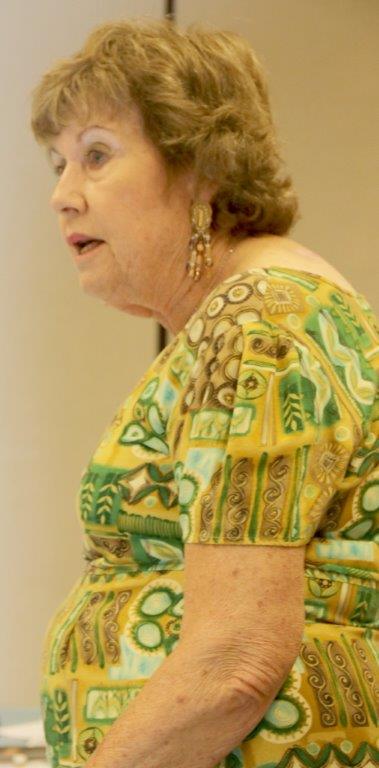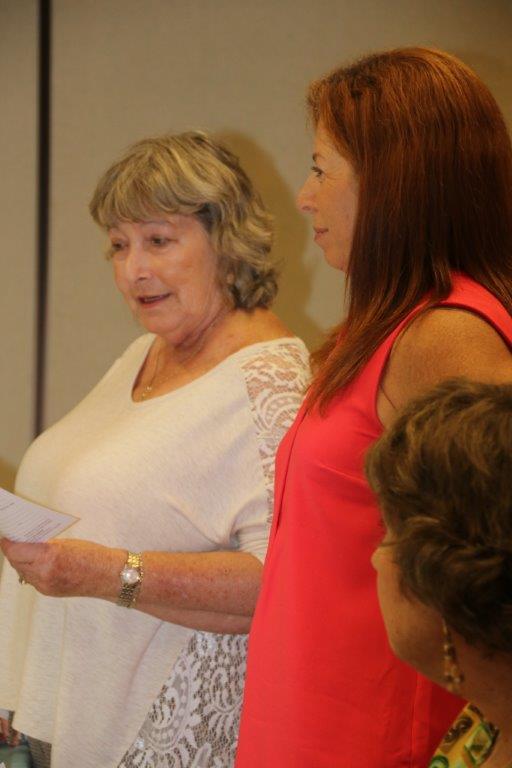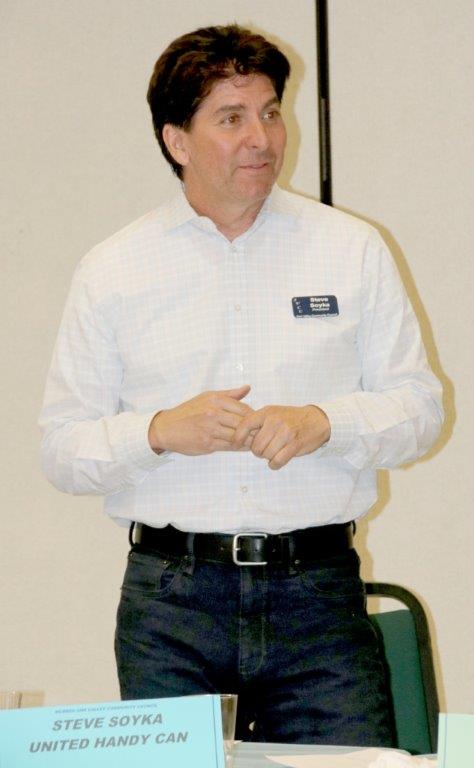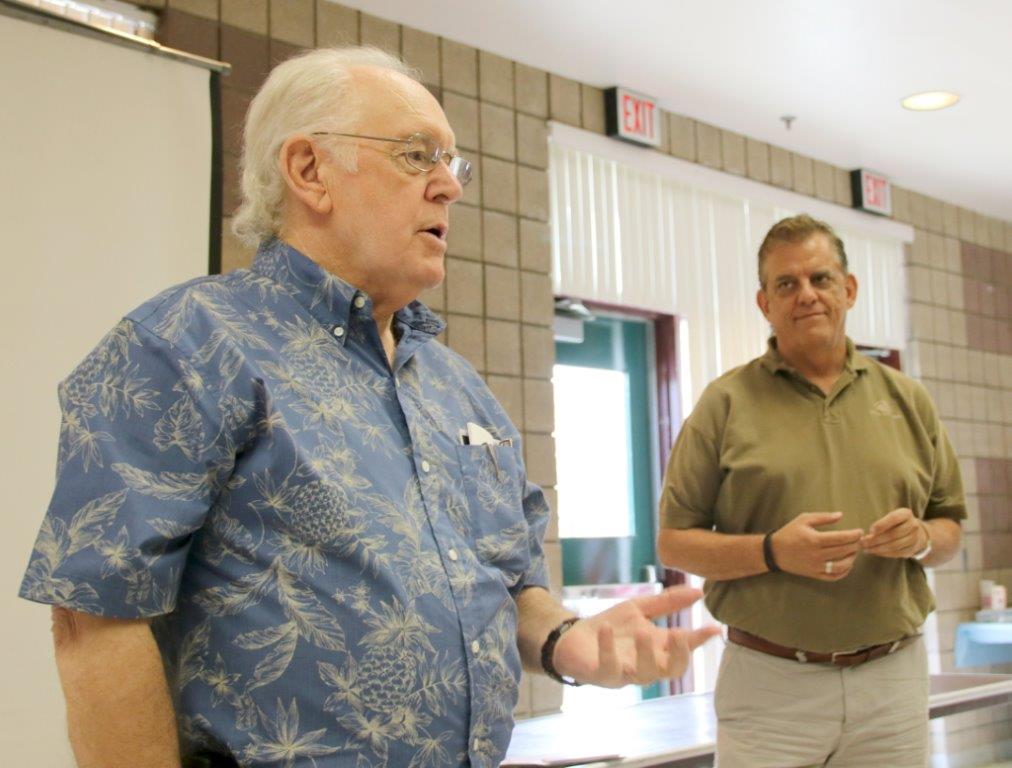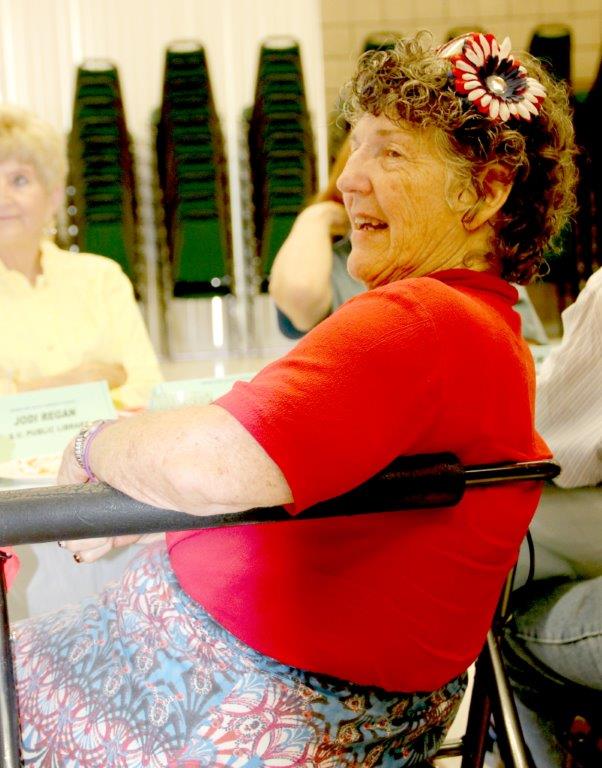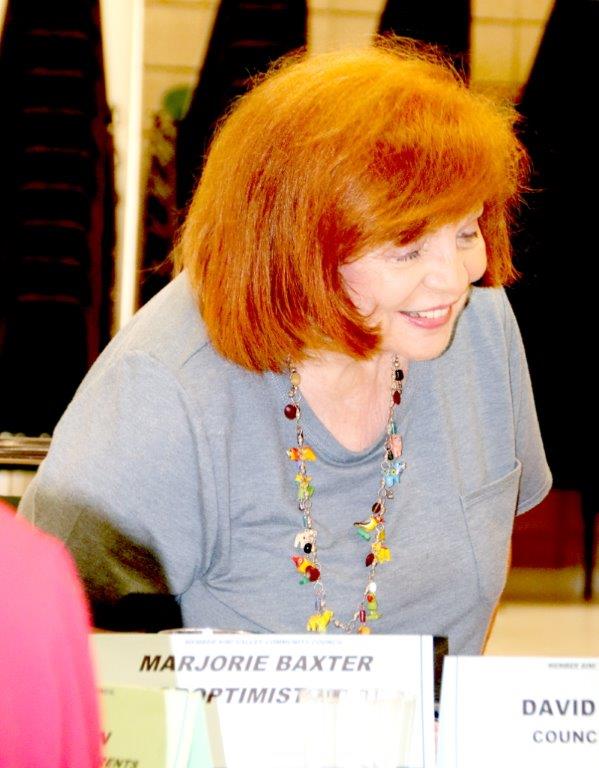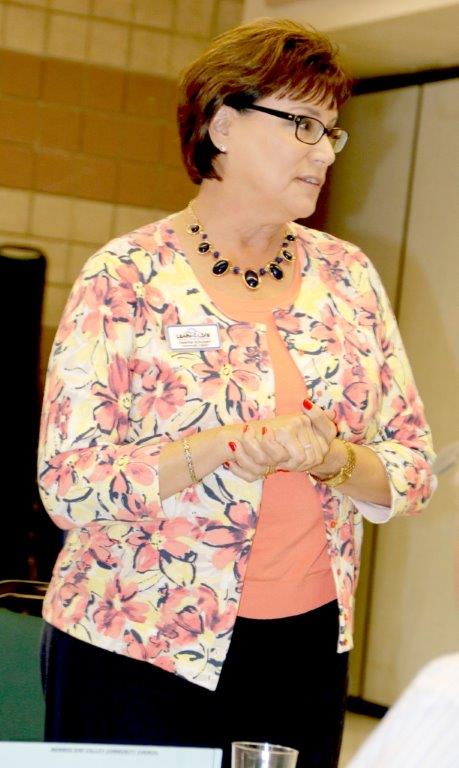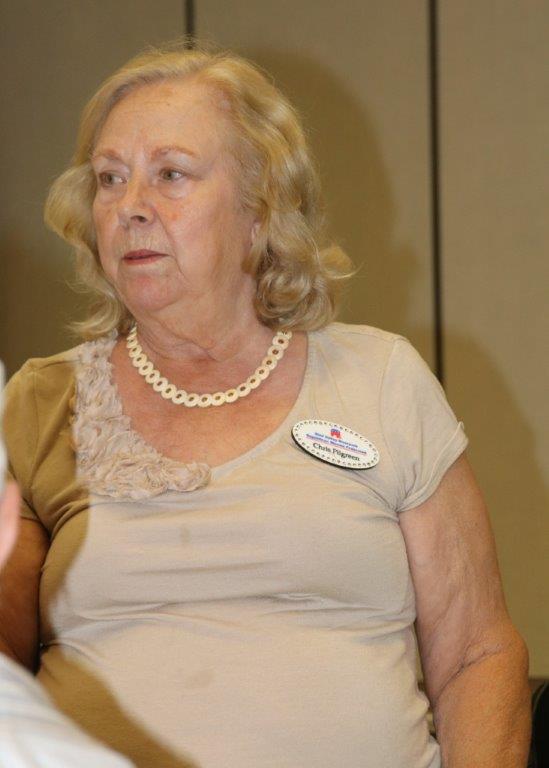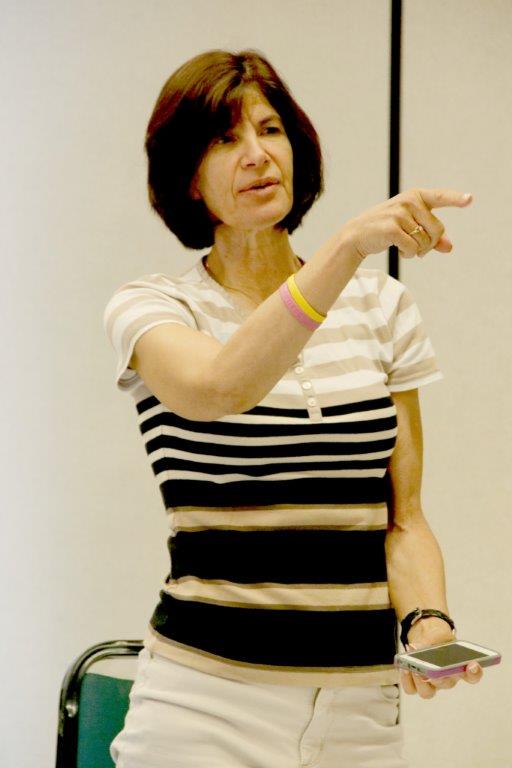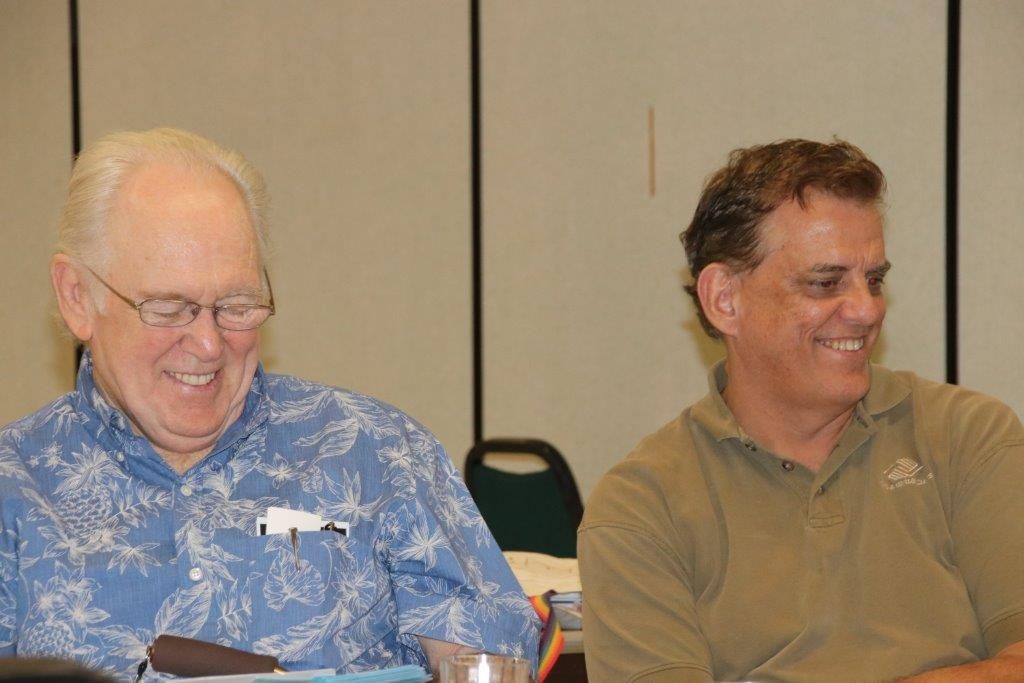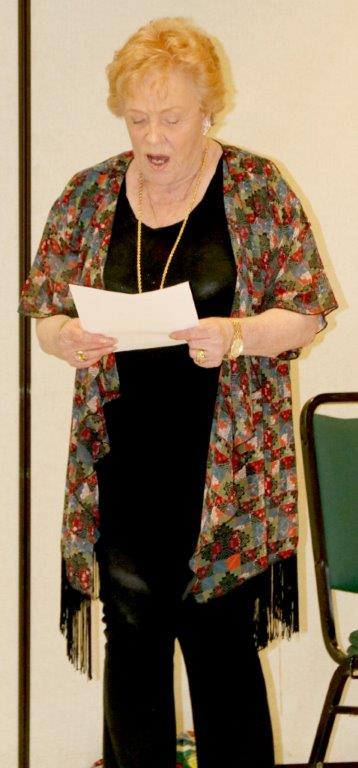 Photos from meetings prior to June, 2017: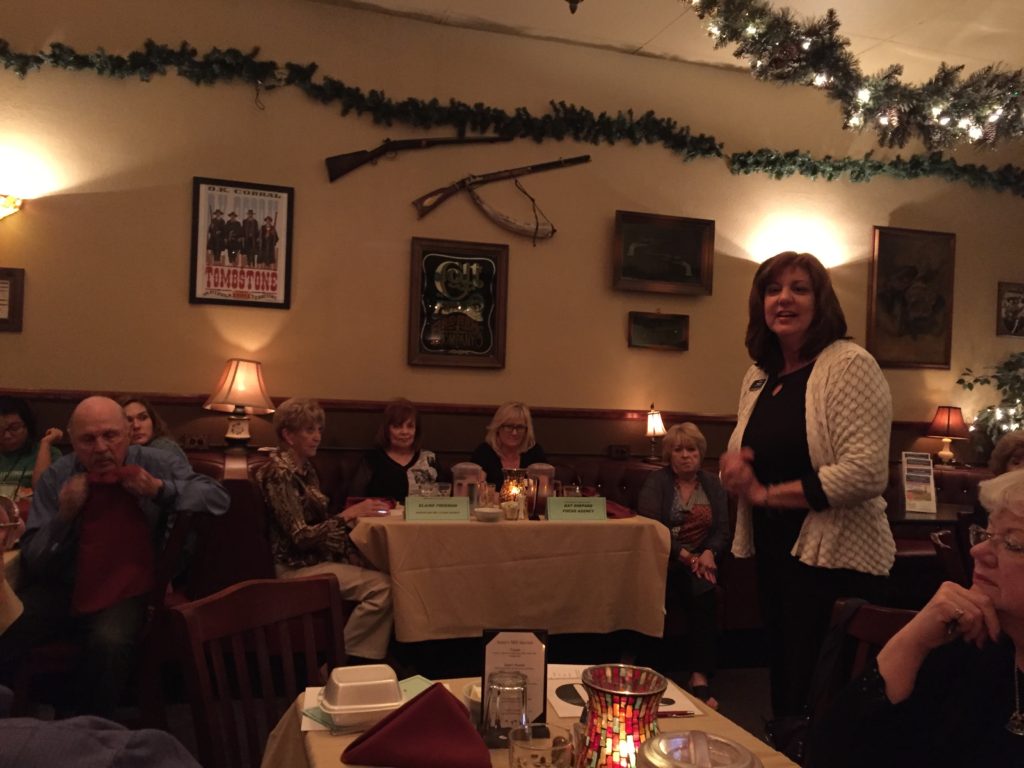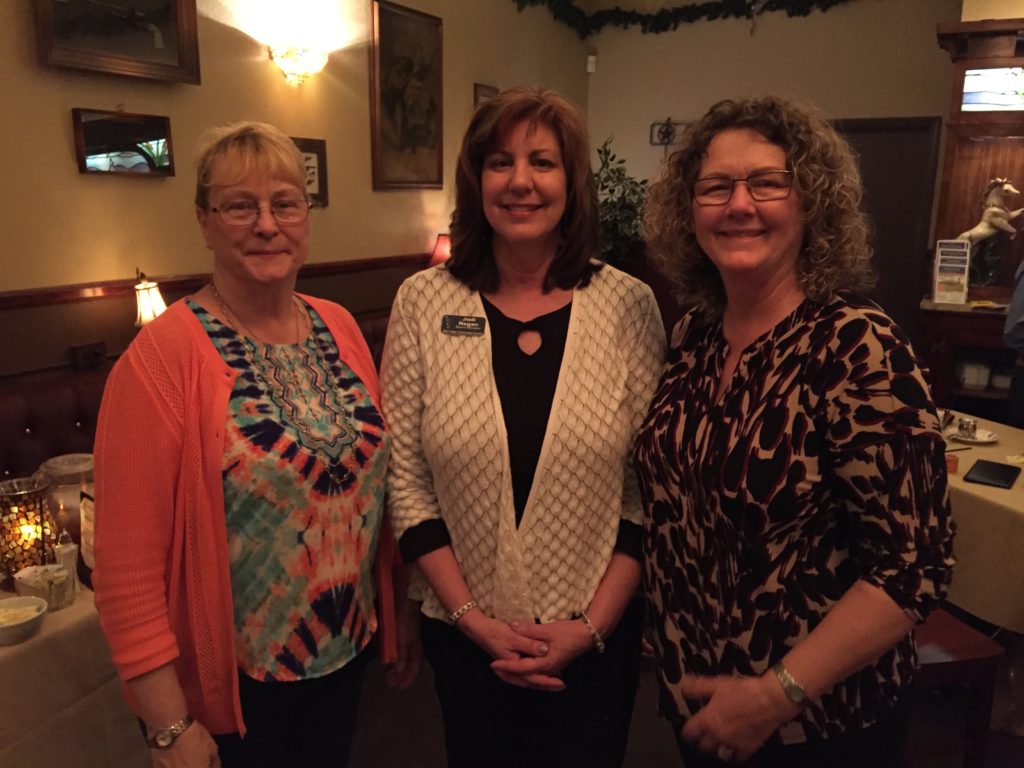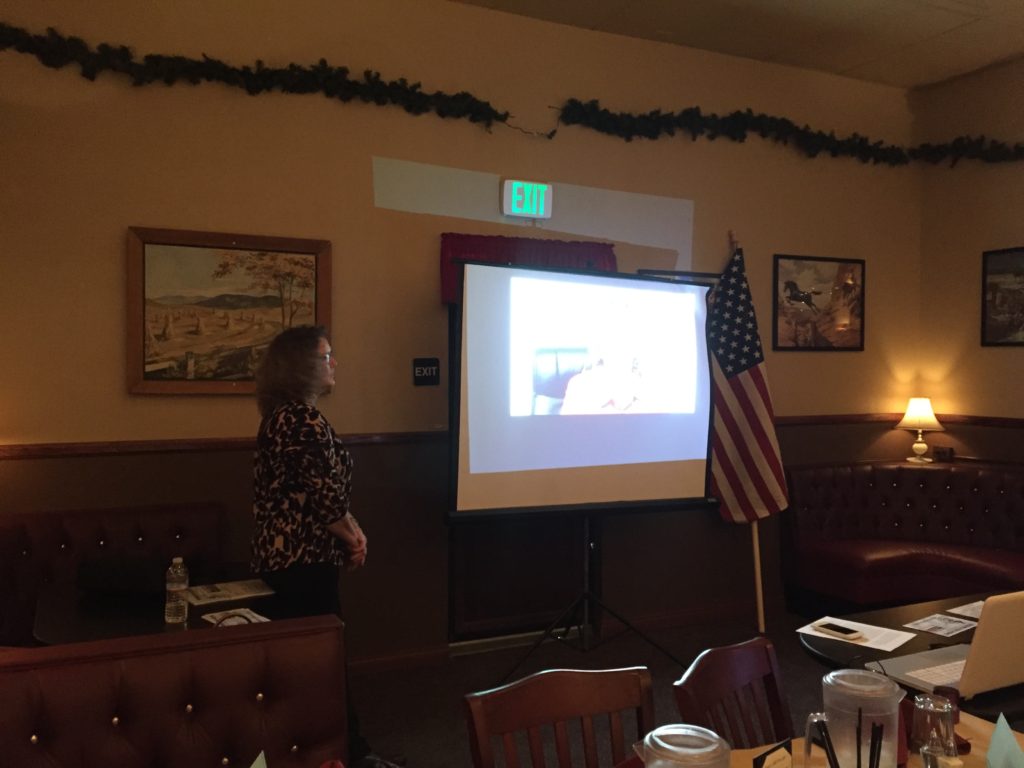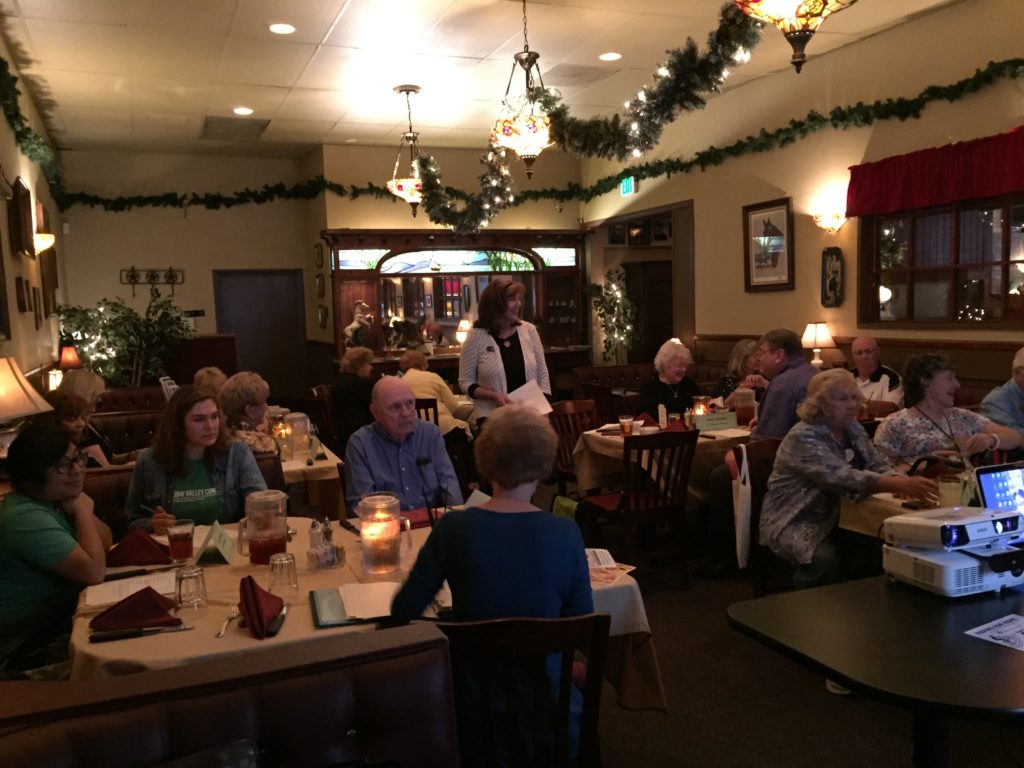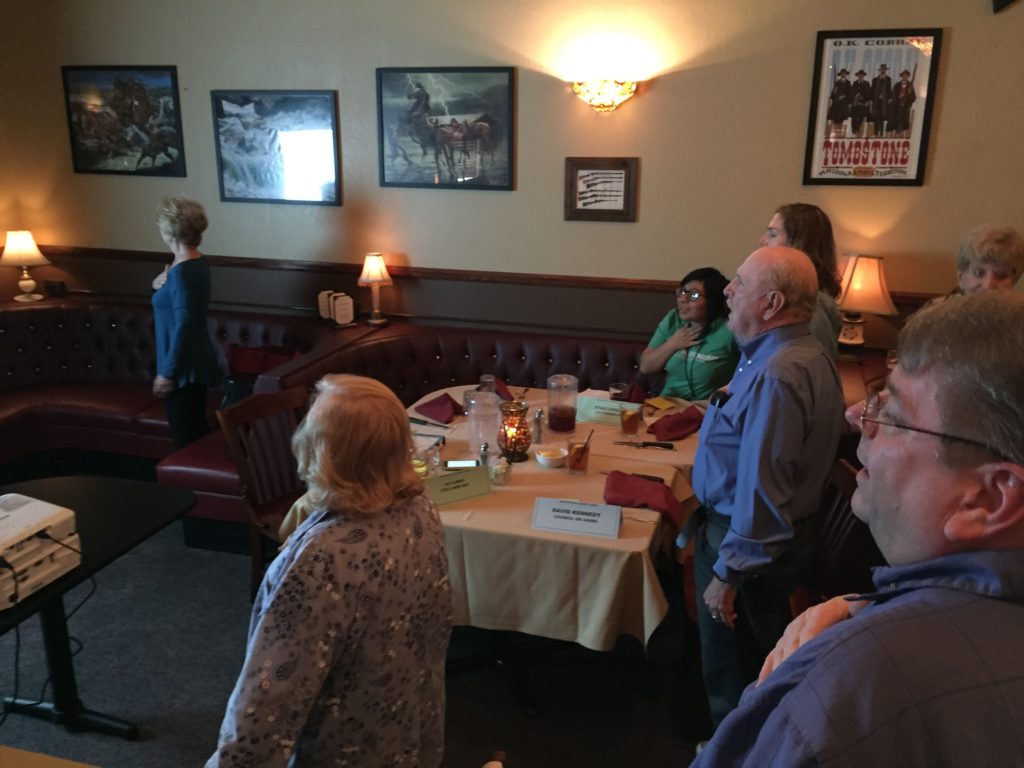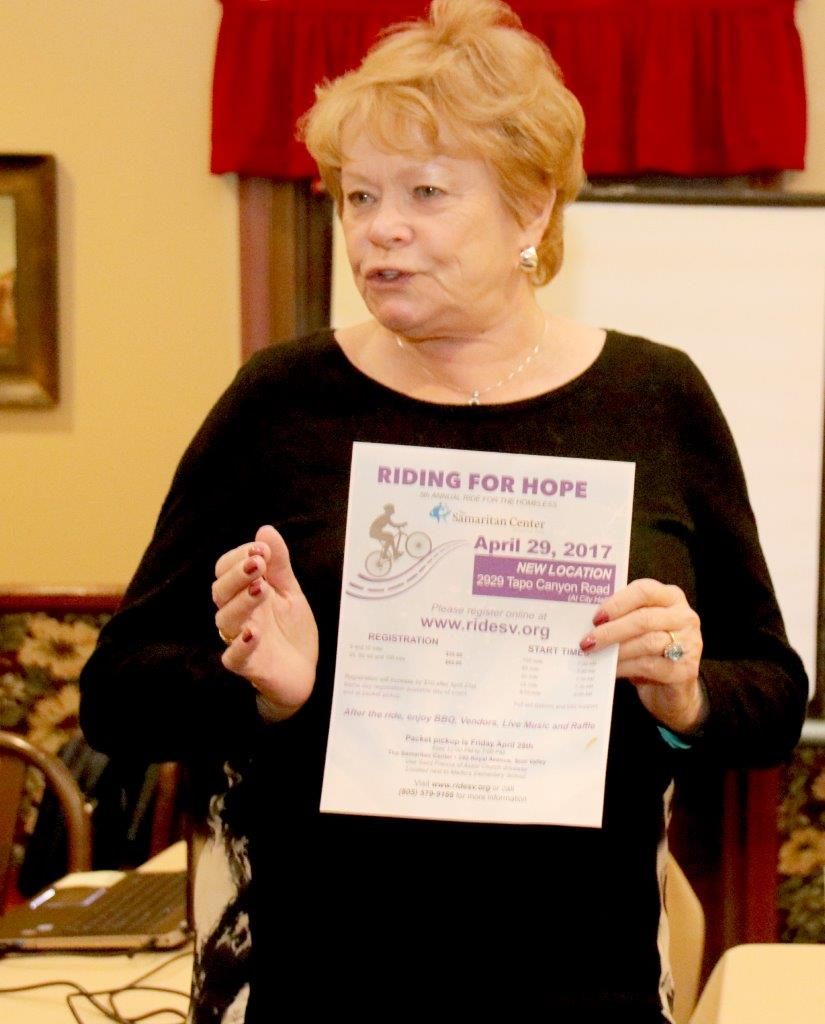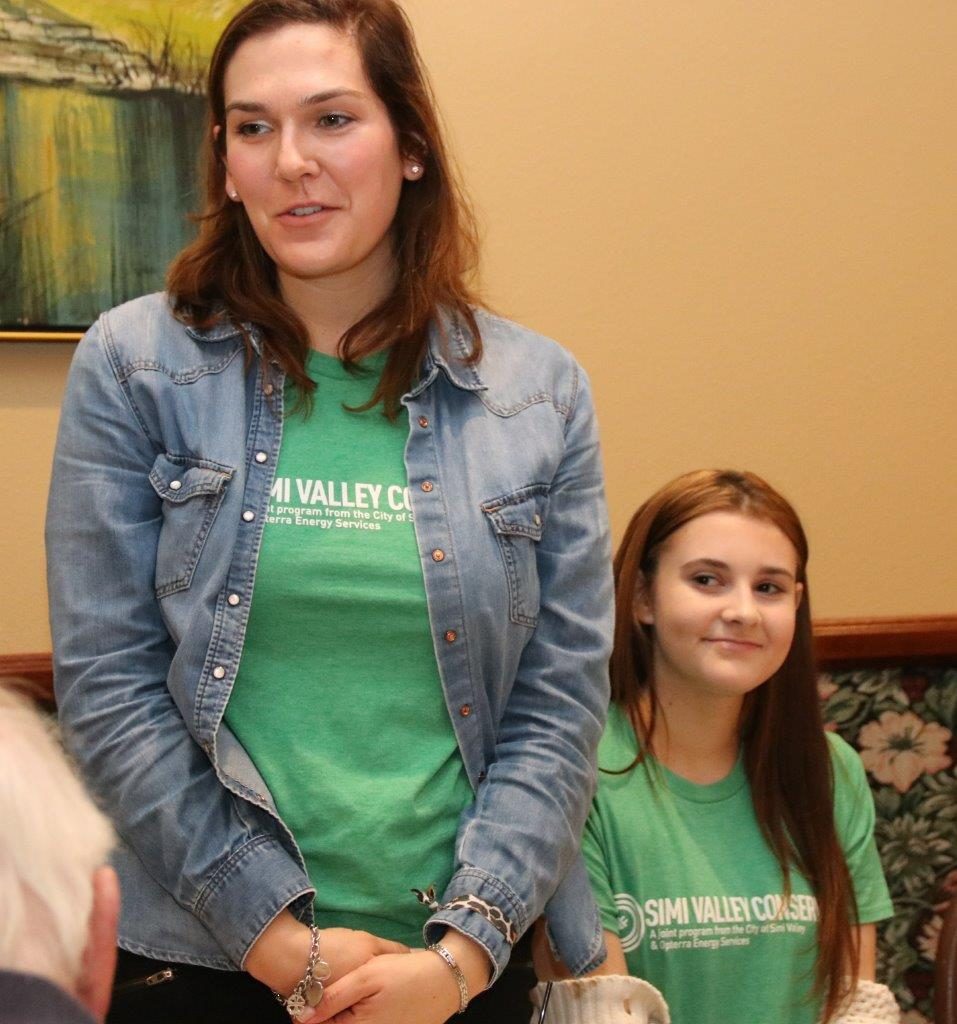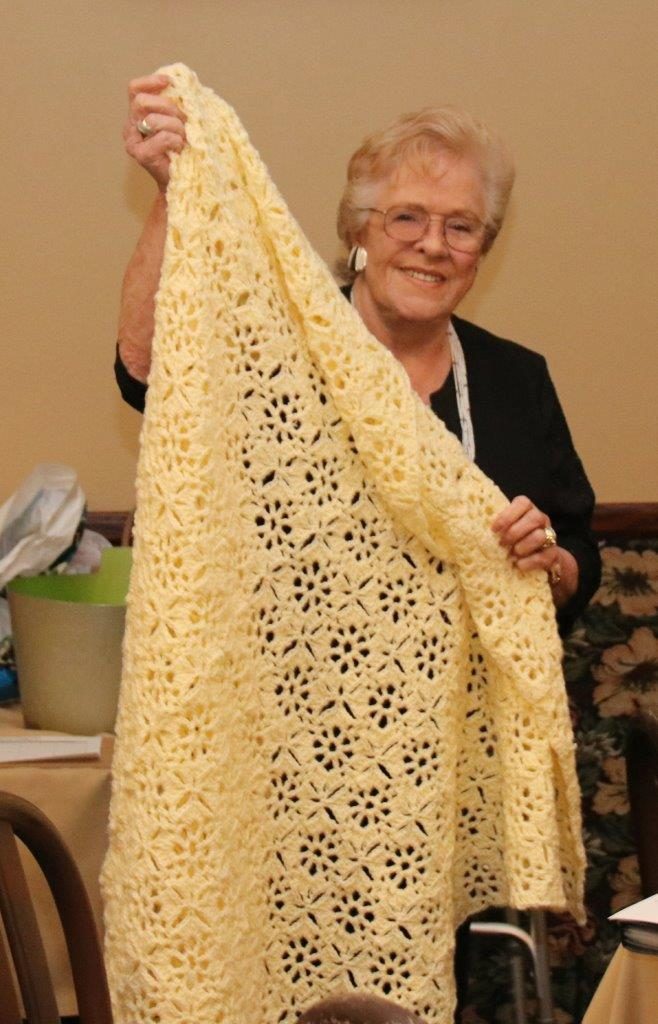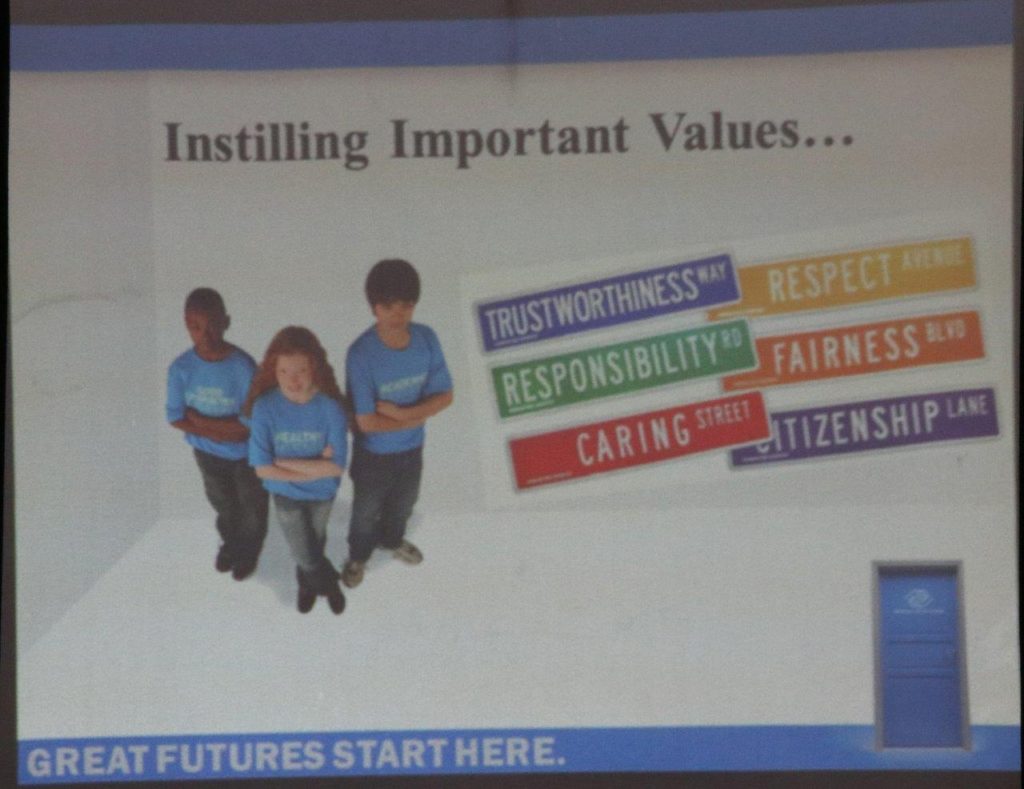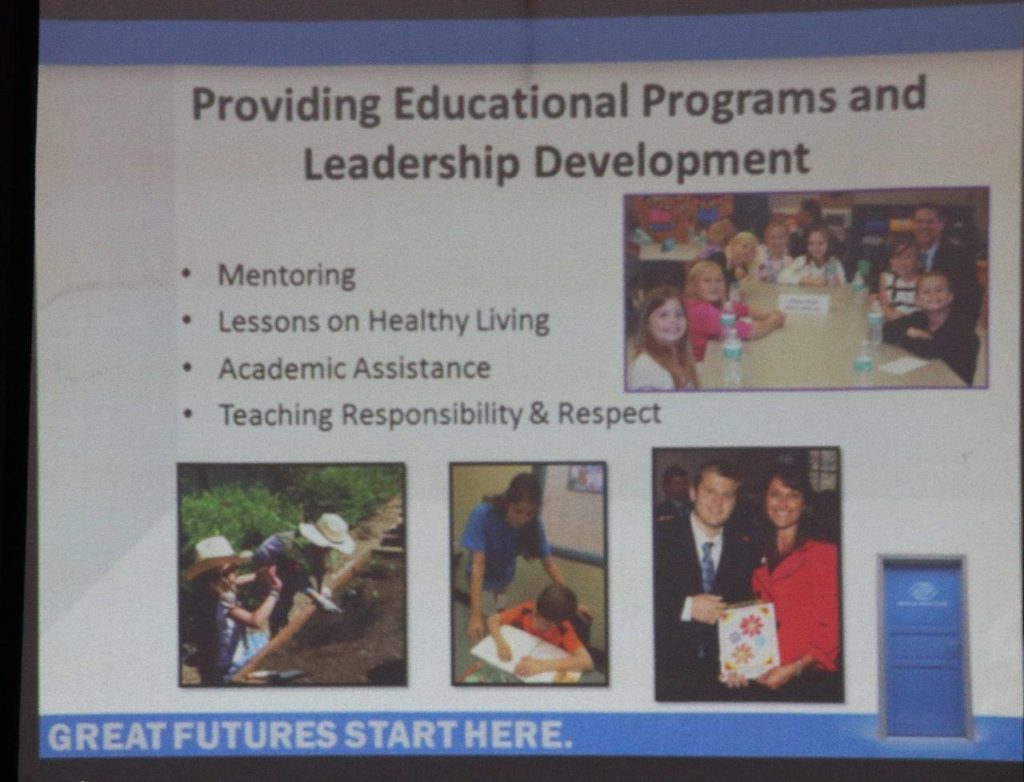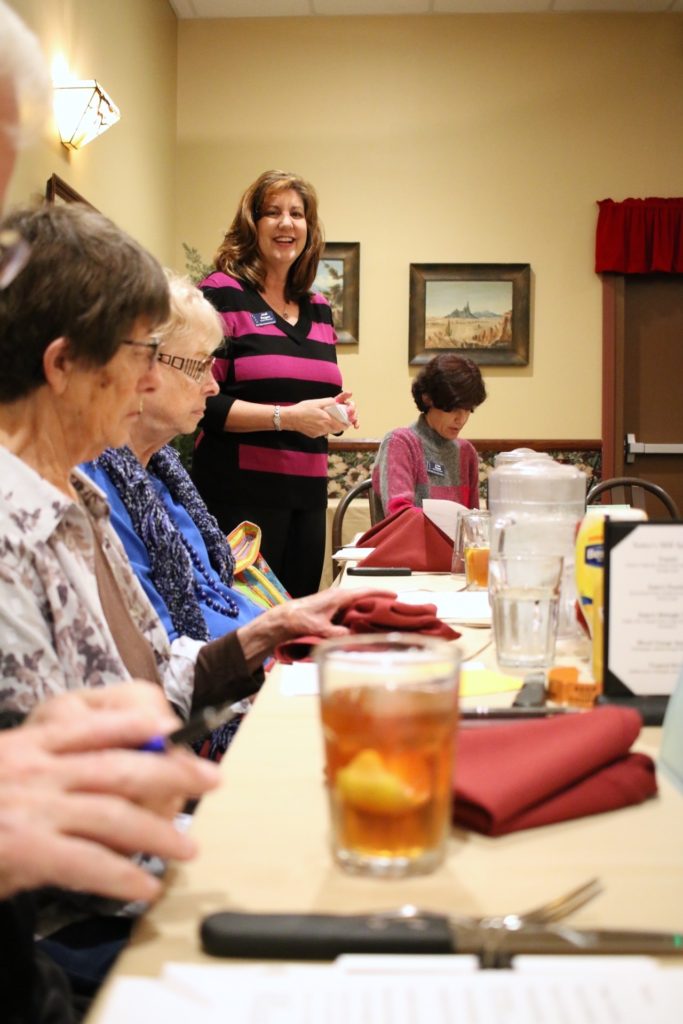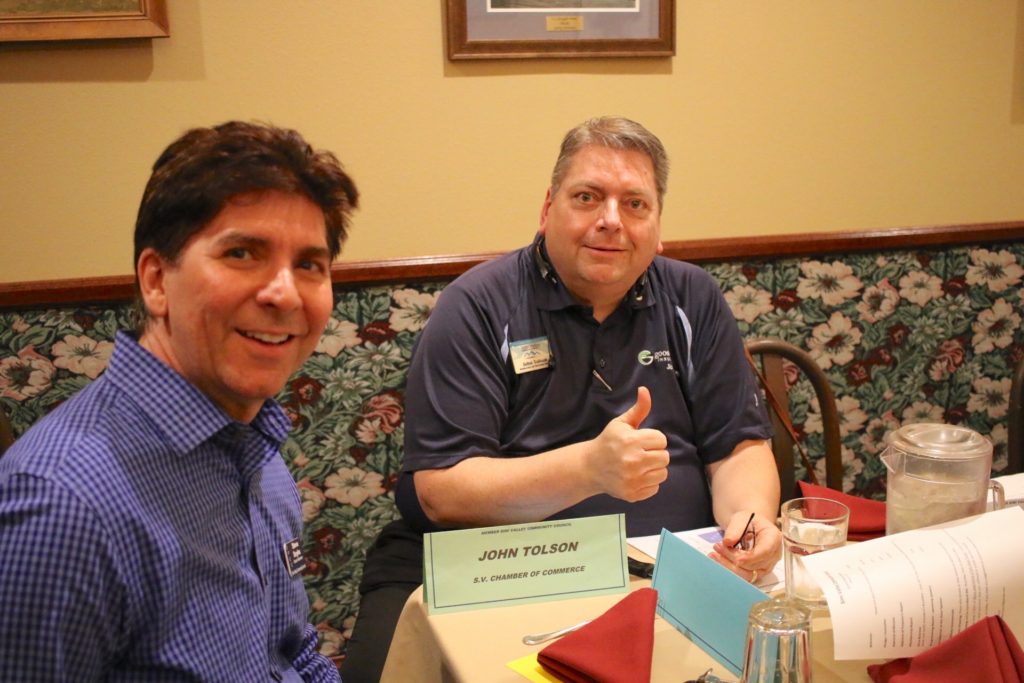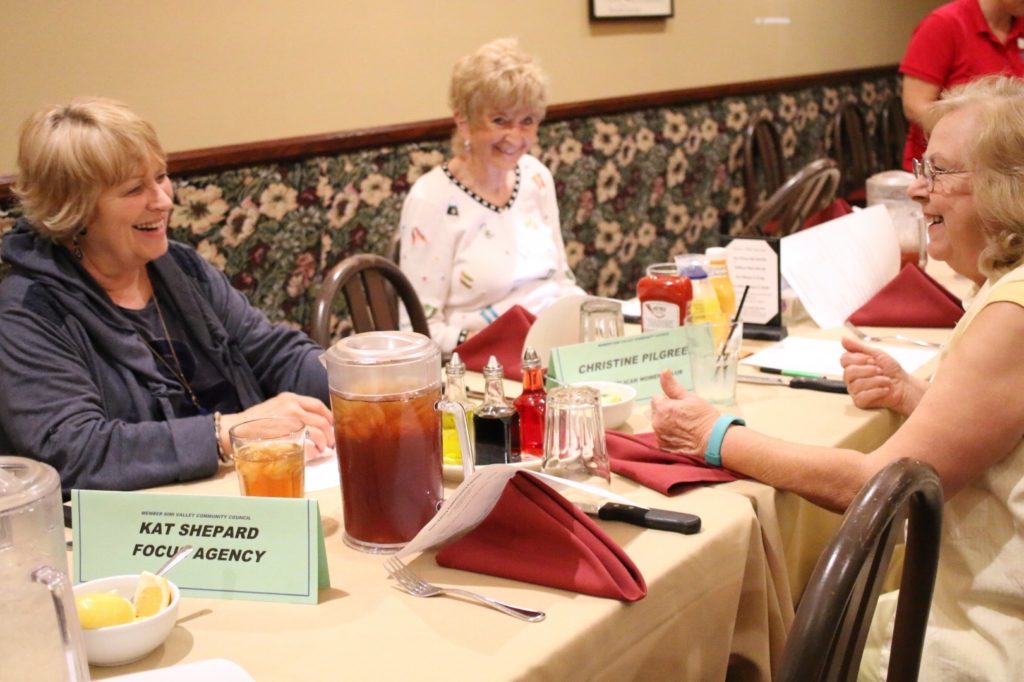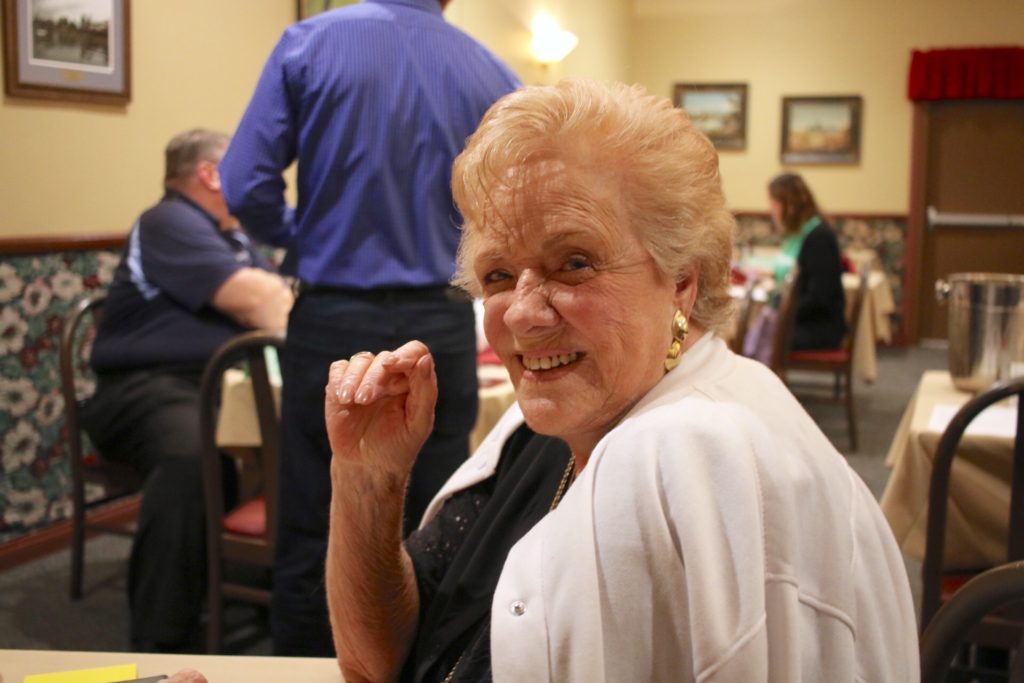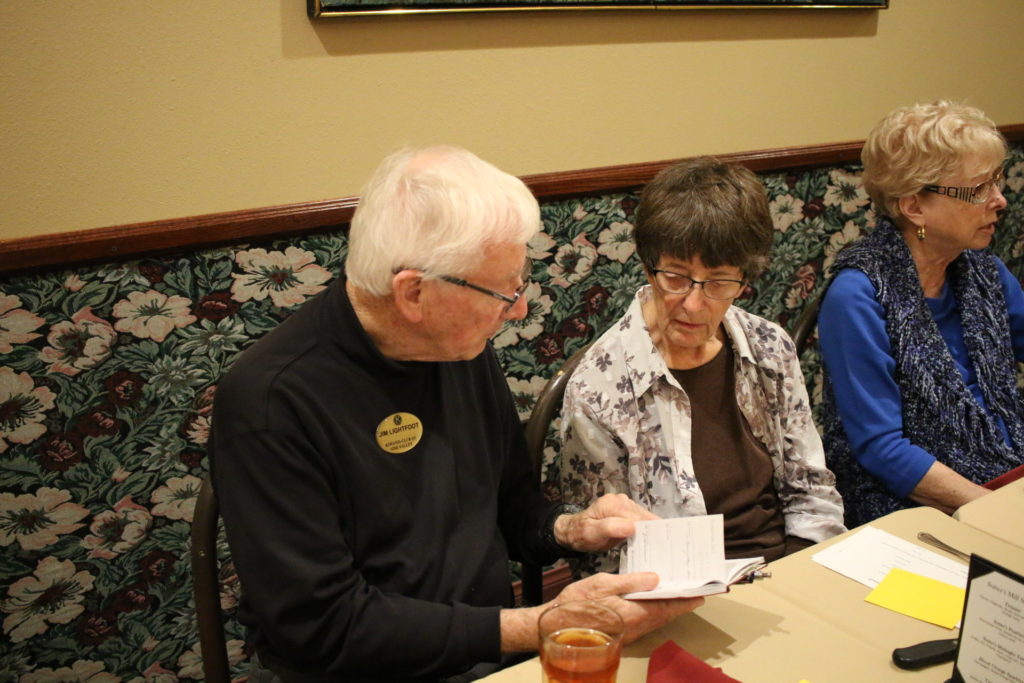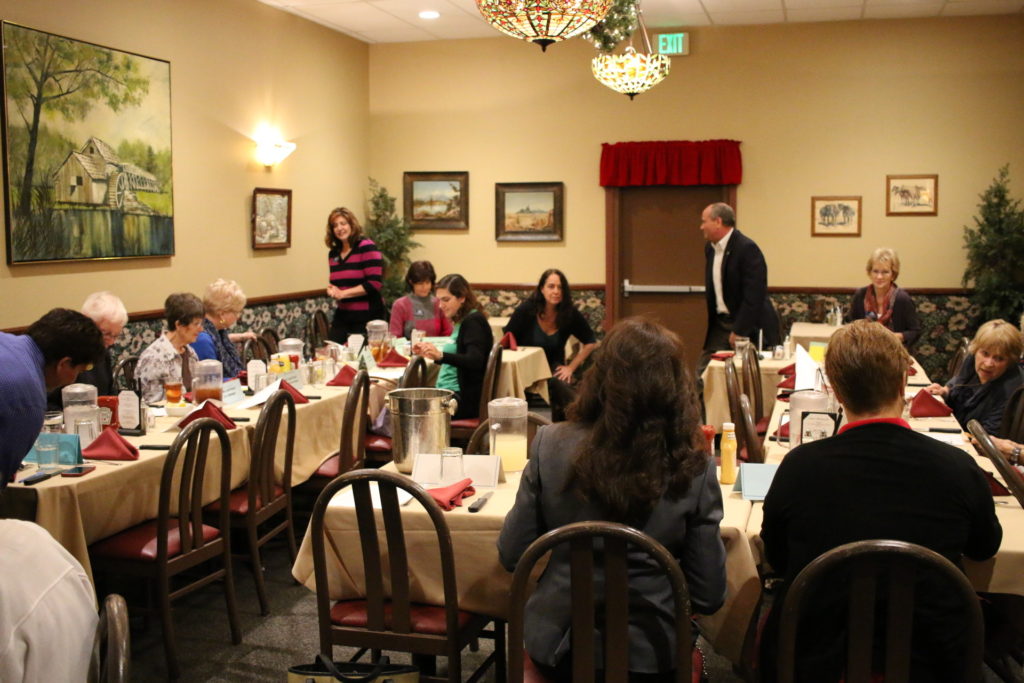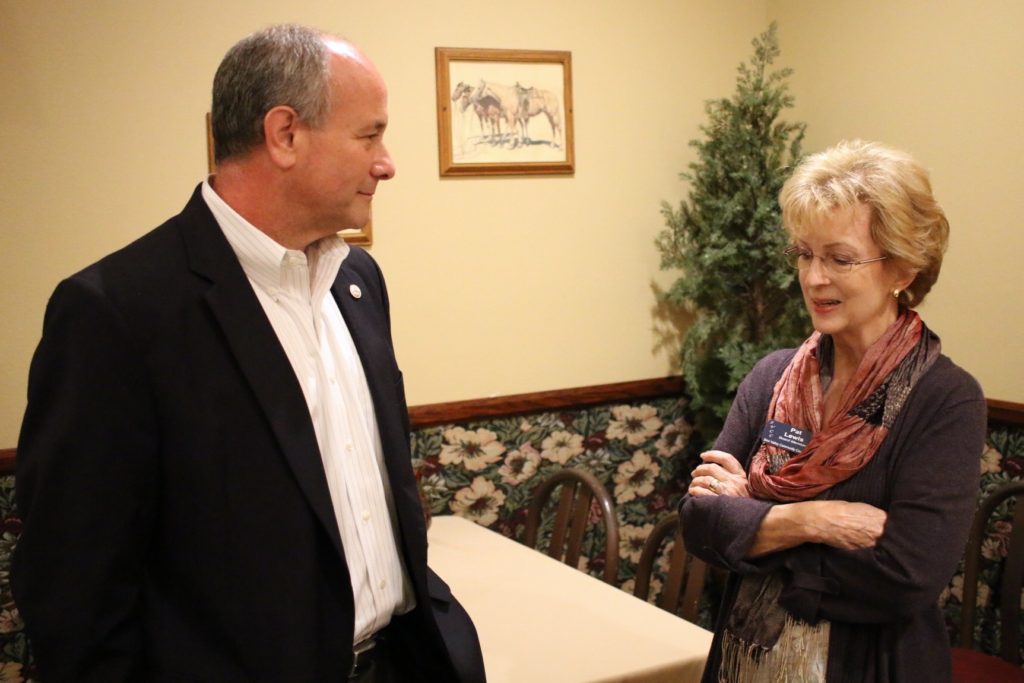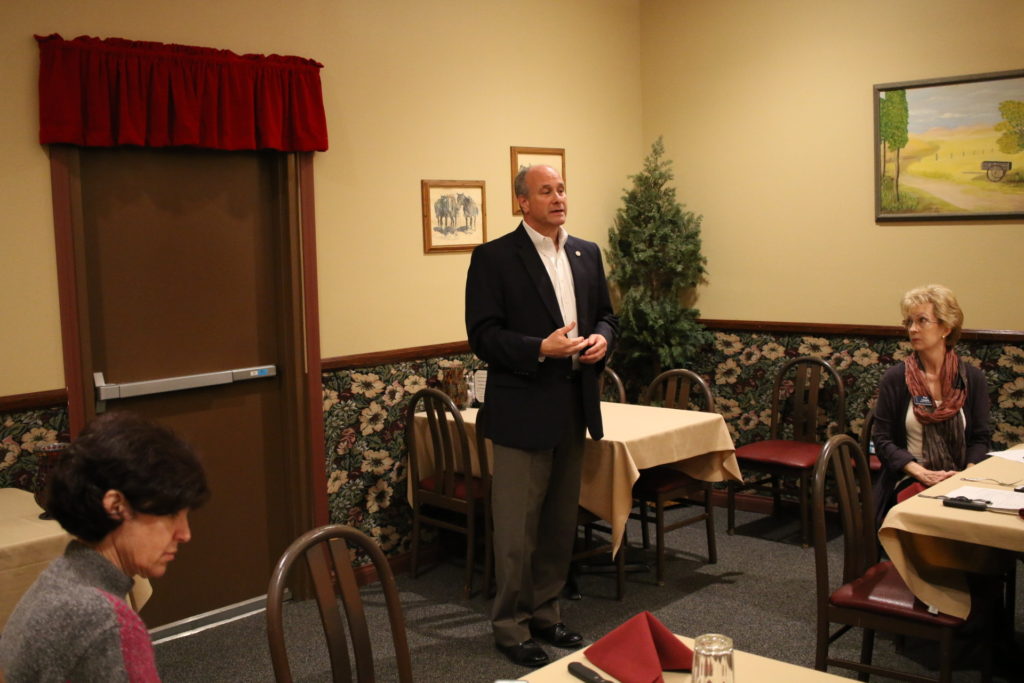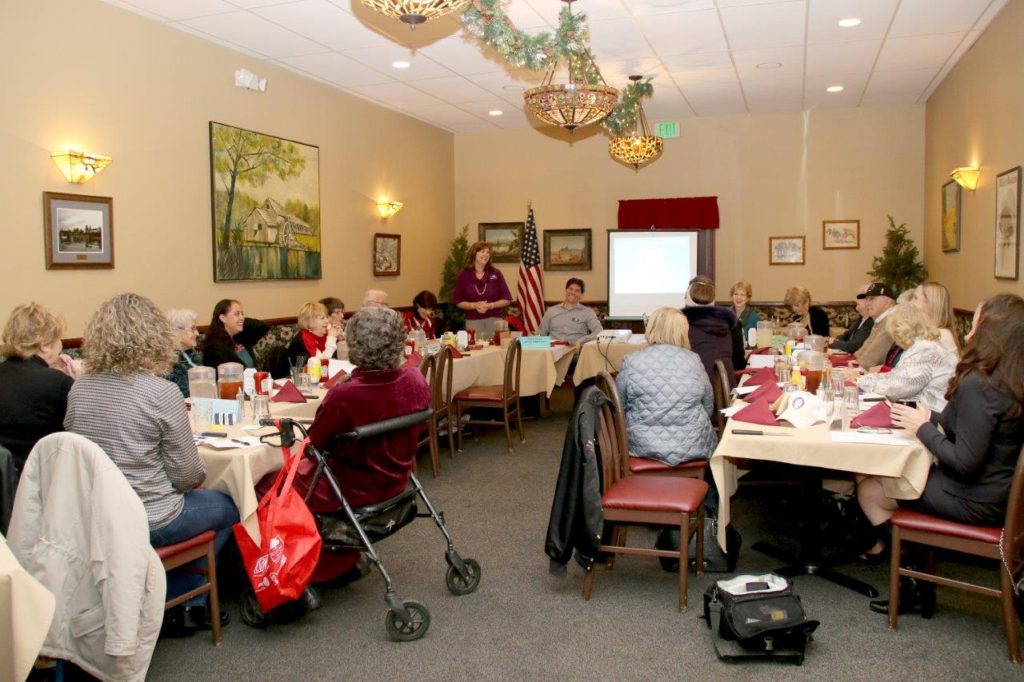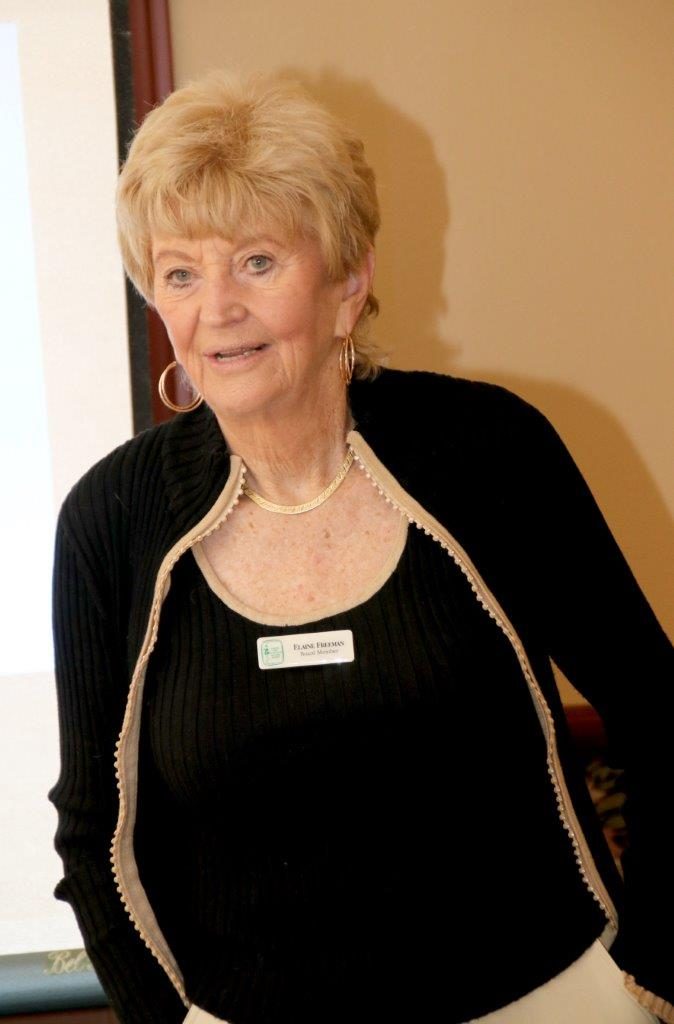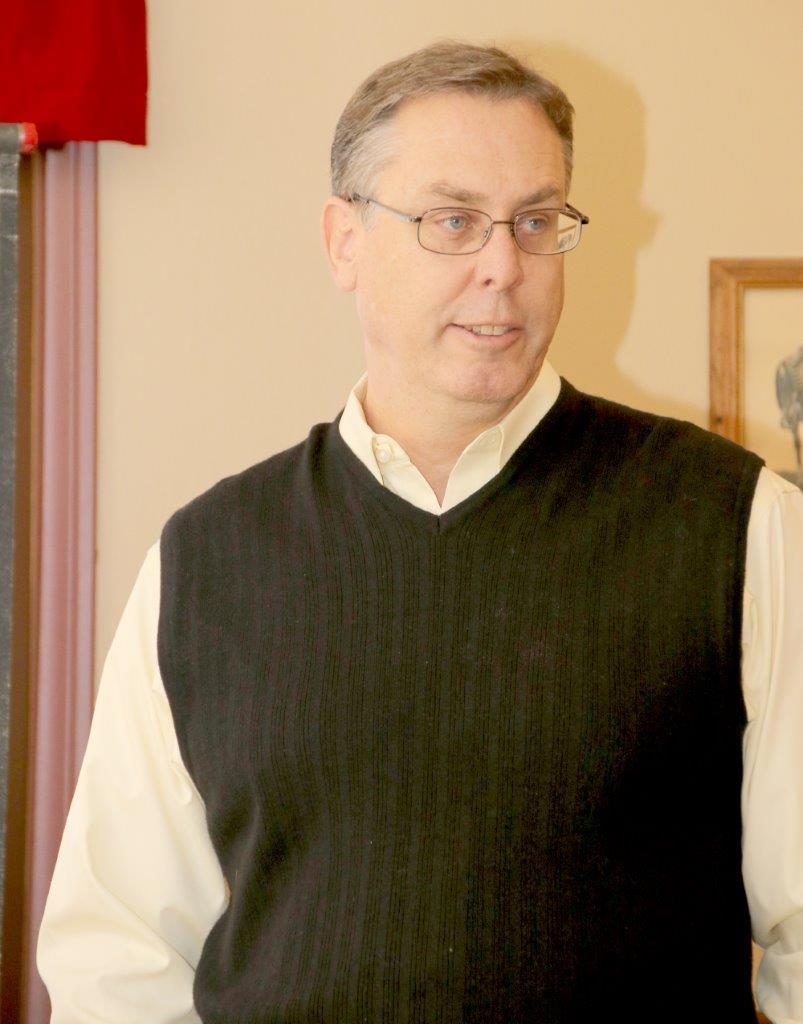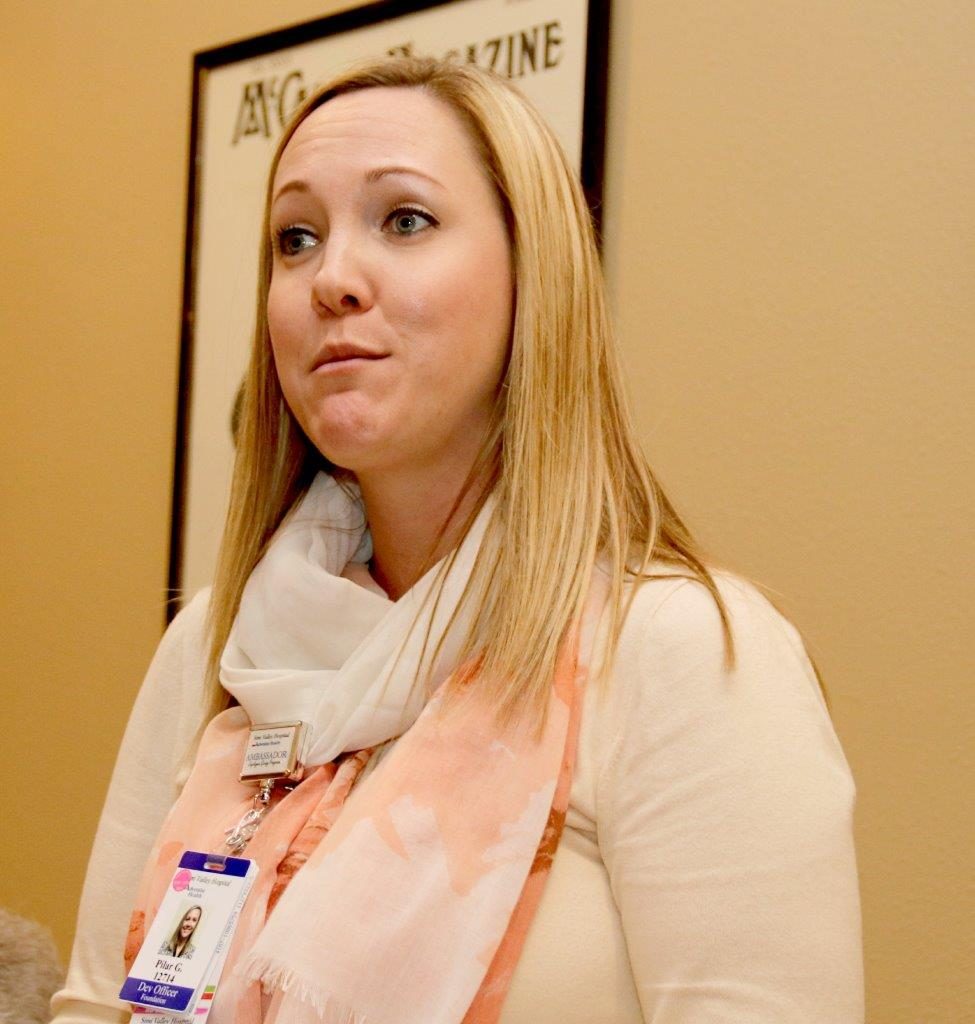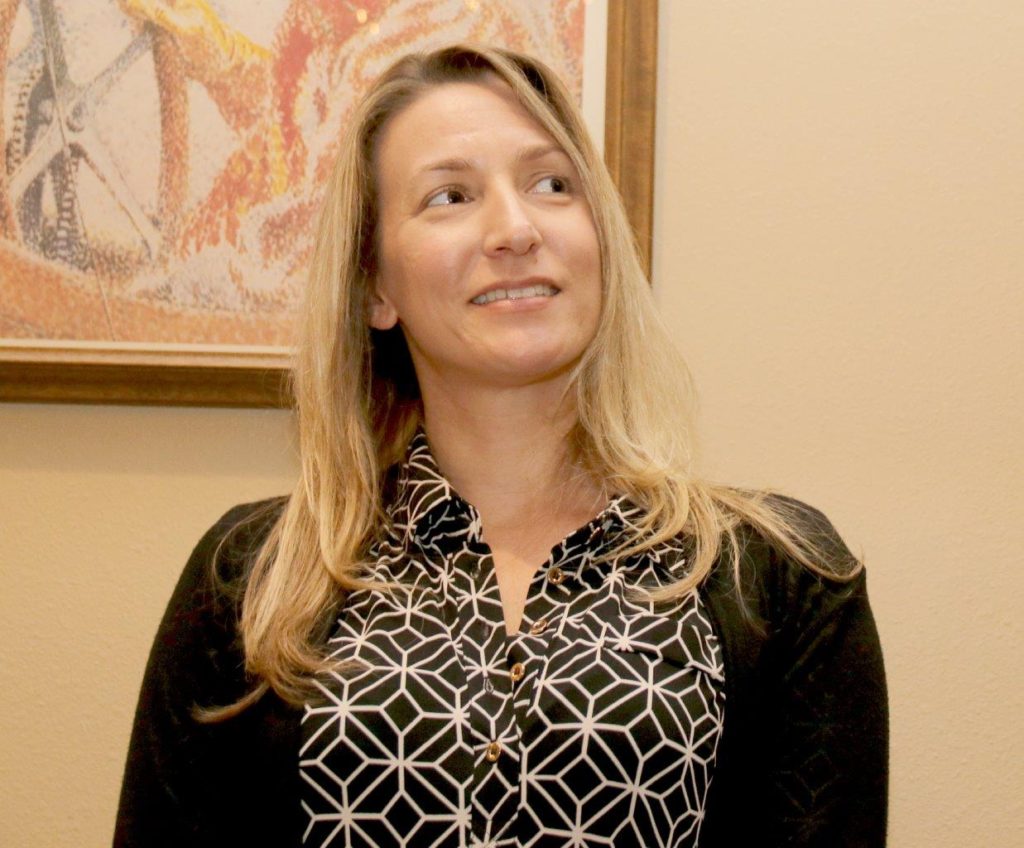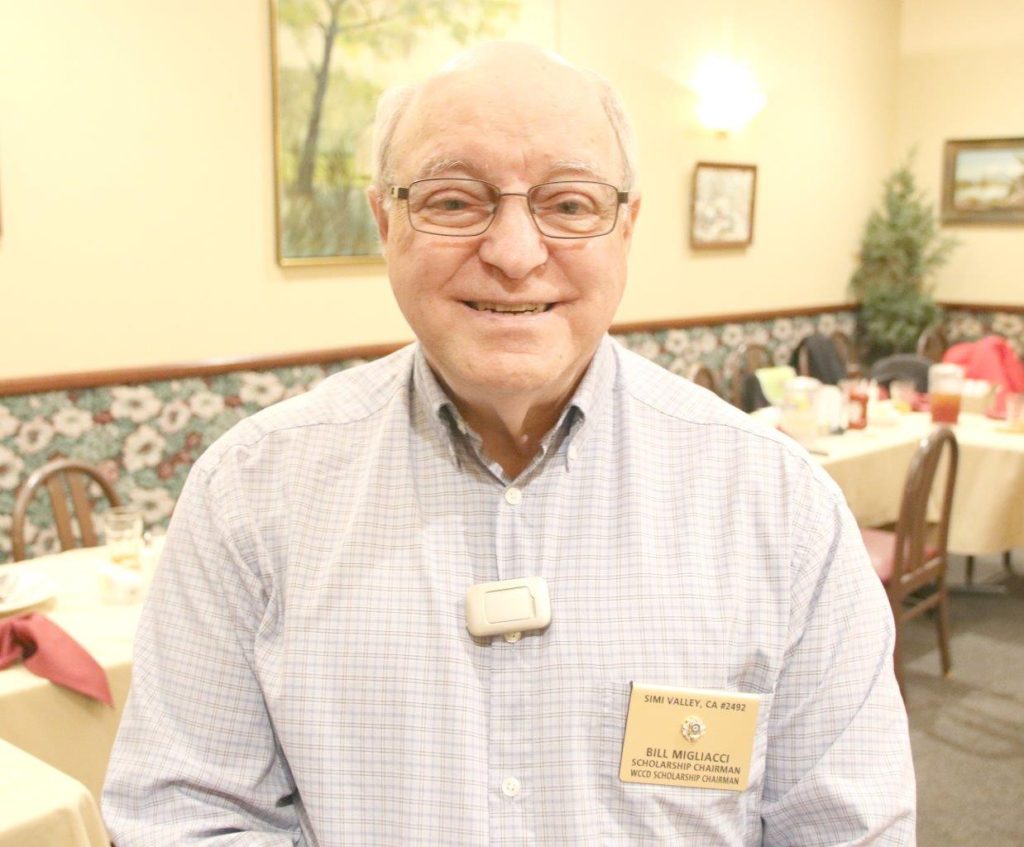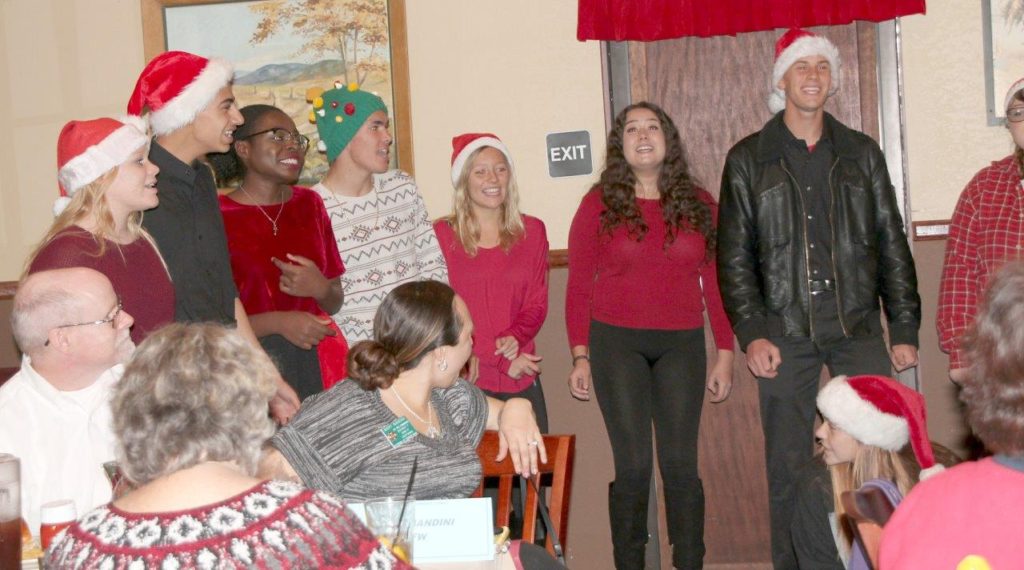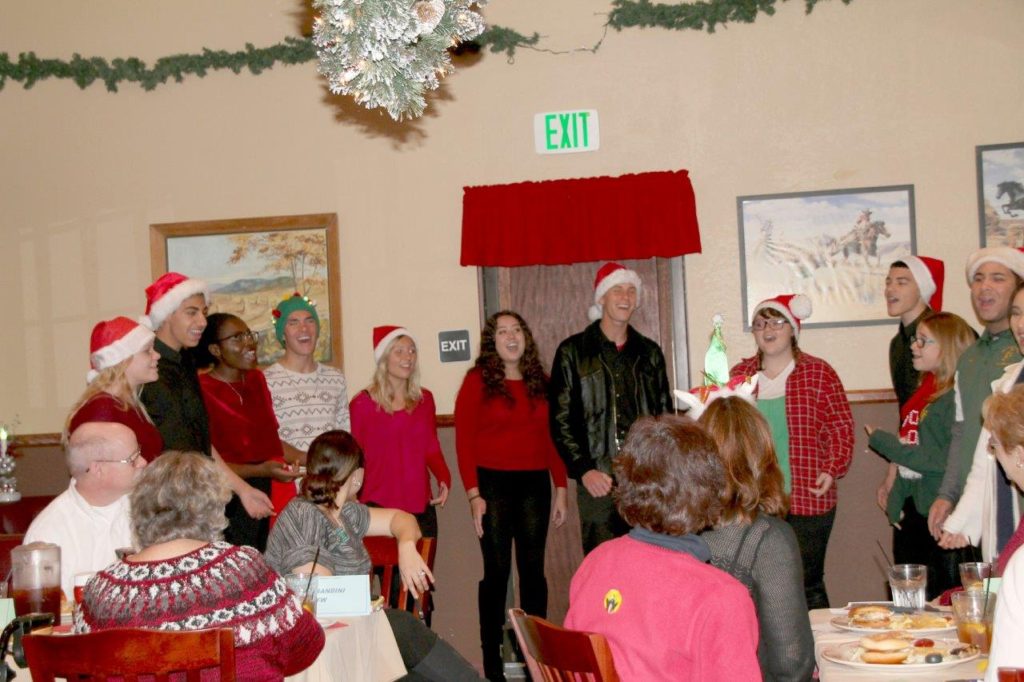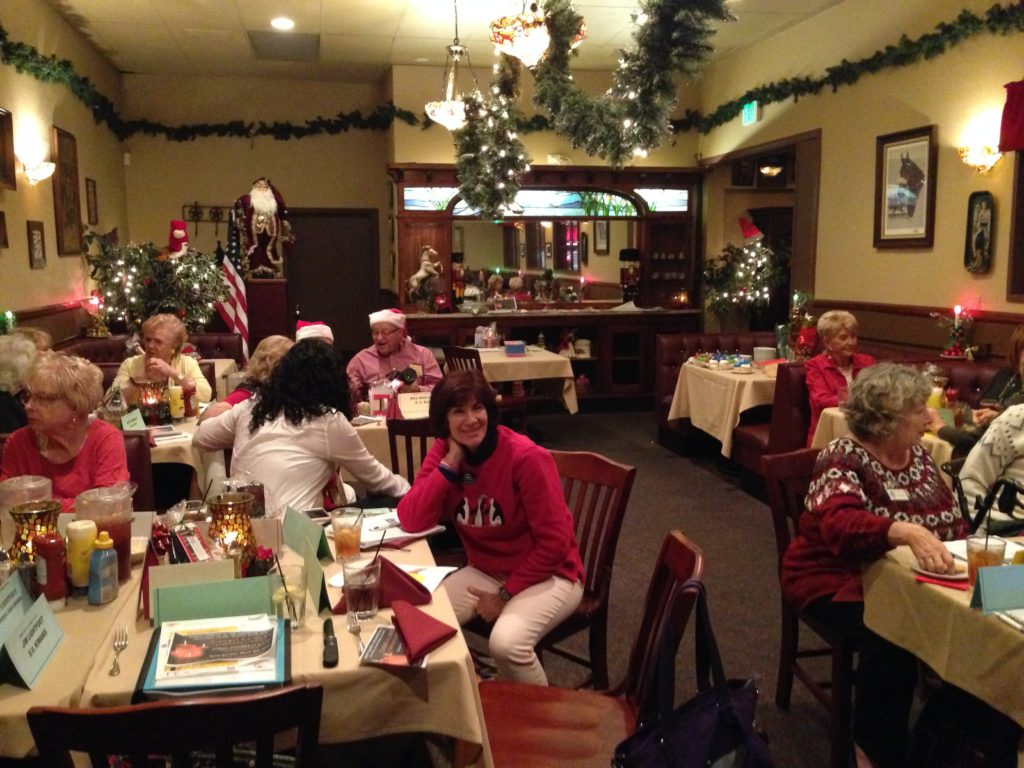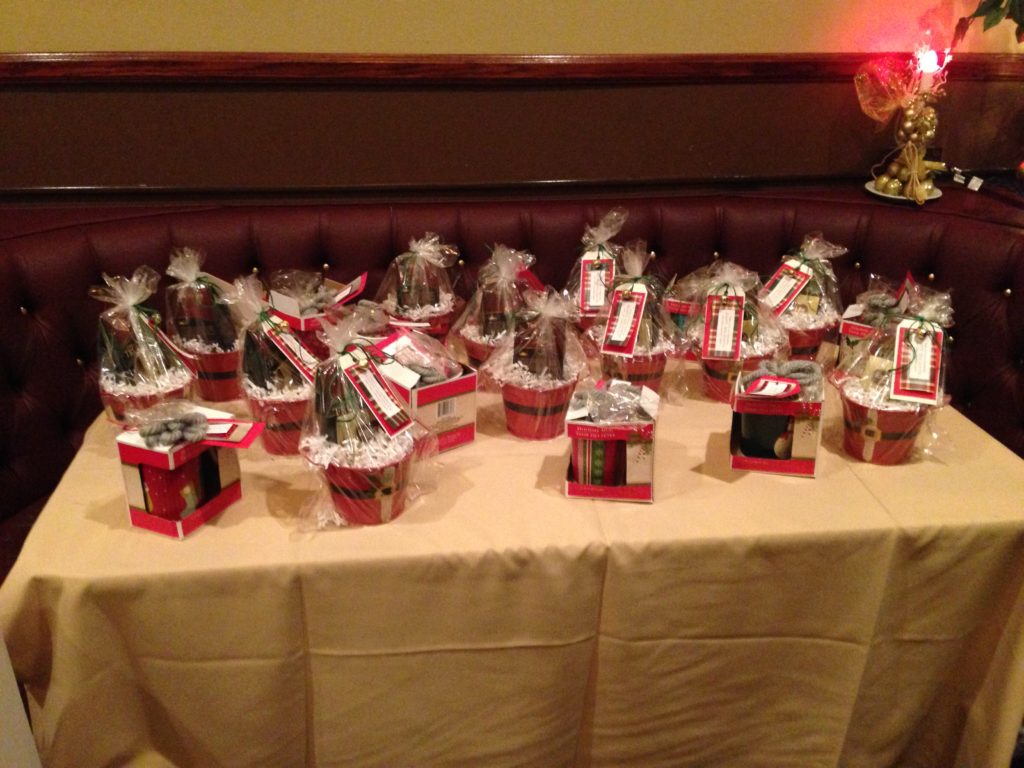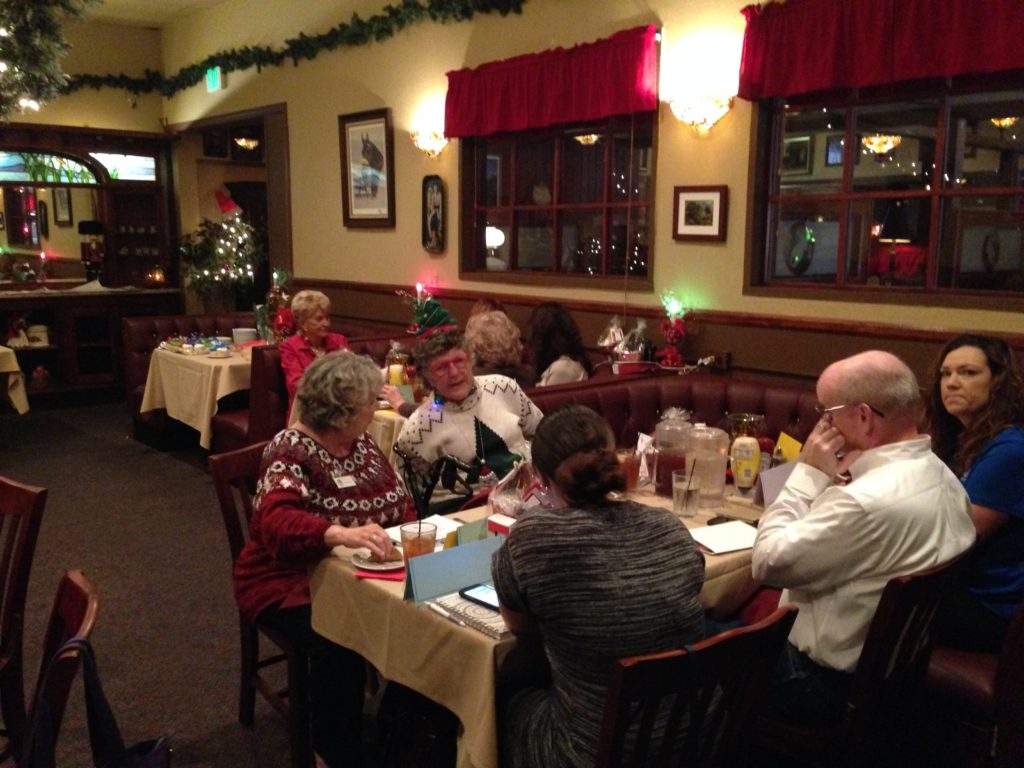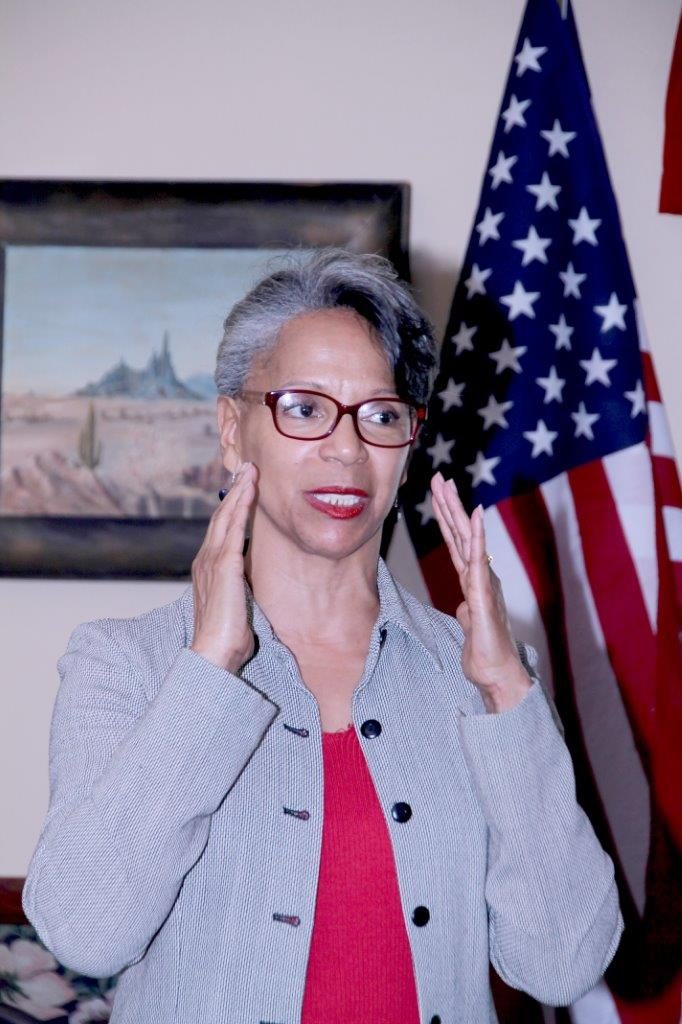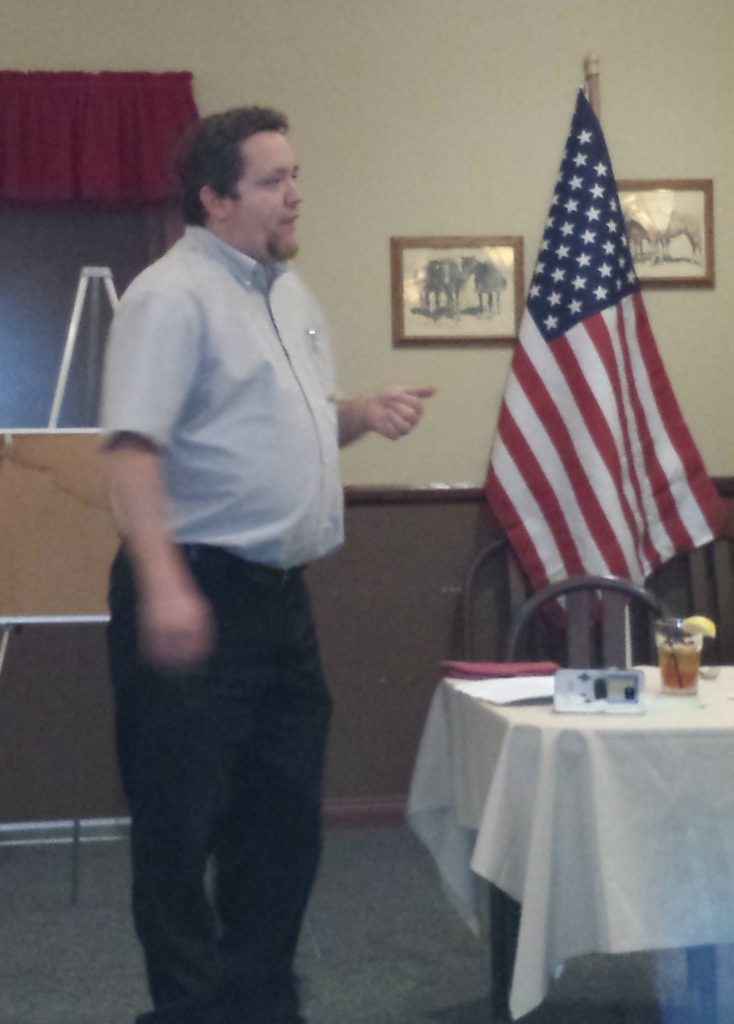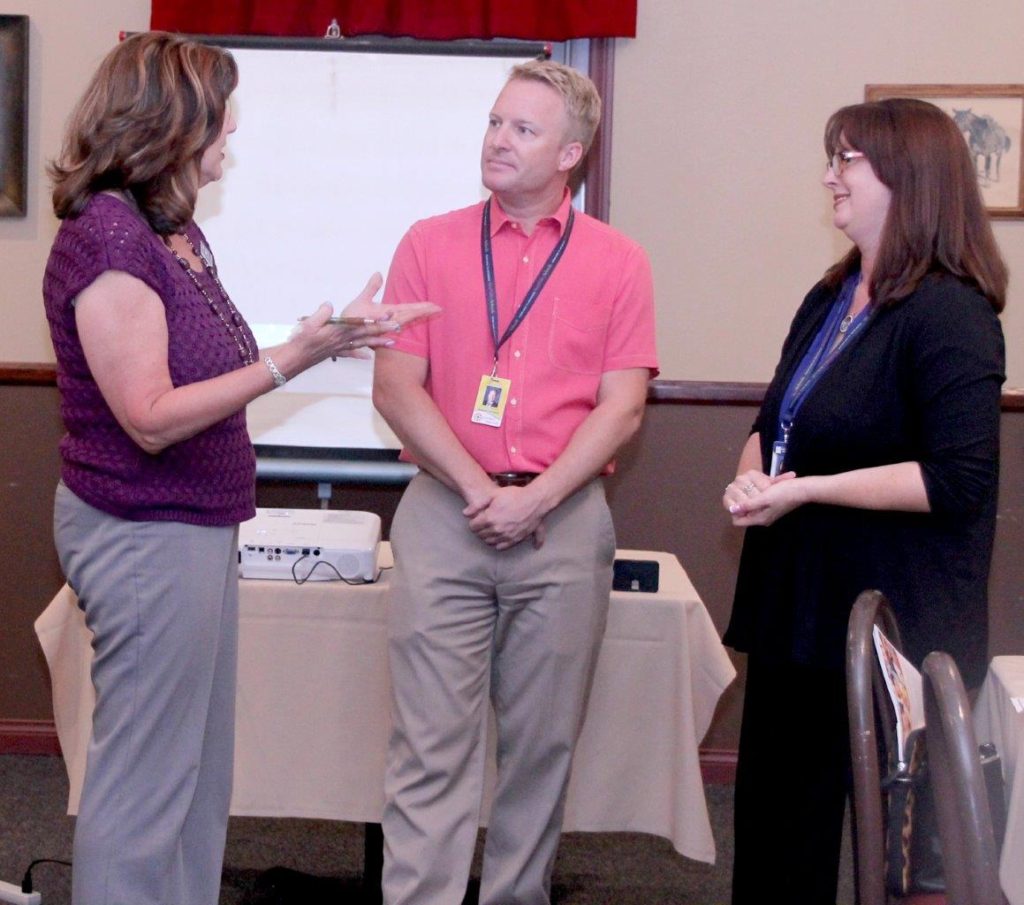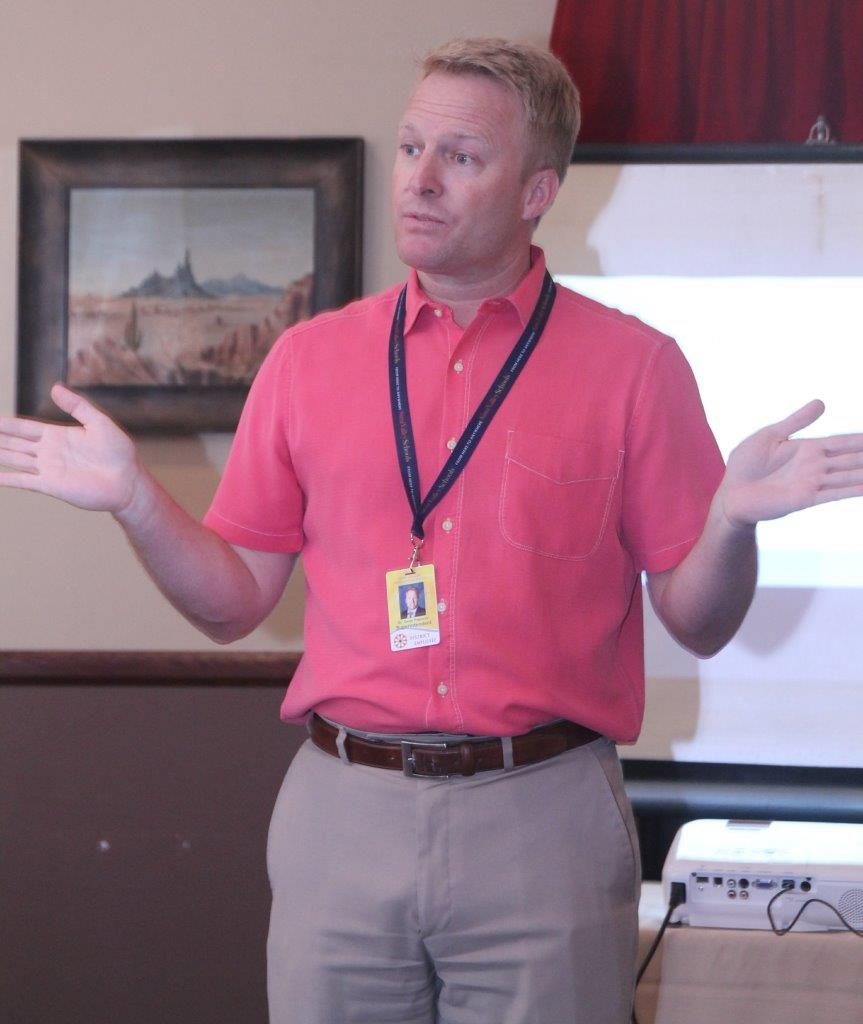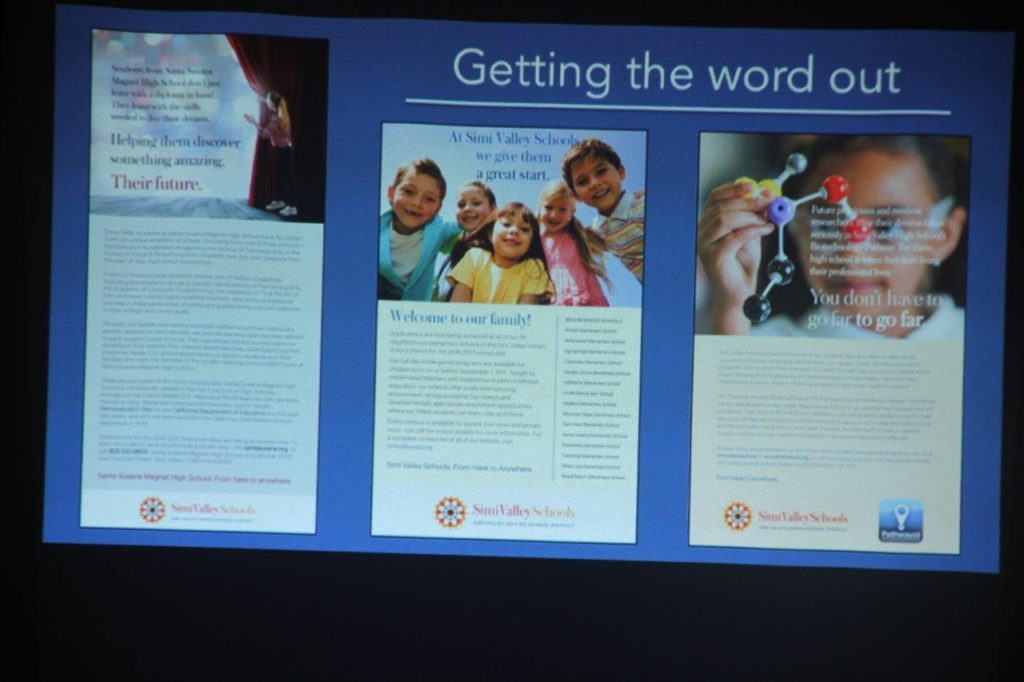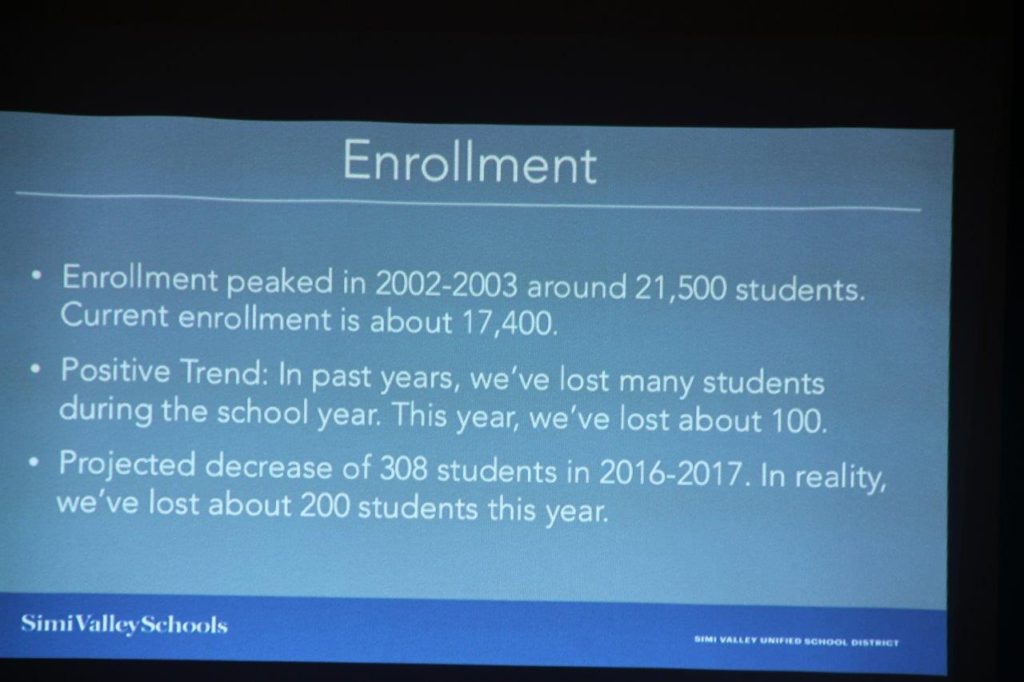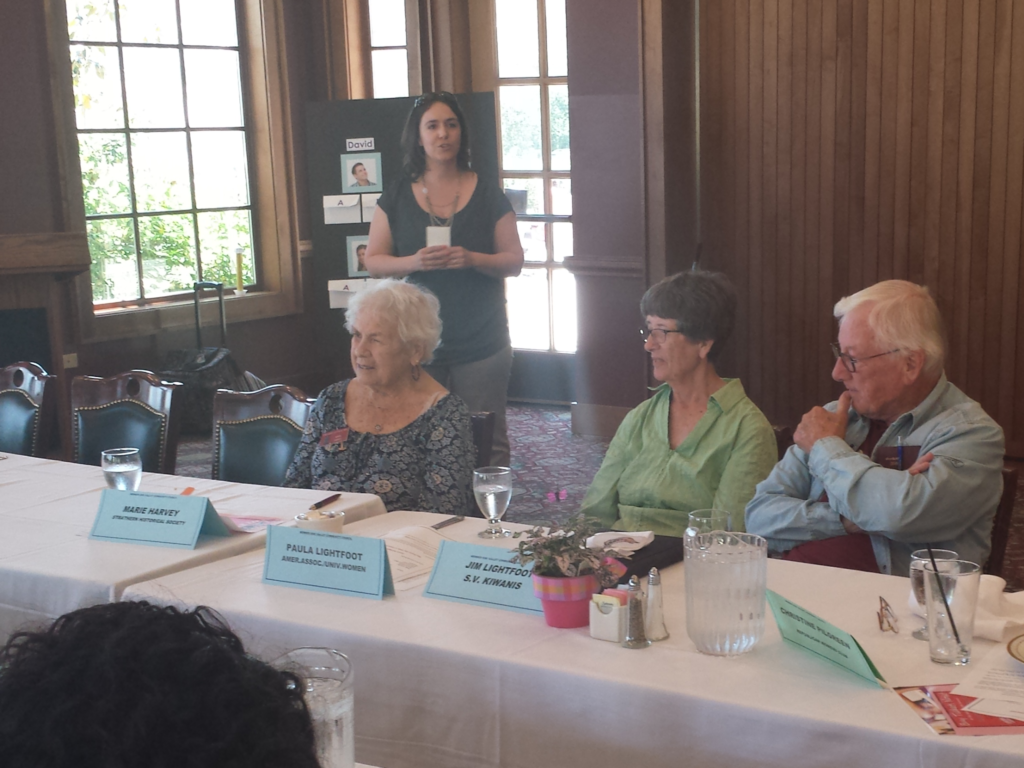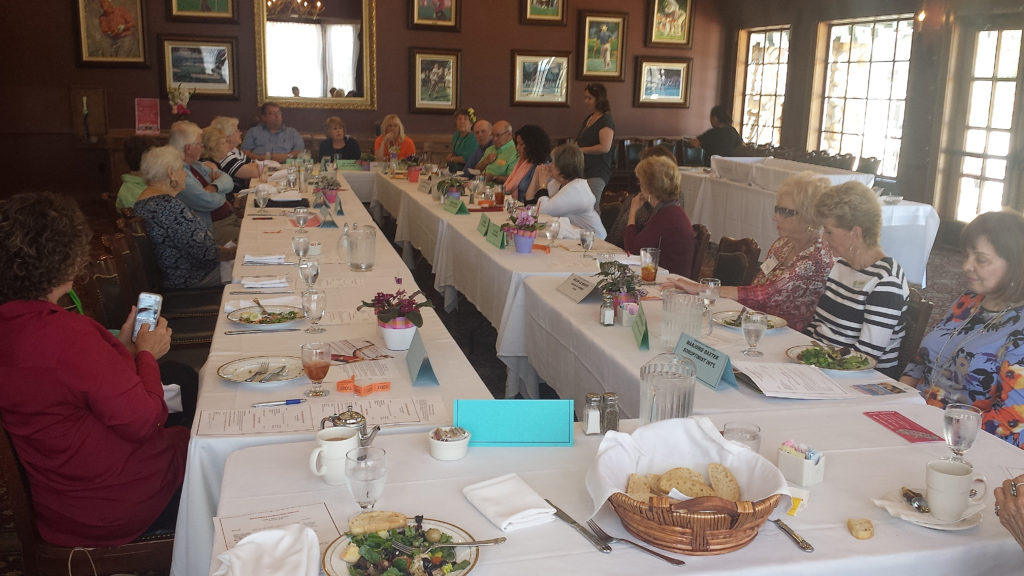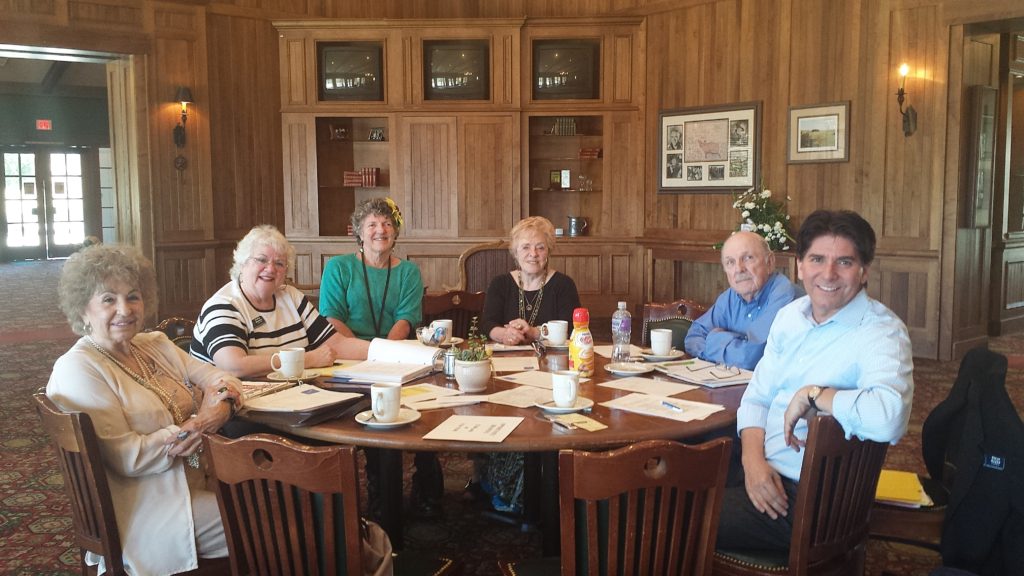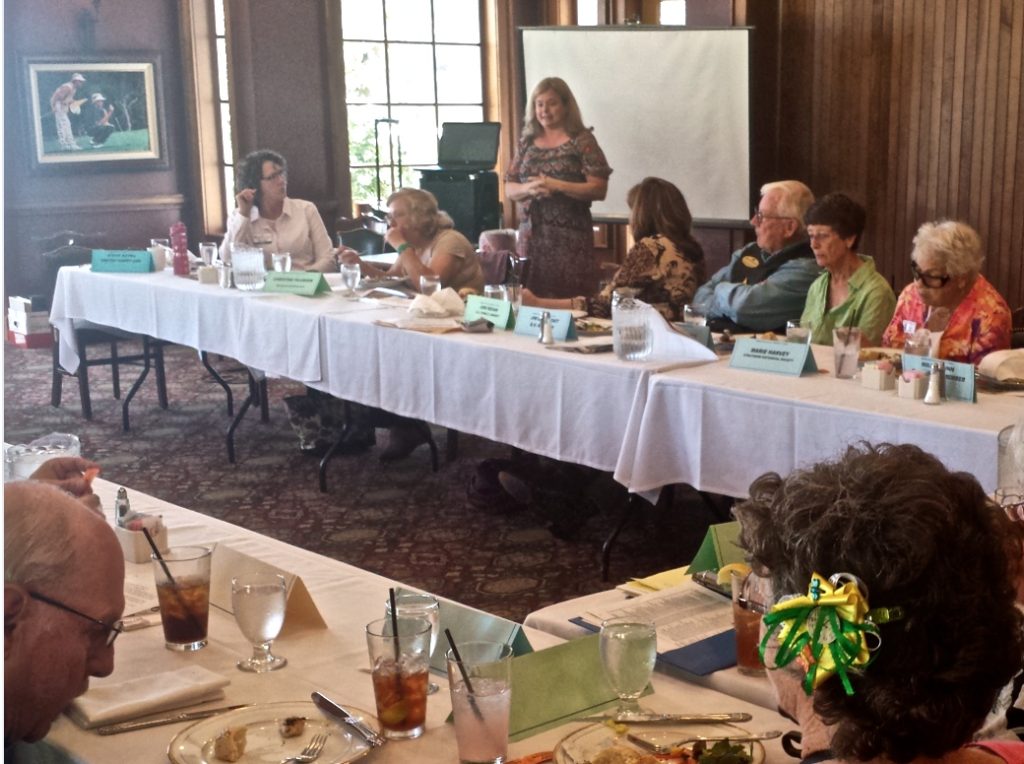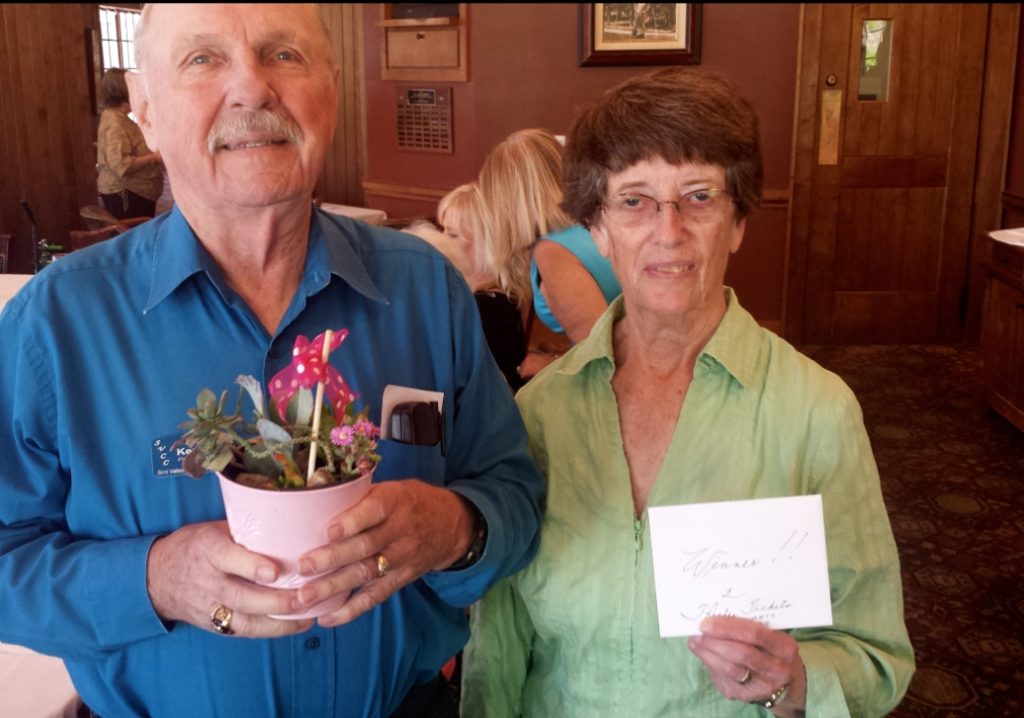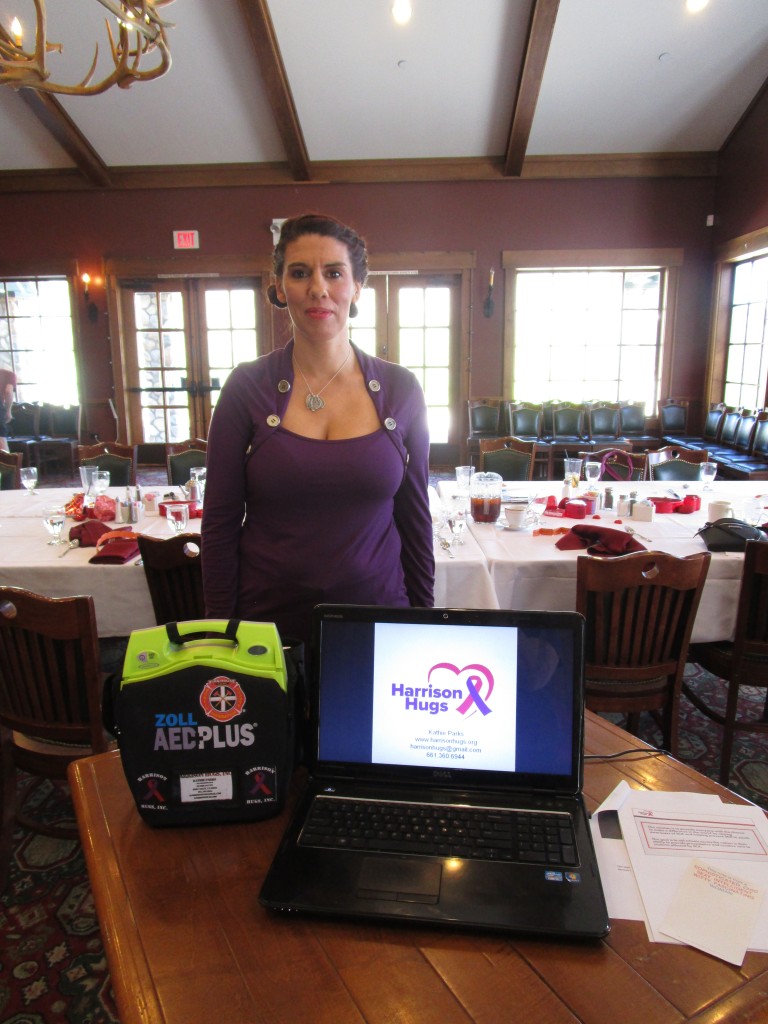 Kathie Parks from "Harrison Hugs Non-Profit" February 2016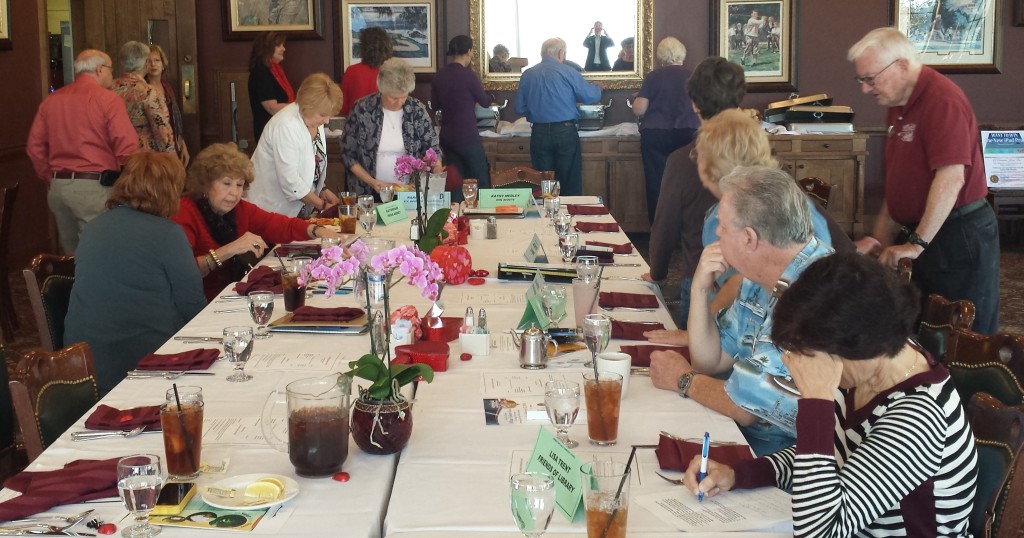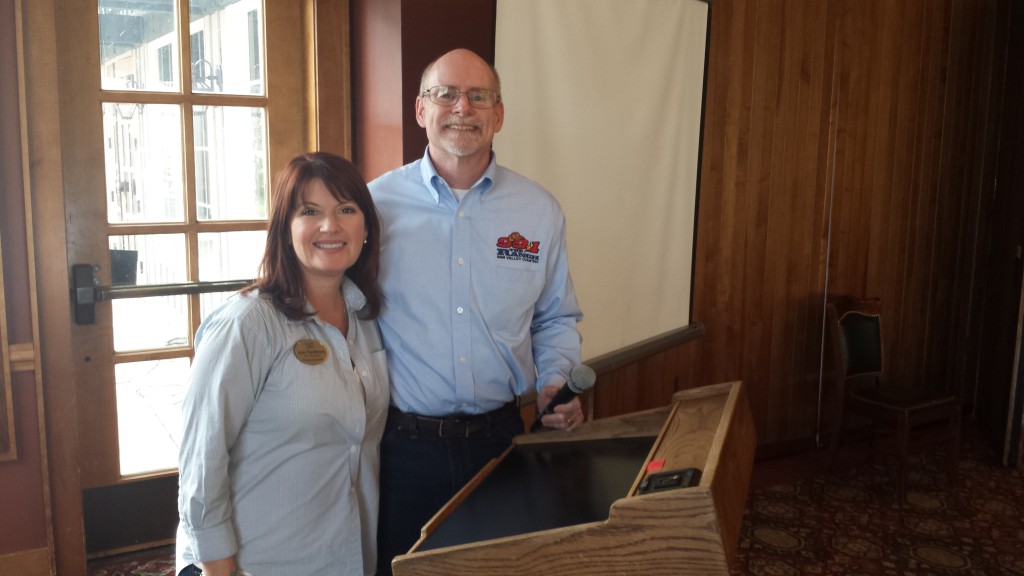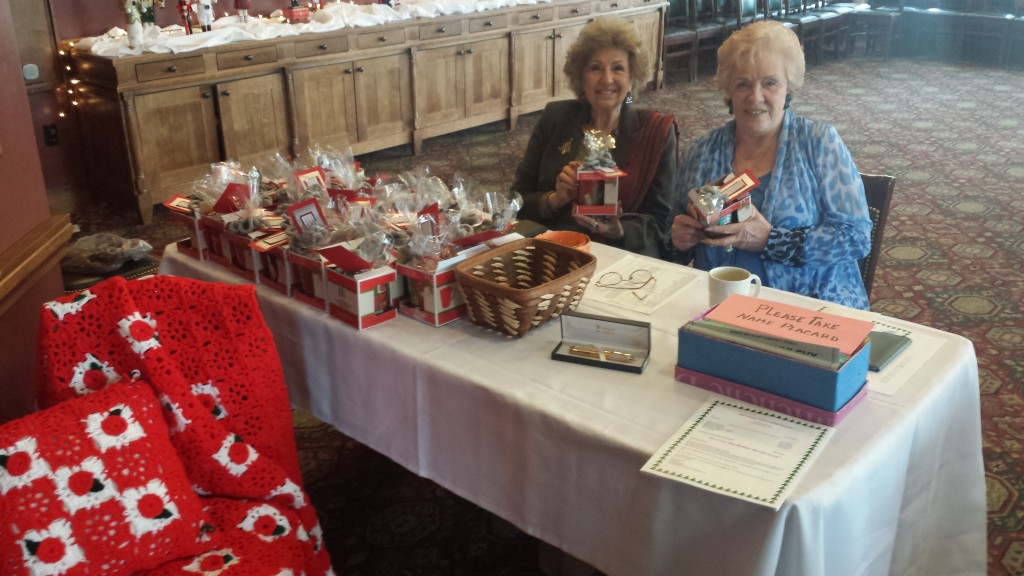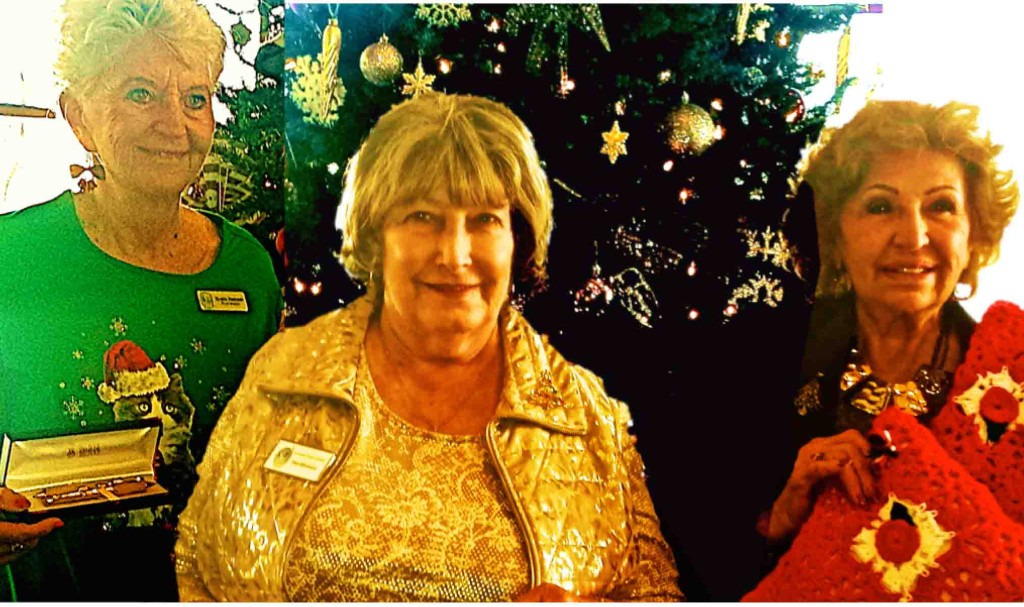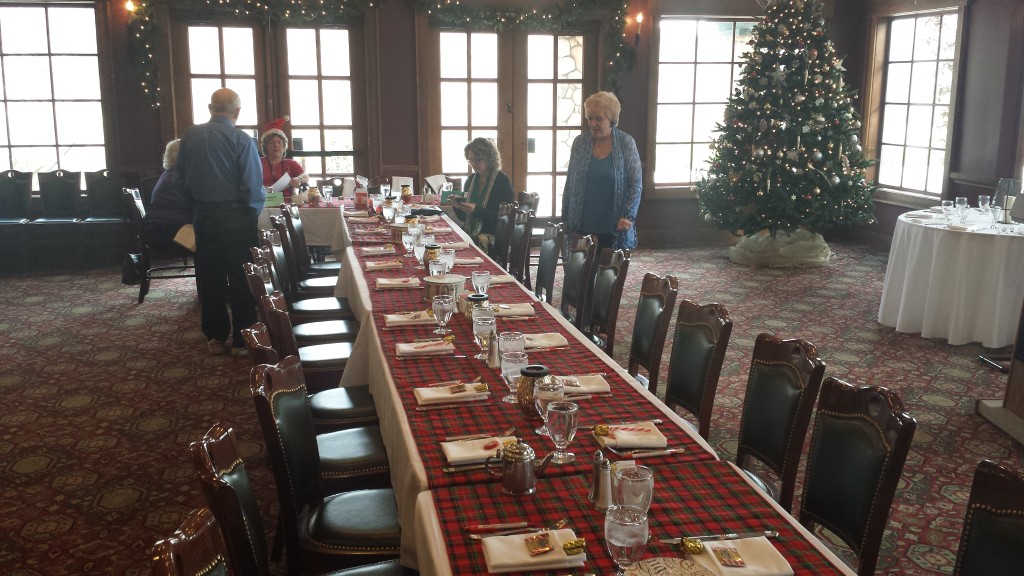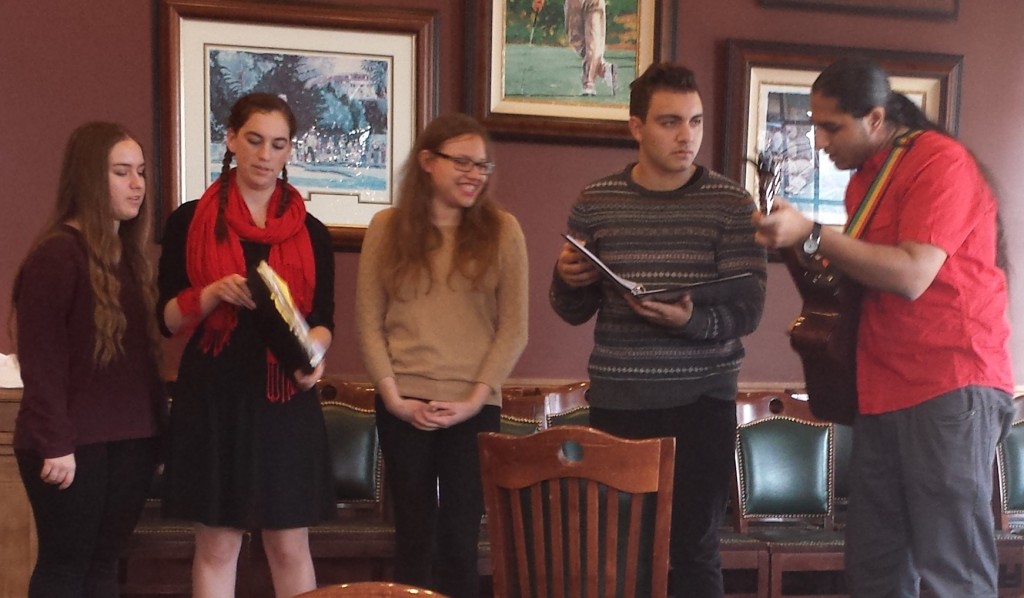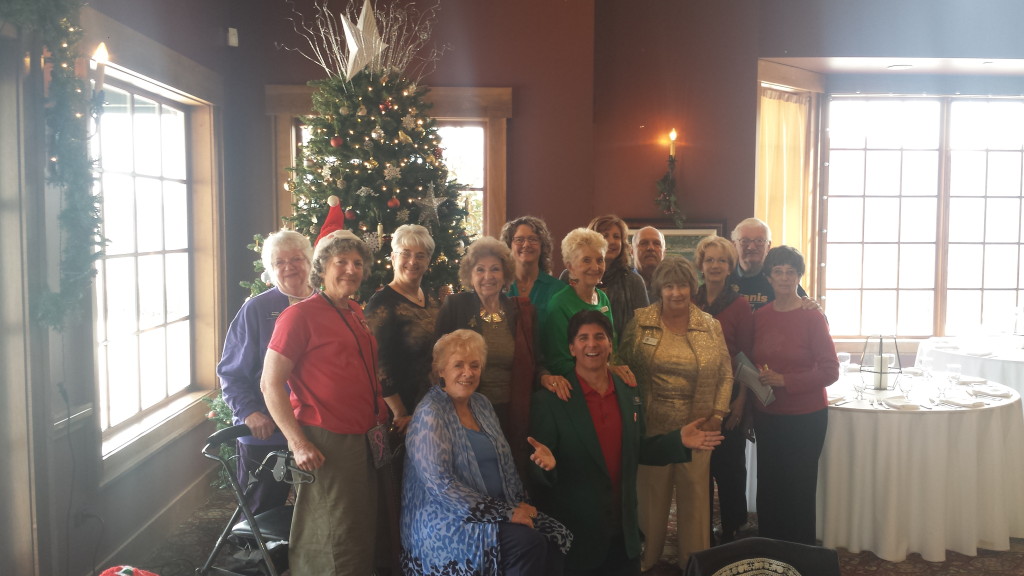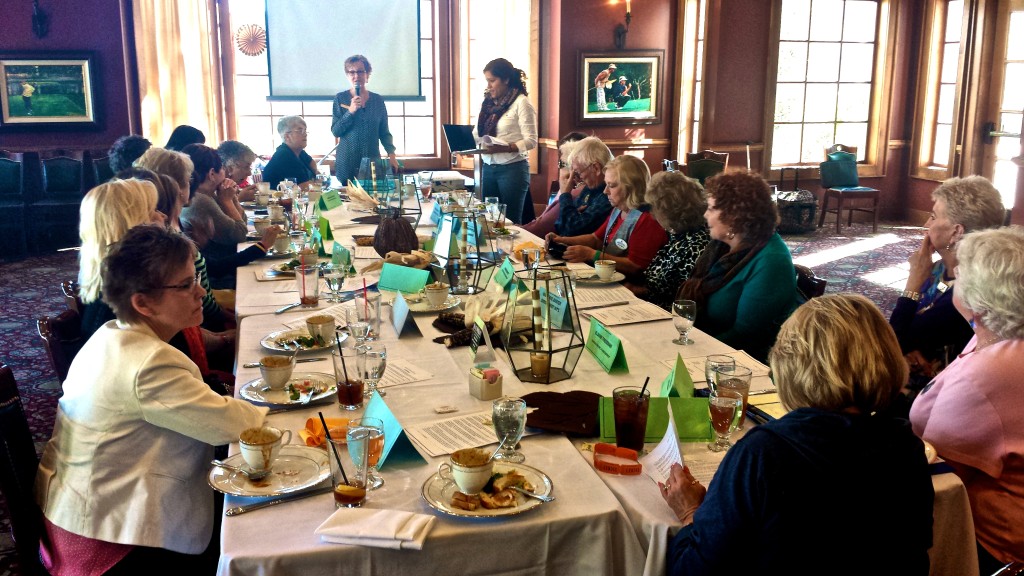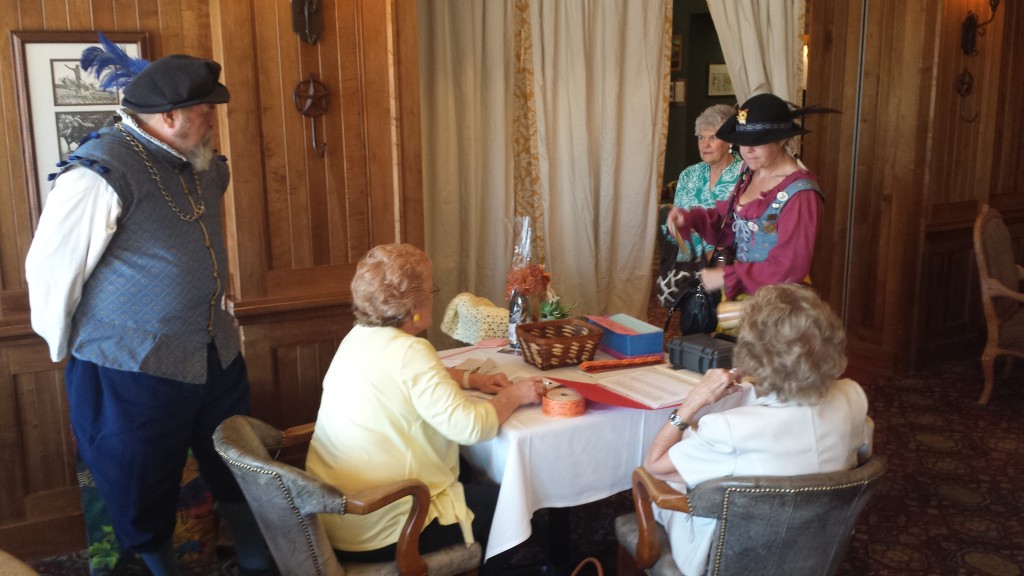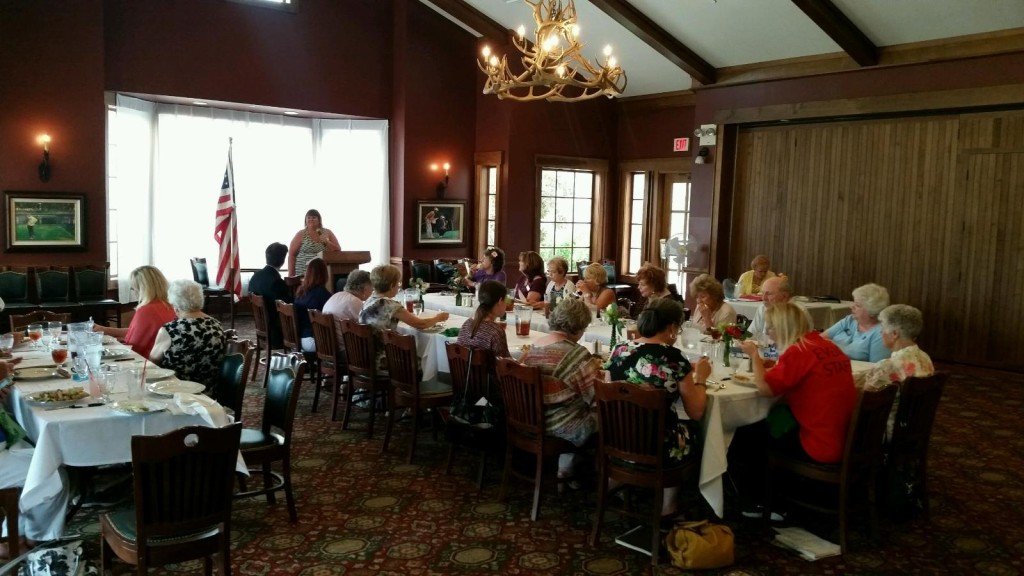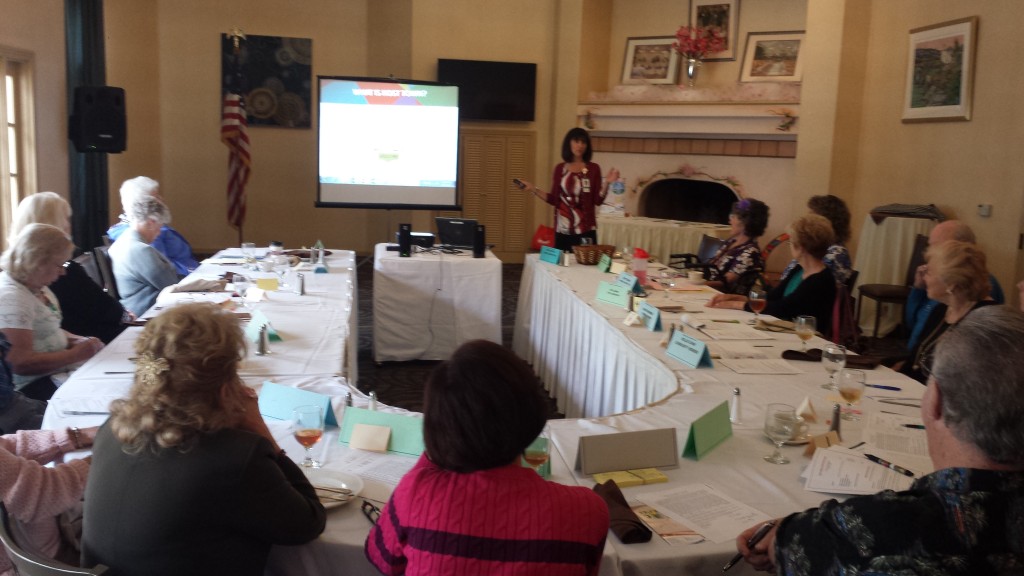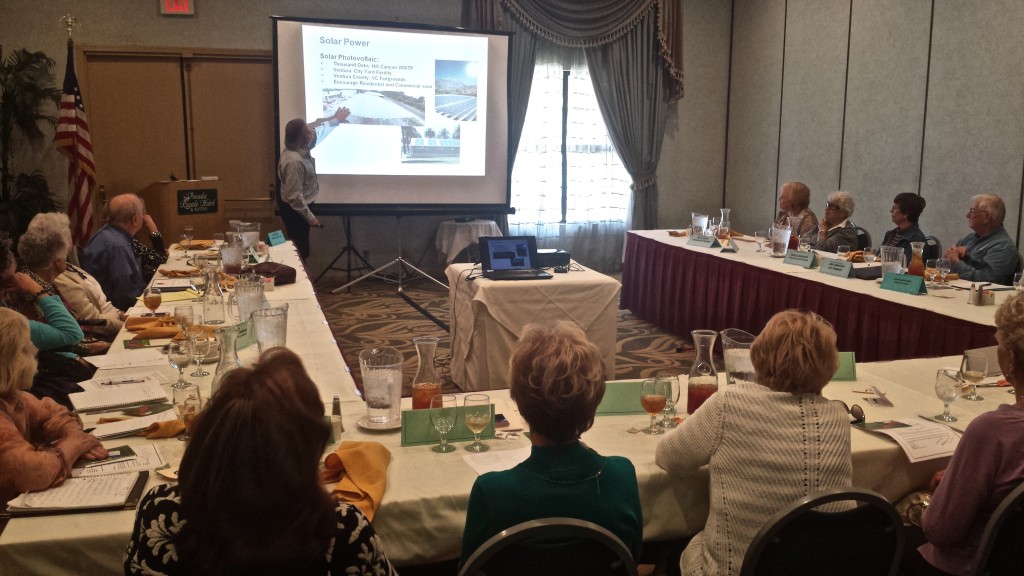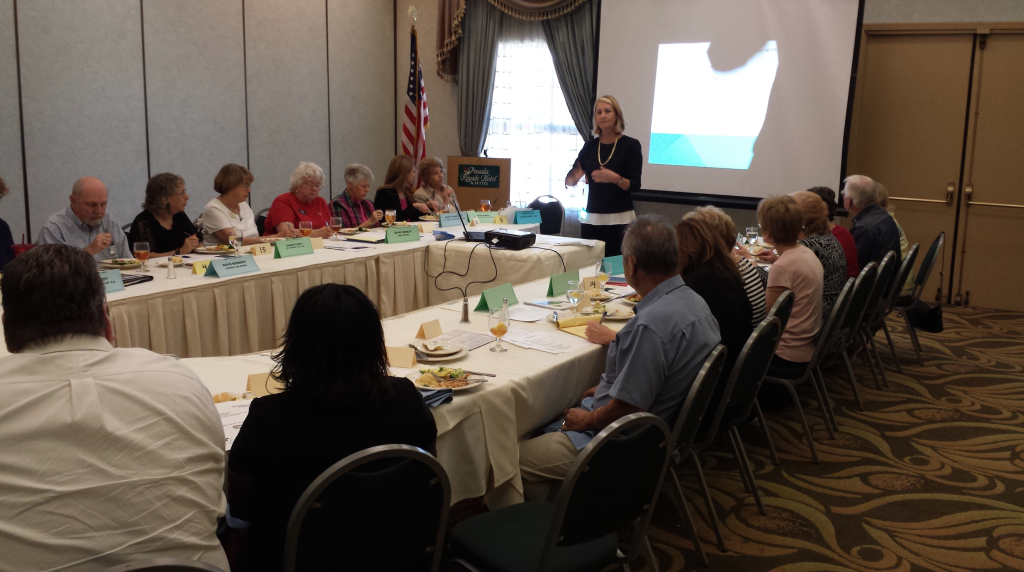 General Meeting Oct 9th with special guest speaker, Jayme Hofteig from "Are We There Yet Foundation"
2015 1/27
Homeless Count Volunteer Event. All day. Samaritan Center. Point in Time Time Project to collect the total number of homeless in Simi Valley. Wear comfortable walking shoes. Free. Betty Eskey 805.579.9166. thesamaritancenter@yahoo.com. www.thesamaritancenter of simivalley.org2/7
Hair Spray & The Broadway Musical Theater Night & Reception. 6:00 pm. Cultural Arts Center in Simi Valley. Hosted by Rotary Club of Simi Valley & Coalition for Family Harmony. Cocktail Reception 6-7:30 pm. Play begins at 8:00 om. Dress is casual. Ticket price $50. For more information contact Becky Savell 805.501.7016. beckysavell@yahoo.com. www.simivalleyrotary.org2/7
BookFestival 2015. 10 am to 4 pm. Simi Valley Public Library. Hosted by SV Public Library & SV Friend of the Library. 3 author presetations: Mary Ann Fraser, Mary Hershey, Suzanne Landry. Arts, crafts, face painting. Free. www.simivalleylibrary.org2/15
Pancake Round-Up. 7:30-11:00 am. The Barn at Hummingbird Nest Ranch. Simi Valley Kiwanis. Great breakfast. Pancakes with country music, bacon, sausage, fruit. Dress Western. Ticket price $5.00. Jim Lightfoot 805.807.5100. www.roundupsimi.com2/21
Bingo Bonanza, 9: am doors open. Simi Valley Senior Center. Hosted by Council on Aging. 28 games for $25 with prizes rangind from $50 to $200. Otional 50/50 game. Dress is casual. Ticket price $25. Contact David Kennedy 805.285.0171. dkenneyd1940@gmail.com3/1
Let's Bake a Difference. 12-4 pm. Westlake Village Inn. 31943 Agourd Rd, Westlake Village CA 91361. Cancer Support Community VVSV. The Ultimate Dessert Fundraiser. 805.379.4777. www.cancersupportvvsb.org