Saturday June 10, 2023
 9:00 -11:00AM
Posada Royale Hotel
1775 Madera Rd, Simi Valley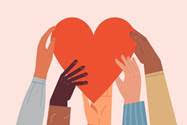 Volunteers Have Heart
SVCC will be honoring special volunteers from non-profit
organizations all over Simi Valley with a certificate of appreciation presented by dignitaries at this event. 
Nominations forms for the Community Service Award are on the Forms page.
and must be submitted with a JPEG photo by

May 24.
Cost for breakfast is $31 per person and tickets must be purchased by

May 24.
SPEAKER
Neal Nybo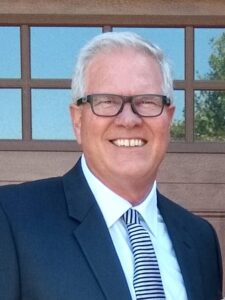 Neal Nybo's life was changed by kindness at UCLA Medical Center. Since then, Neal has spent his life and career inspiring kindness and positivity in companies and non-profit organizations. He now speaks thirty to forty times a year to audiences from 50-20,000.

Neal contributed with 39 bestselling authors and leaders, including Brene Brown, Simon Sinek, and Dave Ramsey, to the best-selling book, Servant Leadership in Action. That experience inspired Neal to co-sponsor a kindness conference with the Mayor of San Diego and UC San Diego. That led to speaking before an audience of 20,000 at the Servant Leadership Online Summit in 2020 and publishing his own bestselling workbook, Workplace Positivity. Neal has more than twenty years in the business of kindness. He has the wit, story-telling skills, and experience to inspire any team or audience.
Get President's Breakfast tickets here
Nominees and pictures for 2023 will be announced and posted prior to the event.
Major Sponsor

FLOWERS SPONSORED BY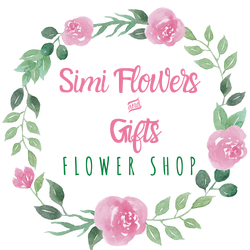 PRINTING SPONSORED BY



Pictures from 2023 President's Breakfast will be posted soon after the event. You can find photos from the previous President's Breakfast on our photos page.