Last year's President's Breakfast was held on Saturday, June 10, 2017 from 9:00 a.m. – 11:00 a.m. (doors open at 8:30am) at the Best Western Posada Royale Hotel, 1775 Madera Road in Simi Valley.  100 people enjoyed a buffet breakfast which was then followed by the presentations of Community Service Awards from organizations who wish to recognize outstanding volunteers.
We want to congratulate all the volunteers who were honored by the friends and coworkers at their respective organizations. We were also pleased to welcome Mayor Huber, Mayor Pro-Tem Judge, Councilman Mashburn, Assemblyman Acosta, and Mr. Bagnall from Congressman Knight's office.  They all presented the honorees with "distinguished service" certificates.
Thanks to Reverend Maggie for providing an inspirational and heartfelt invocation and the Busy Hands Garden Club for creating beautiful centerpieces.
Congratulations to next year's SVCC Executive Board who were installed.
Save the Date:  Next year's breakfast will be June 9, 2018.
Below are photos from the 2017 event.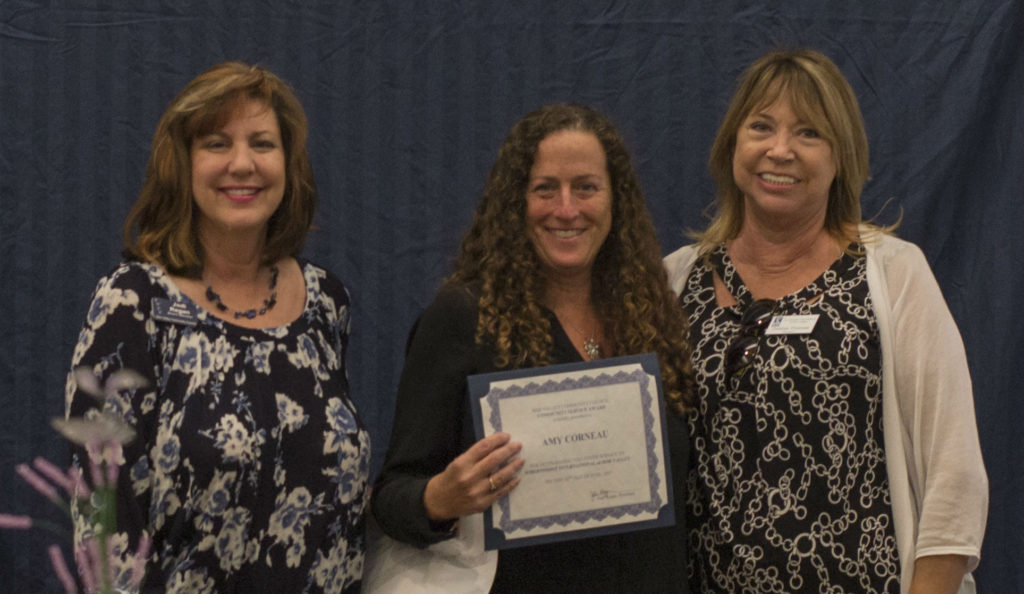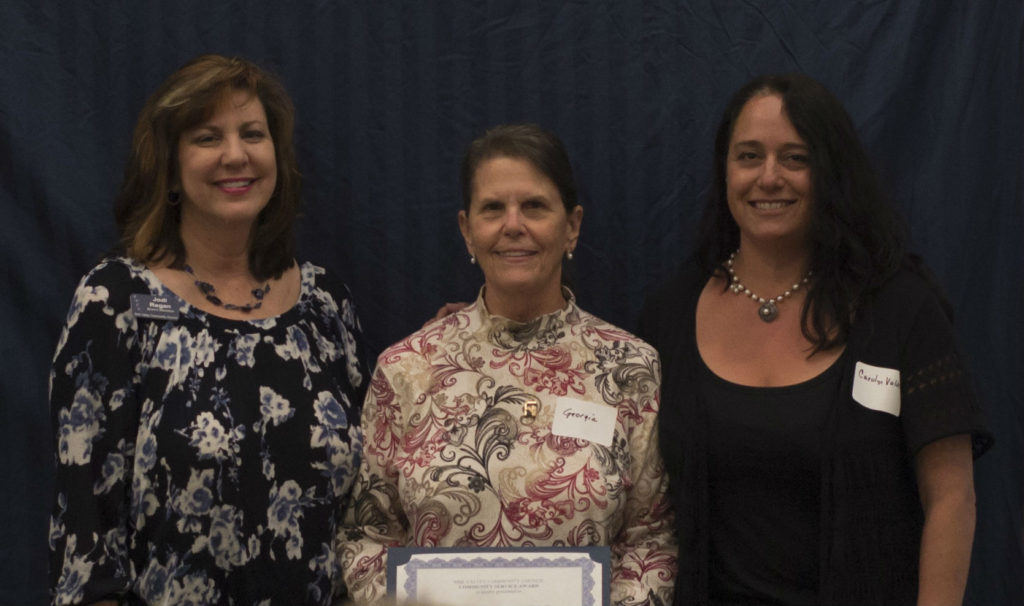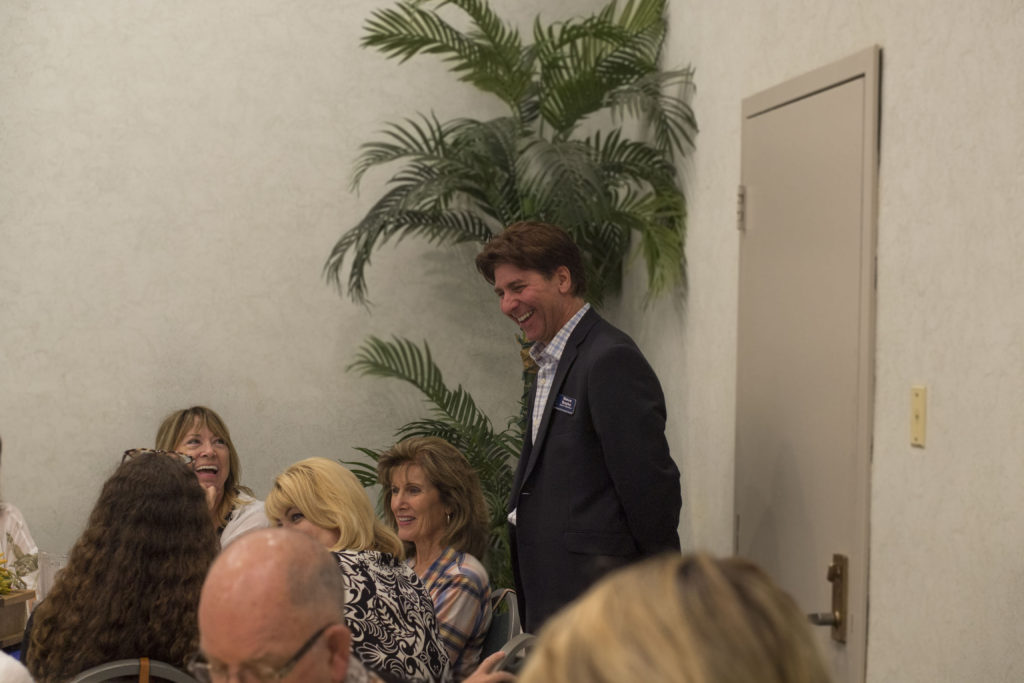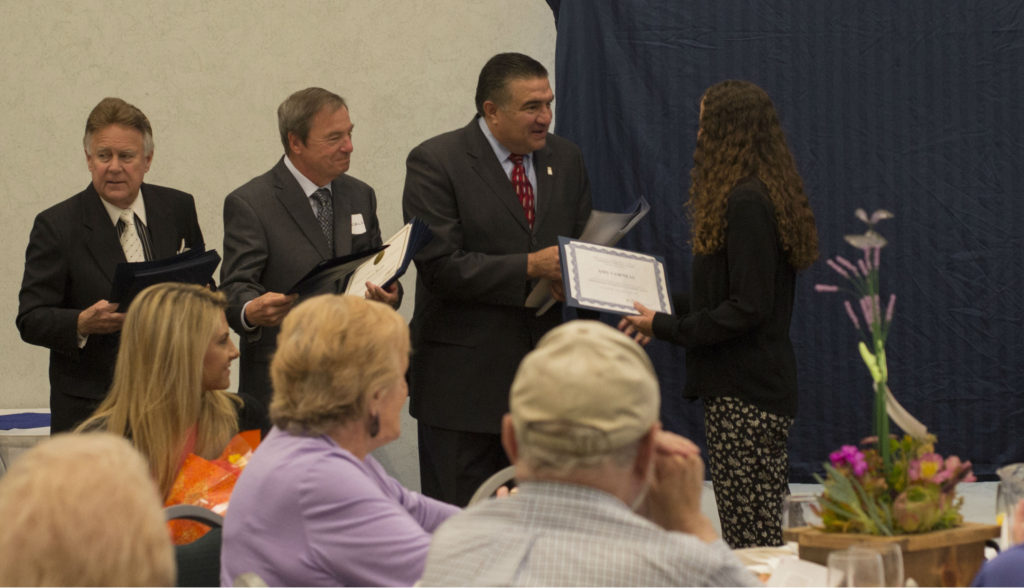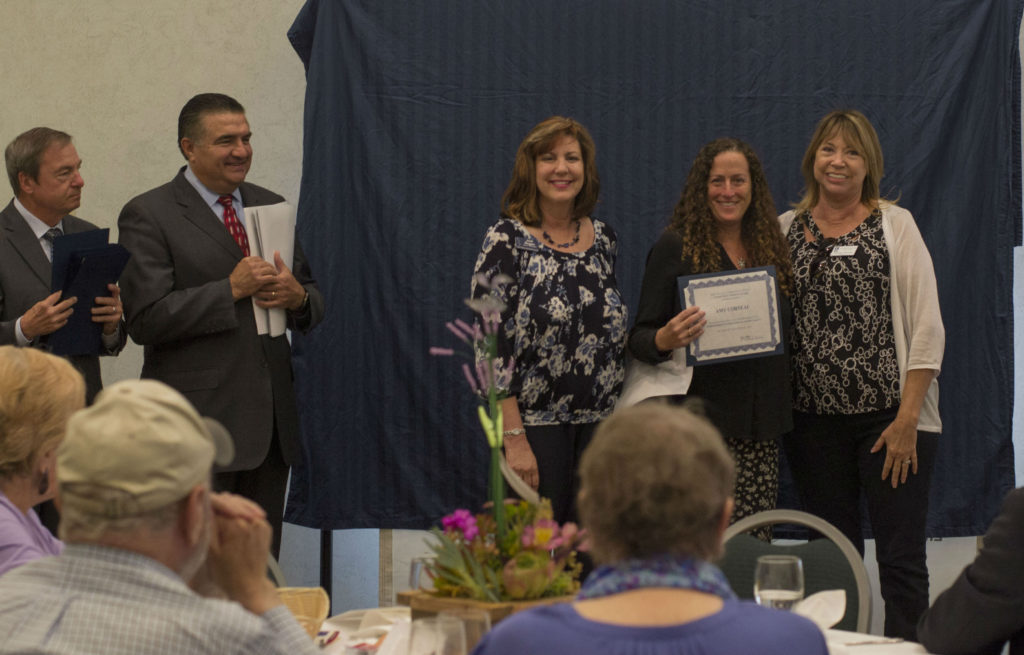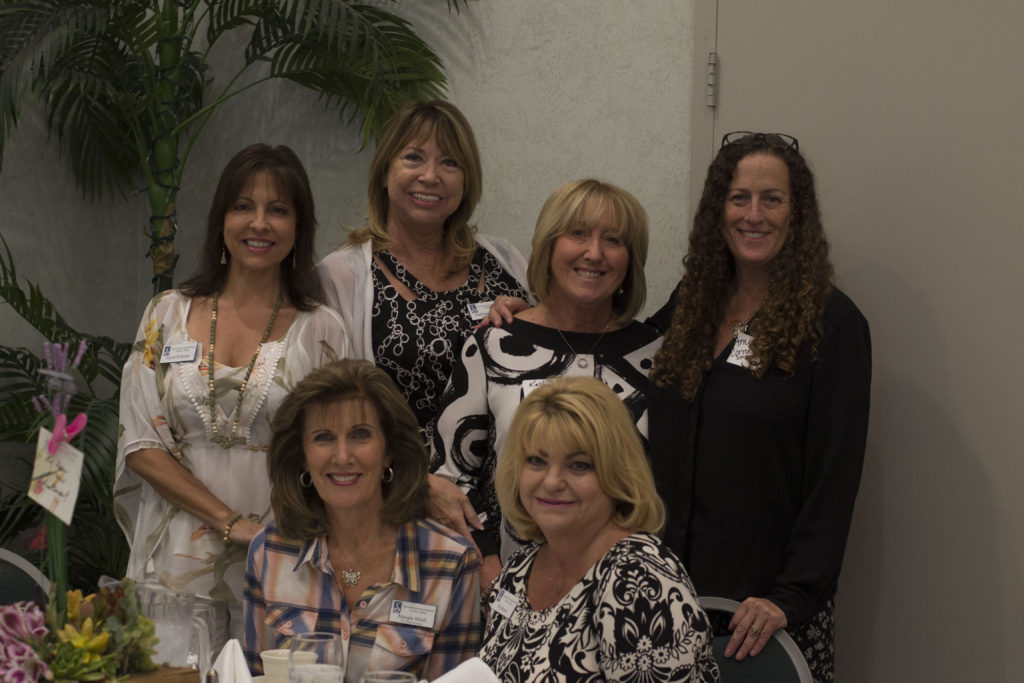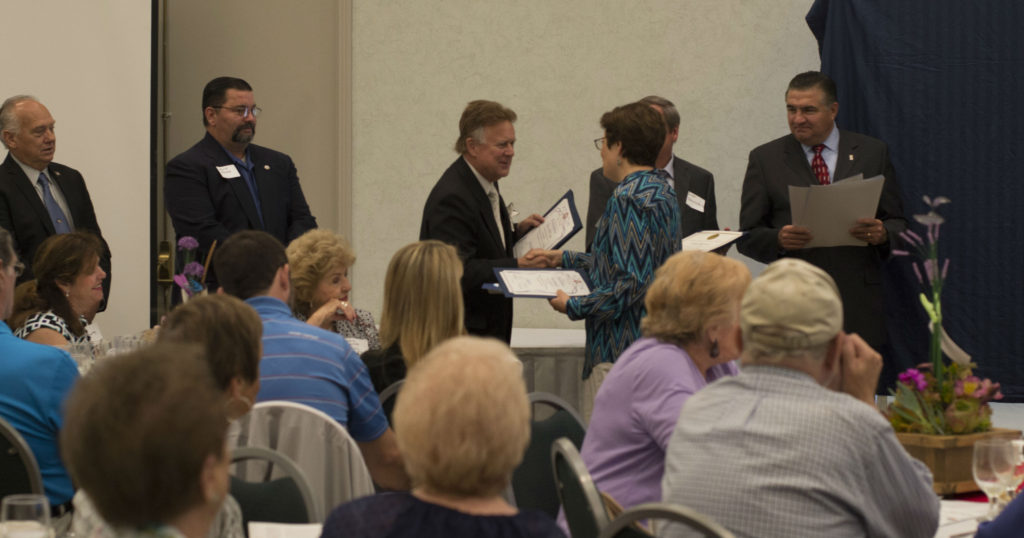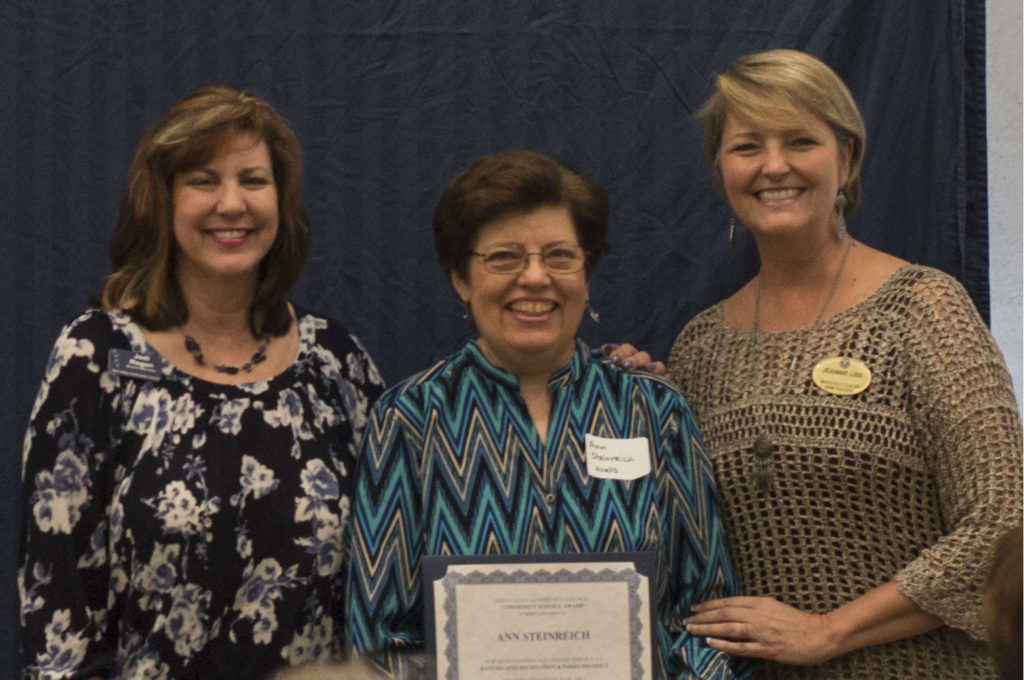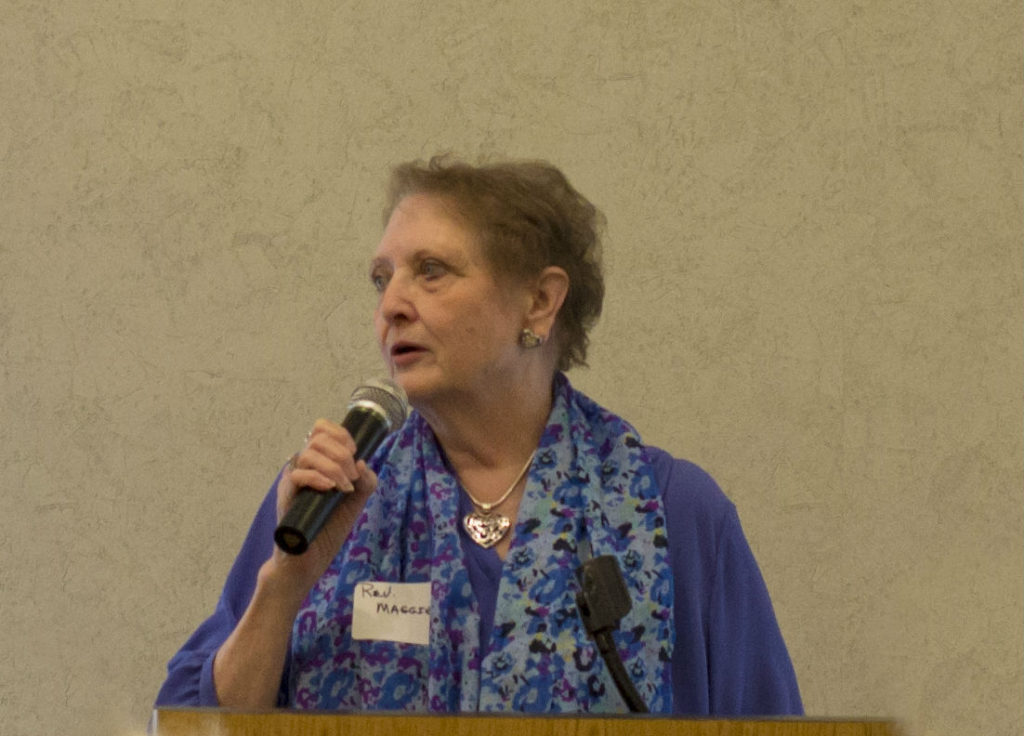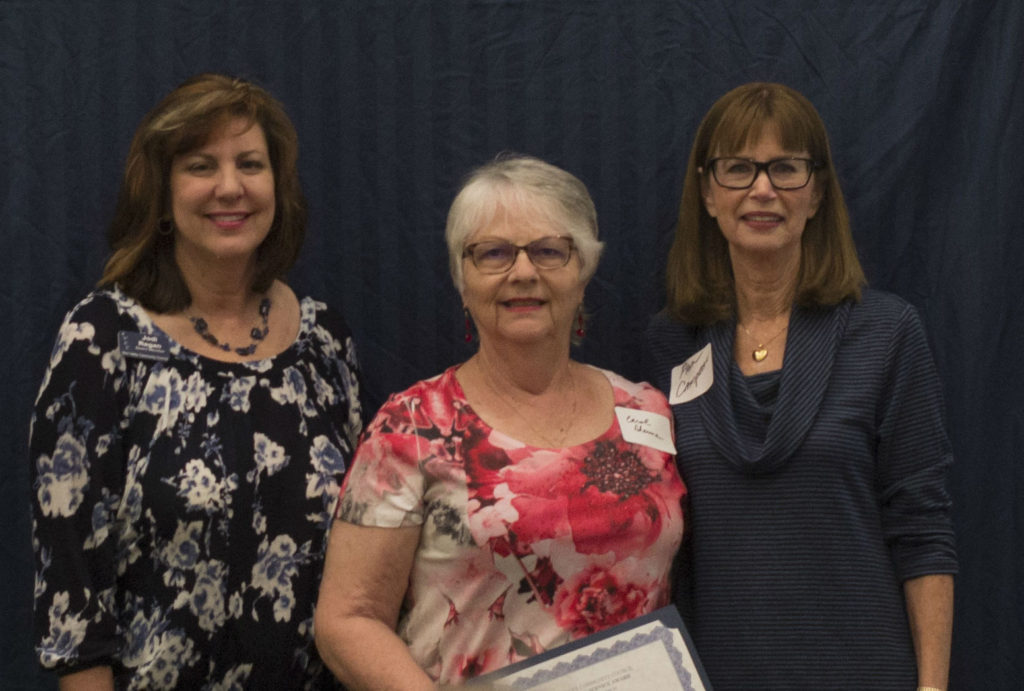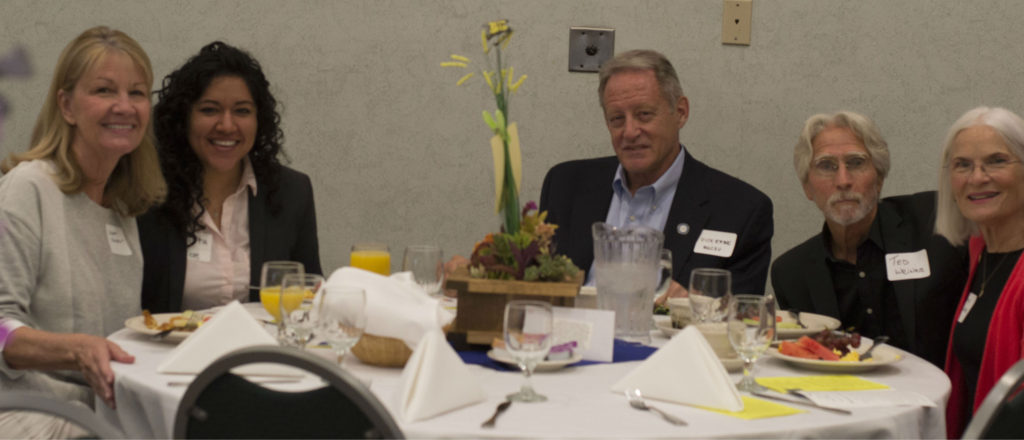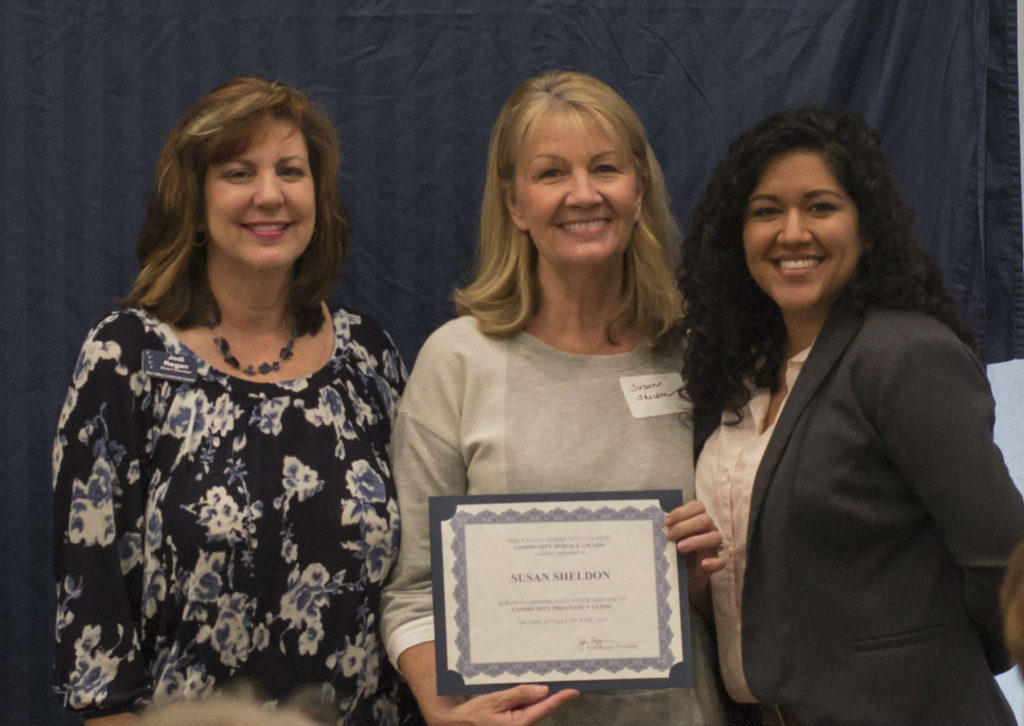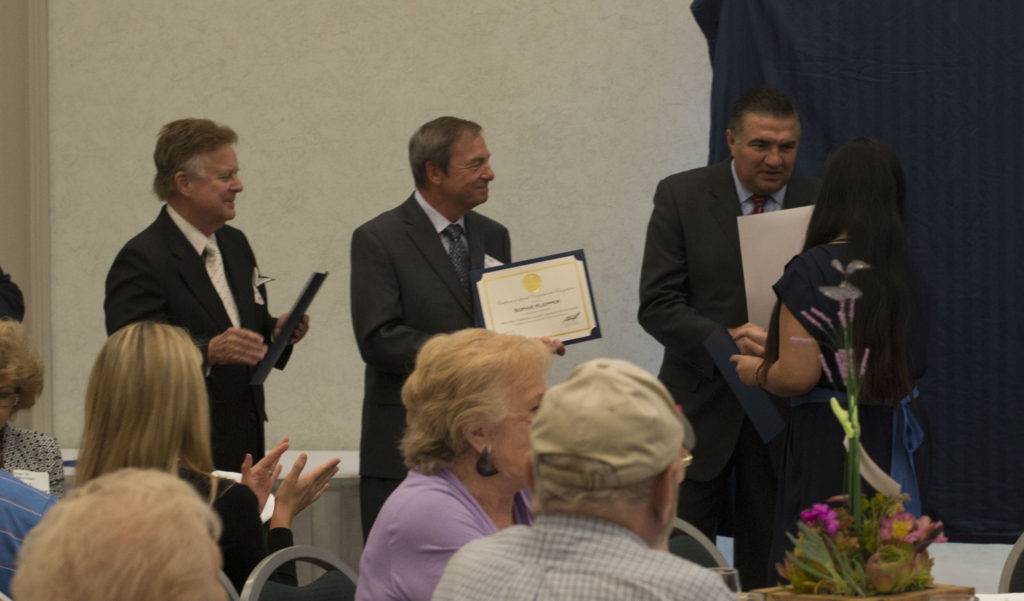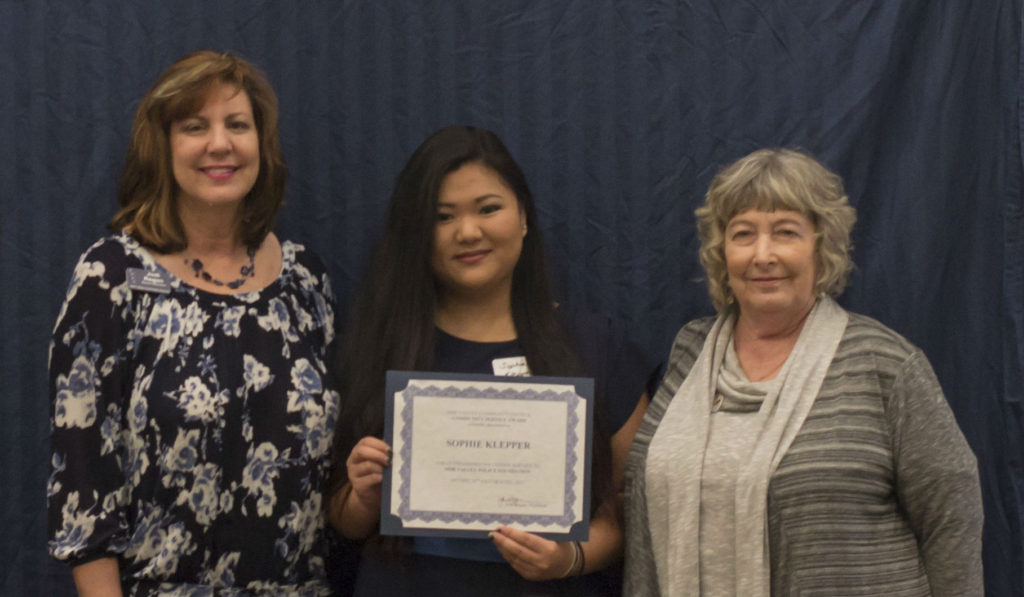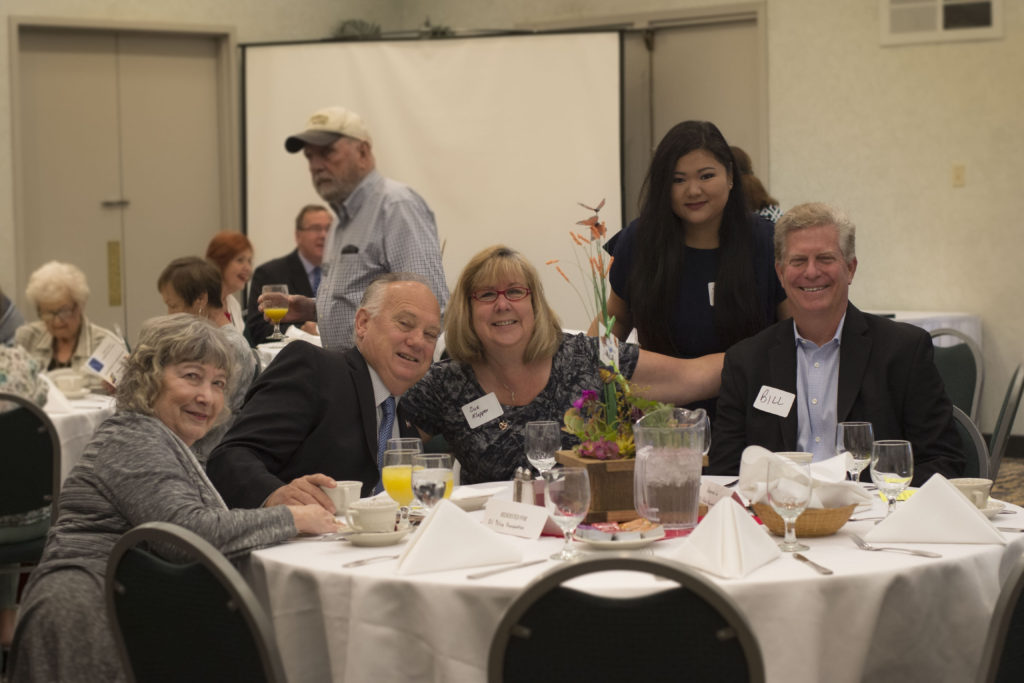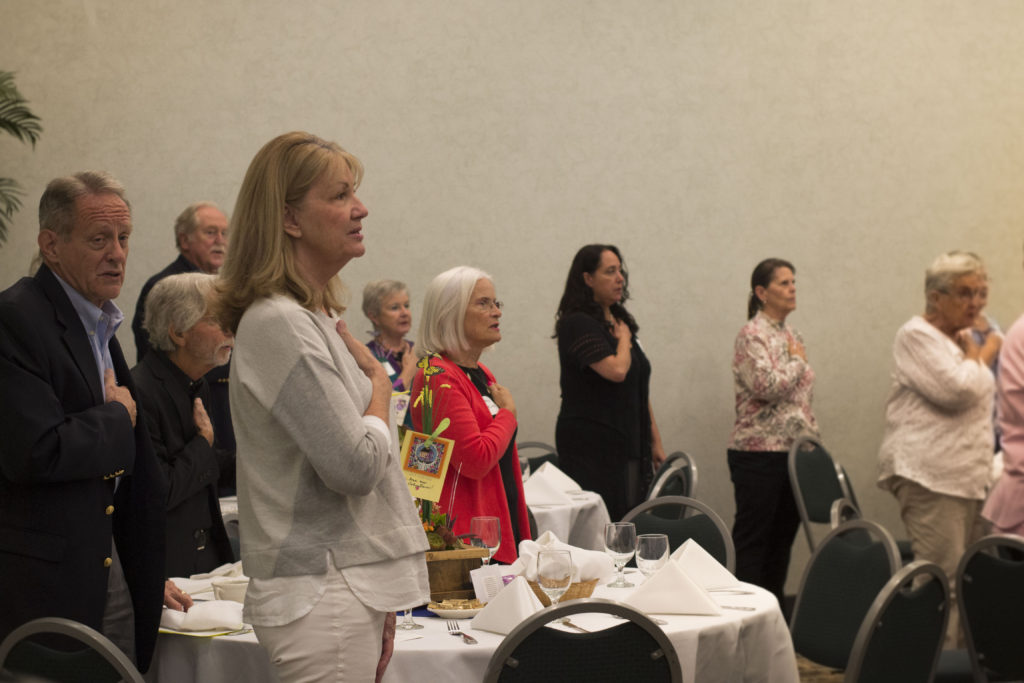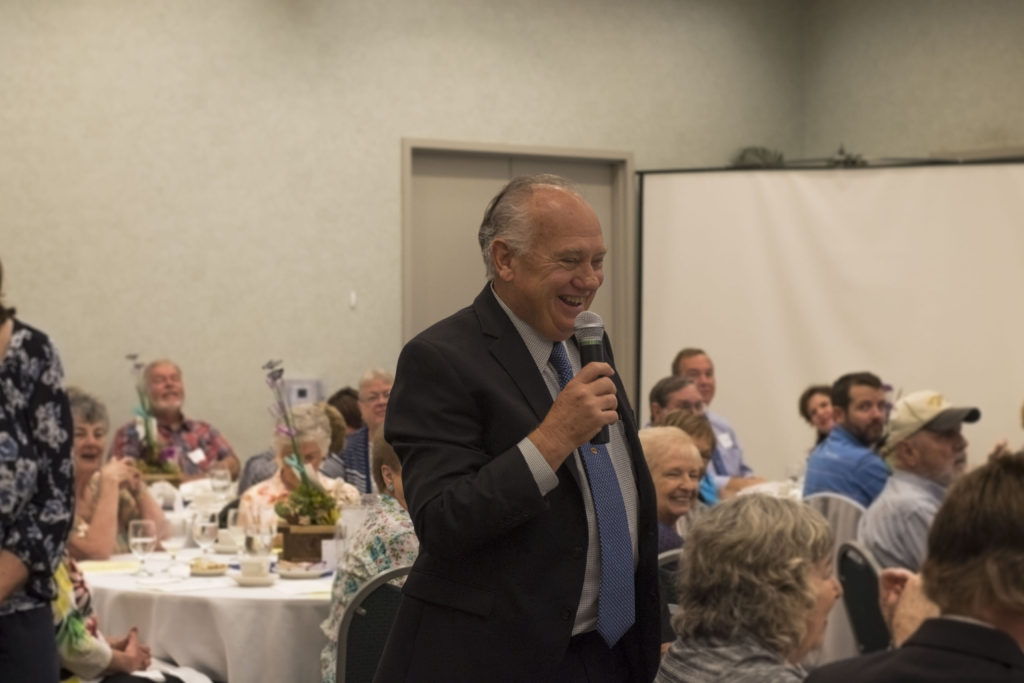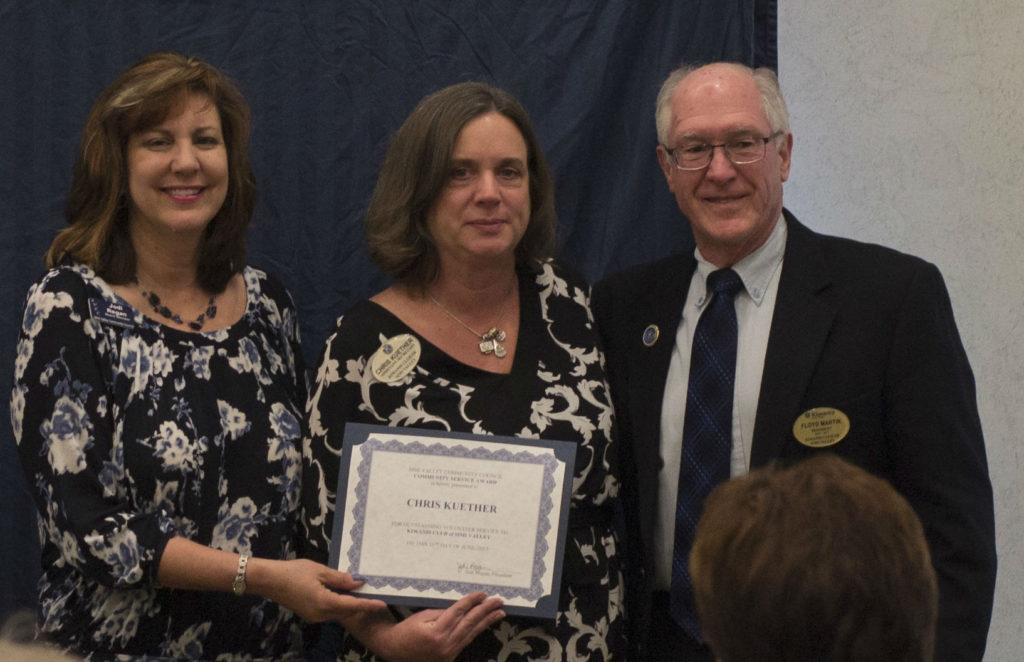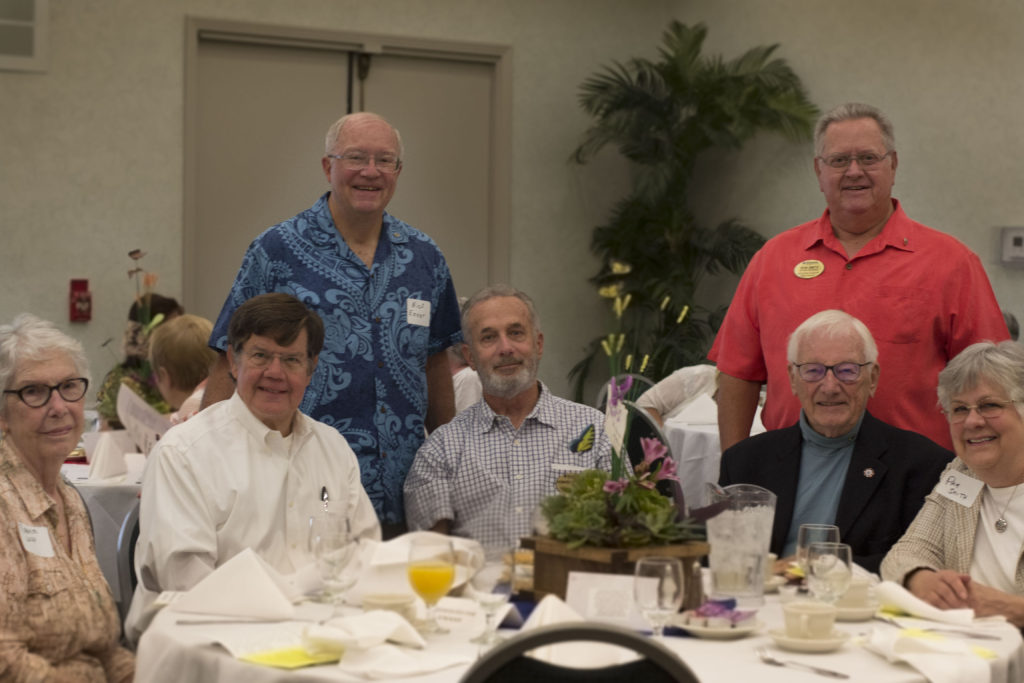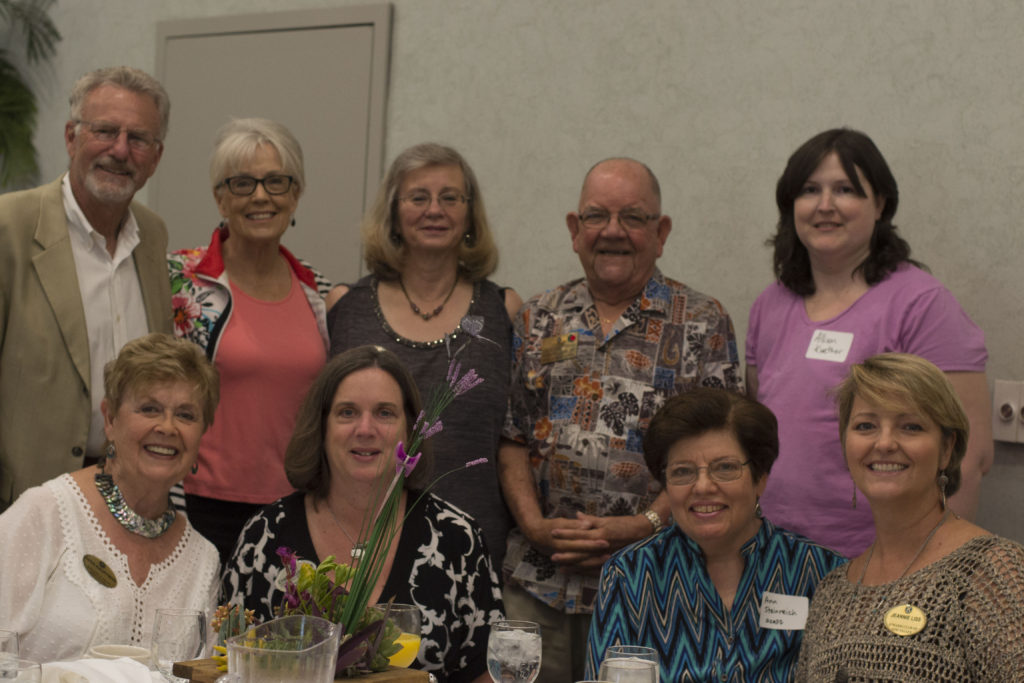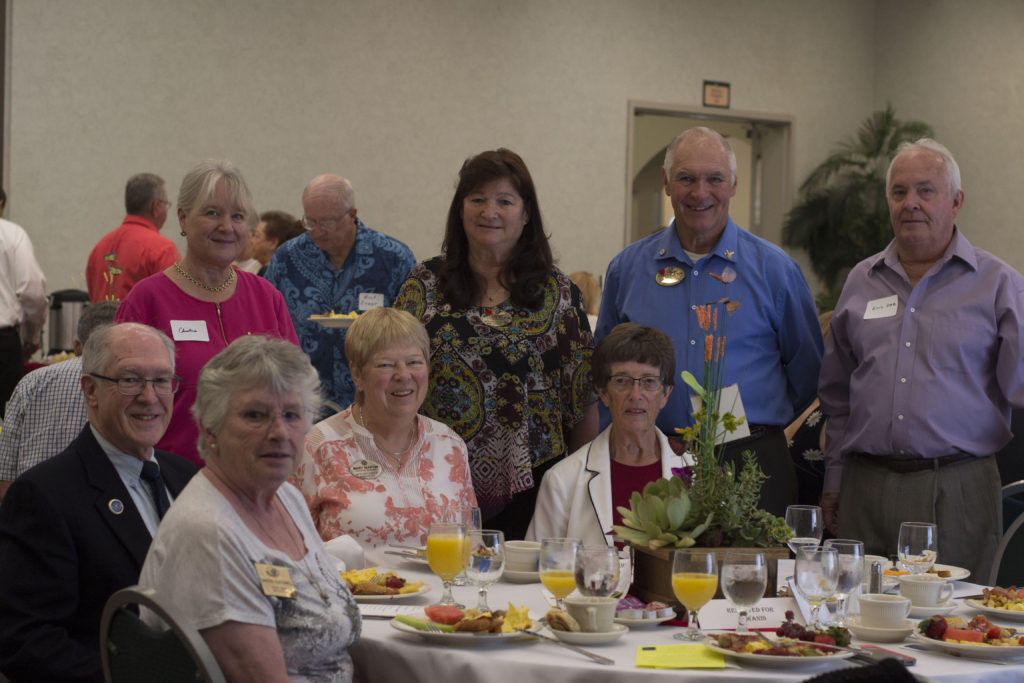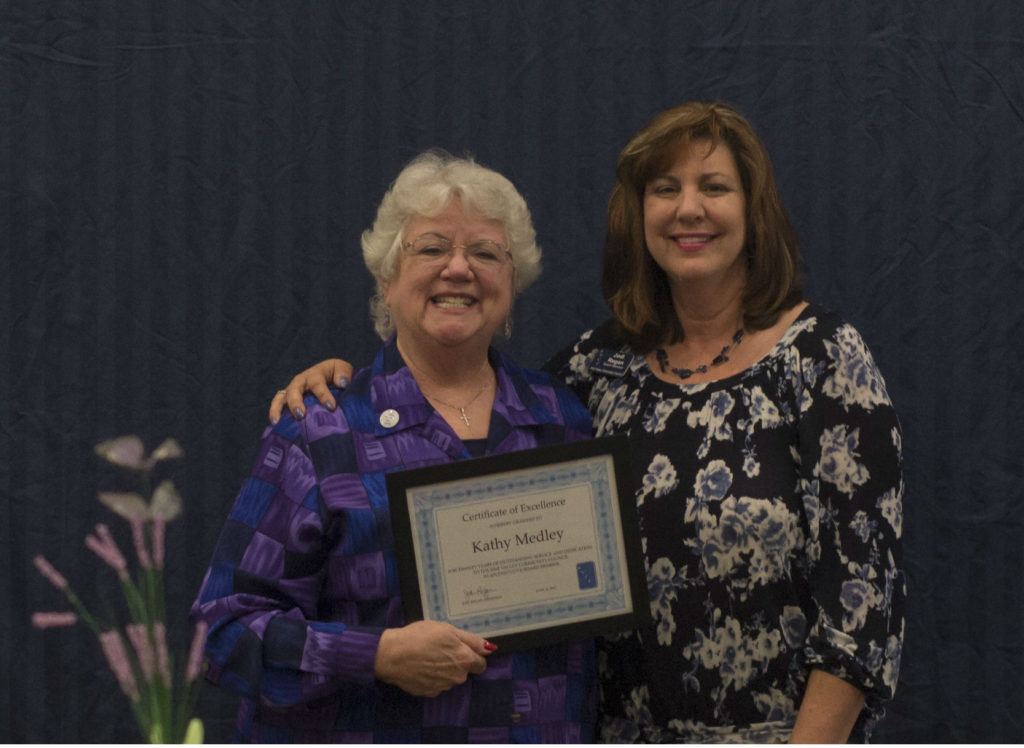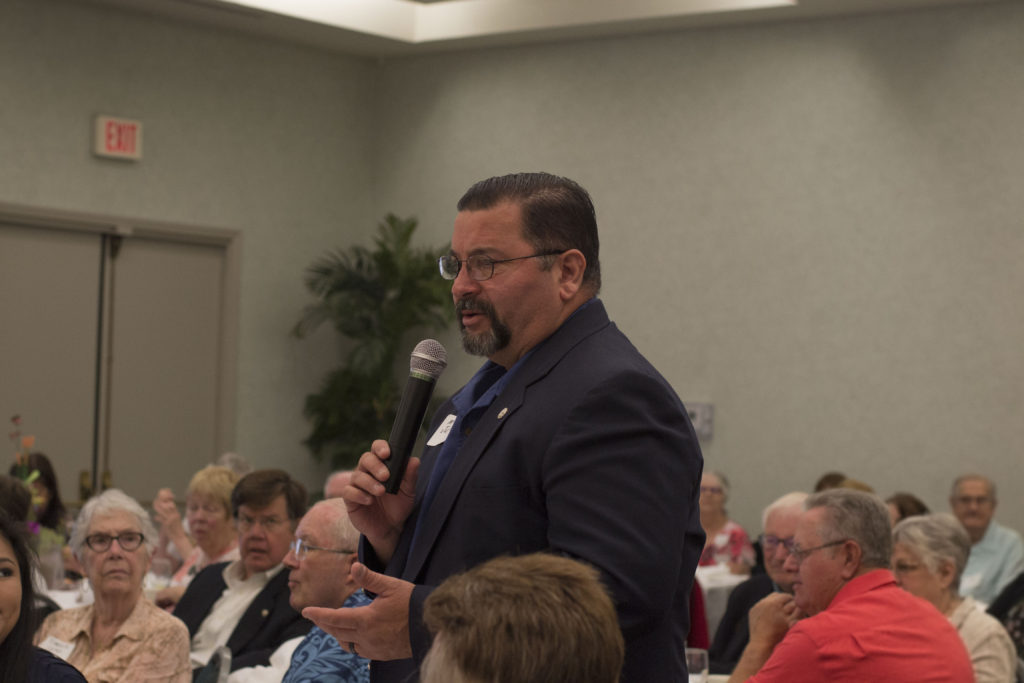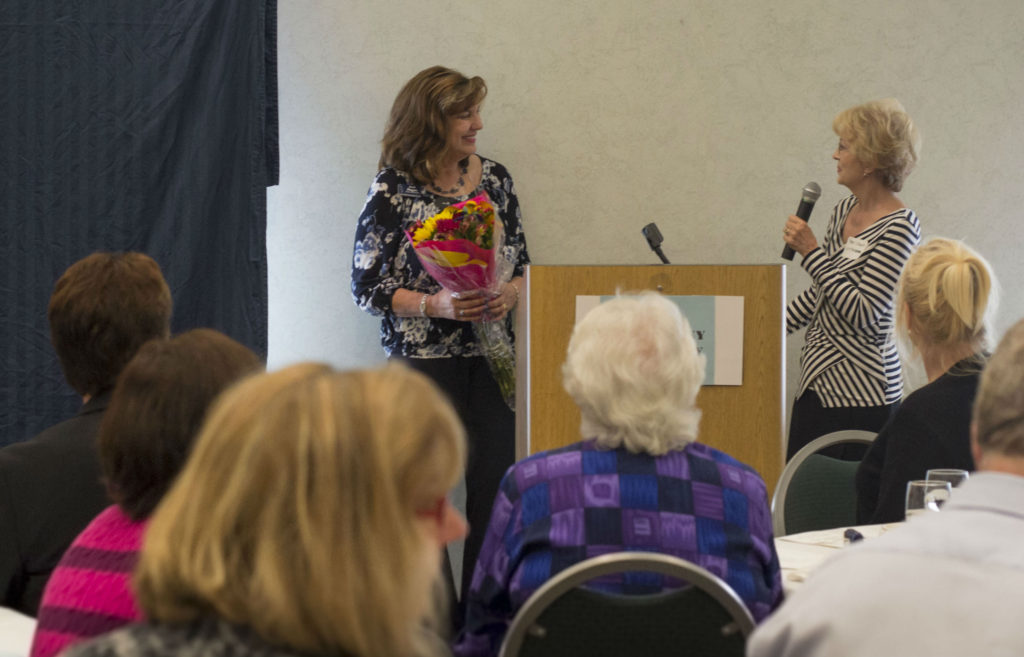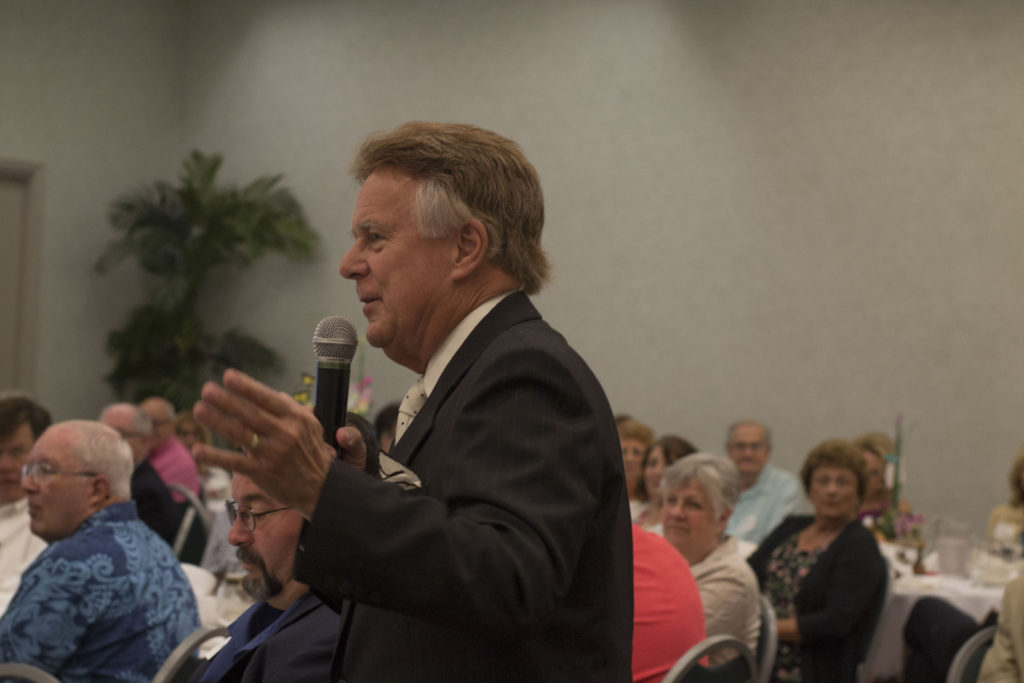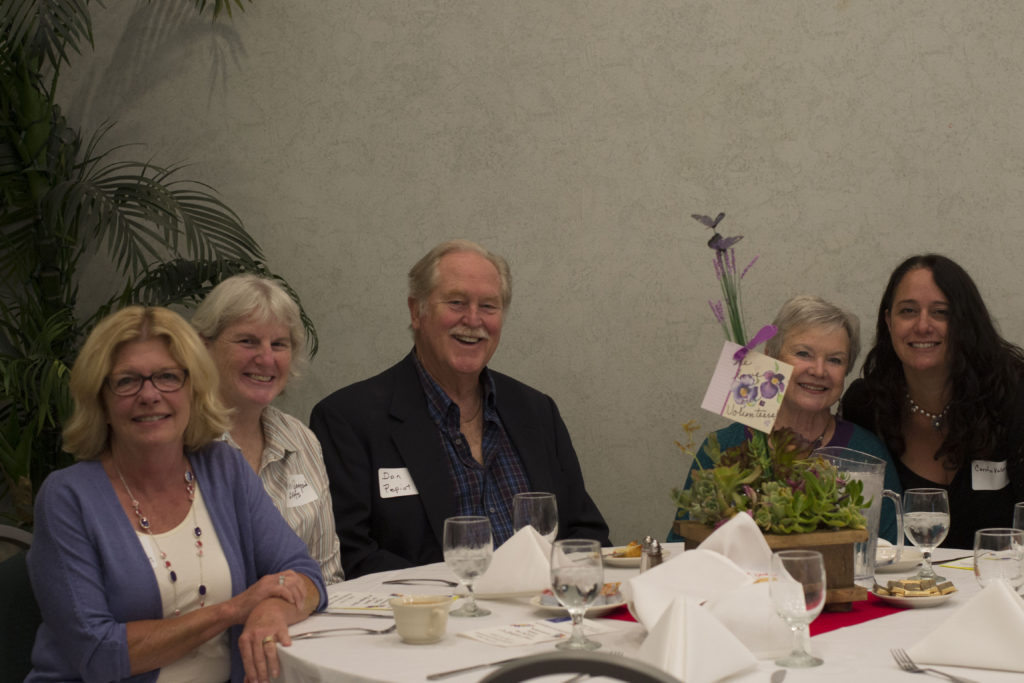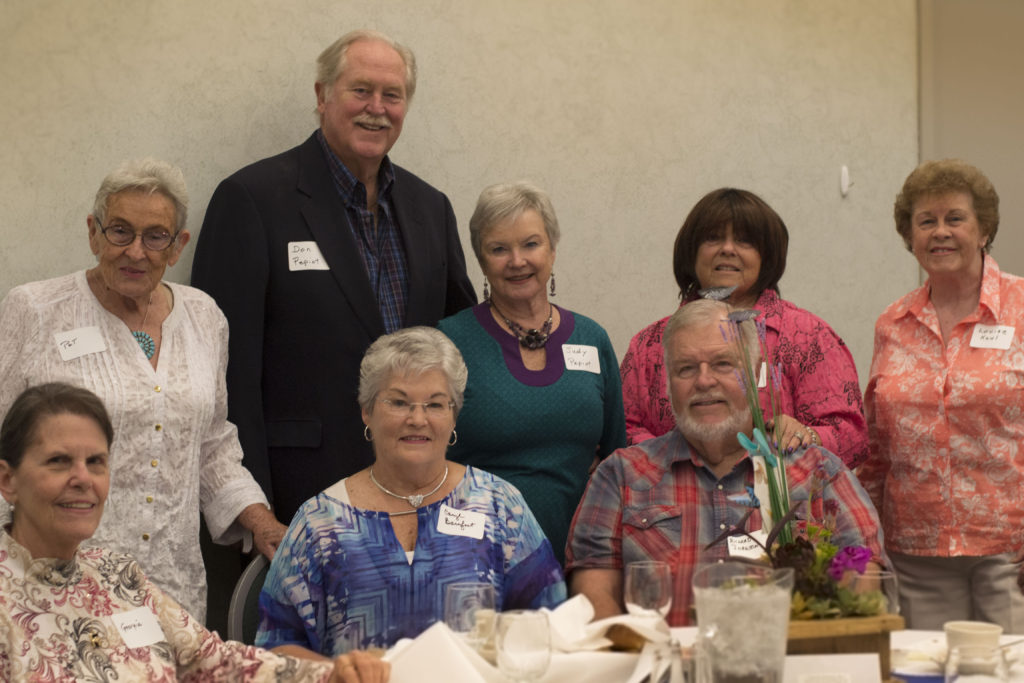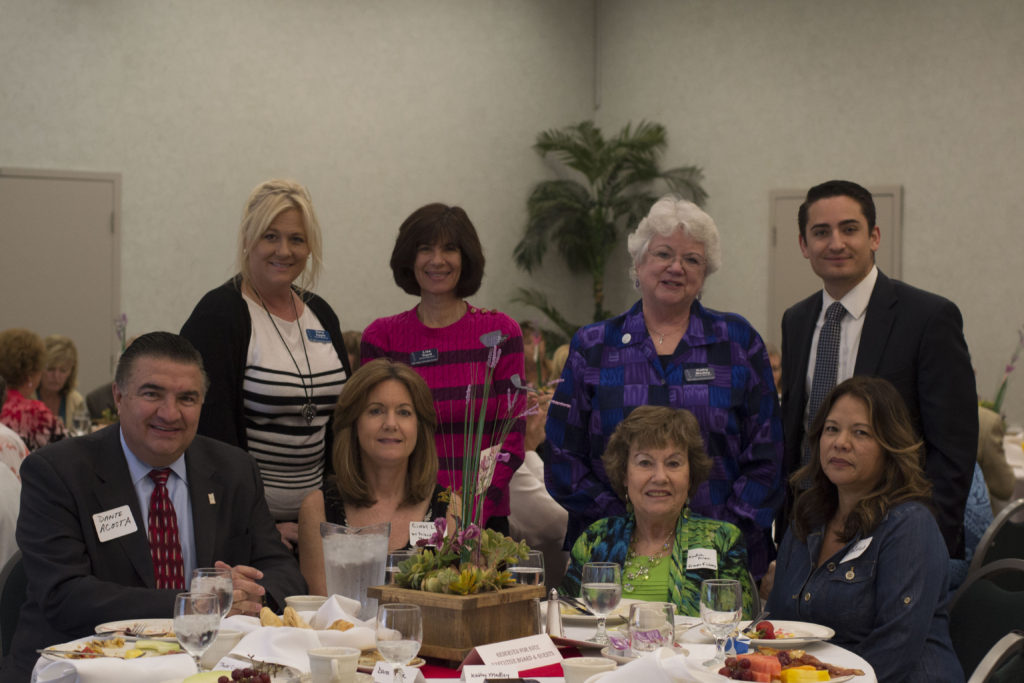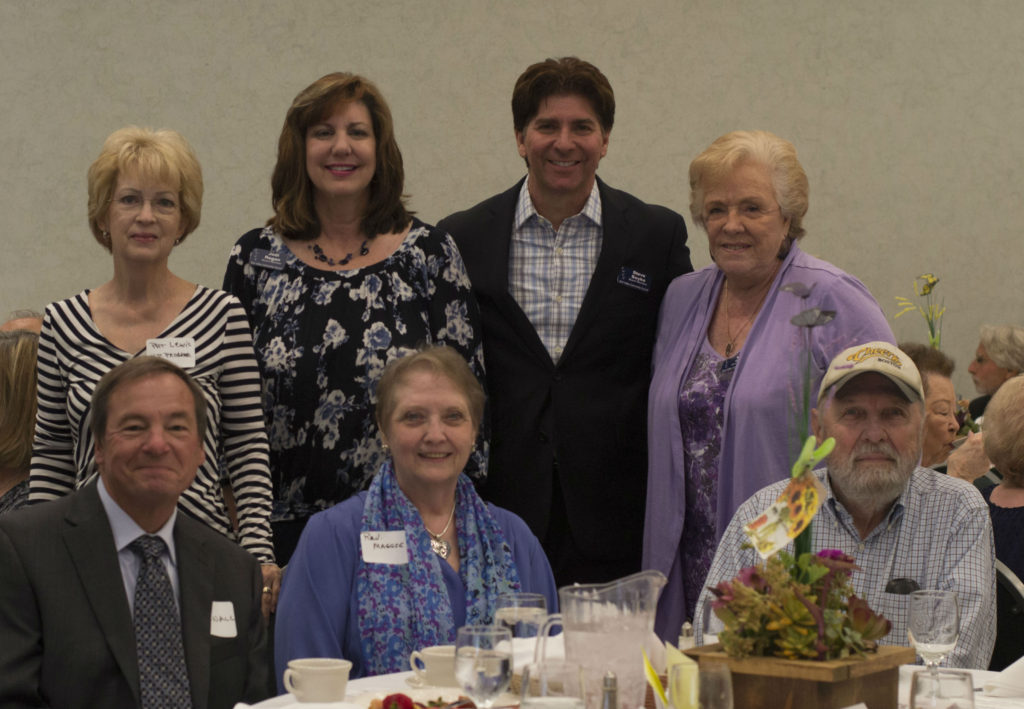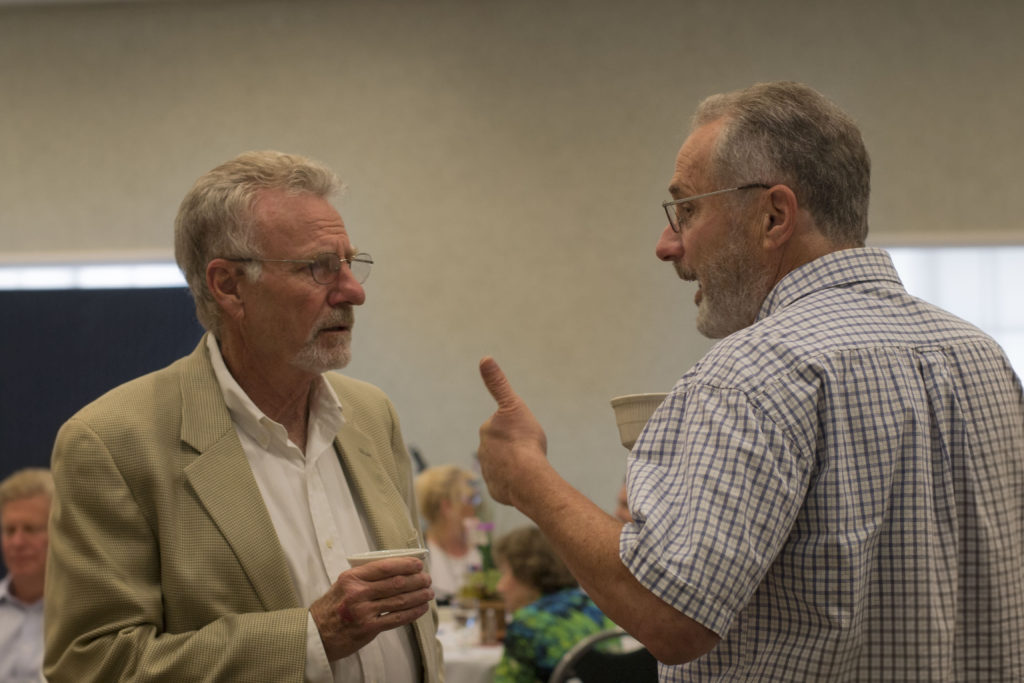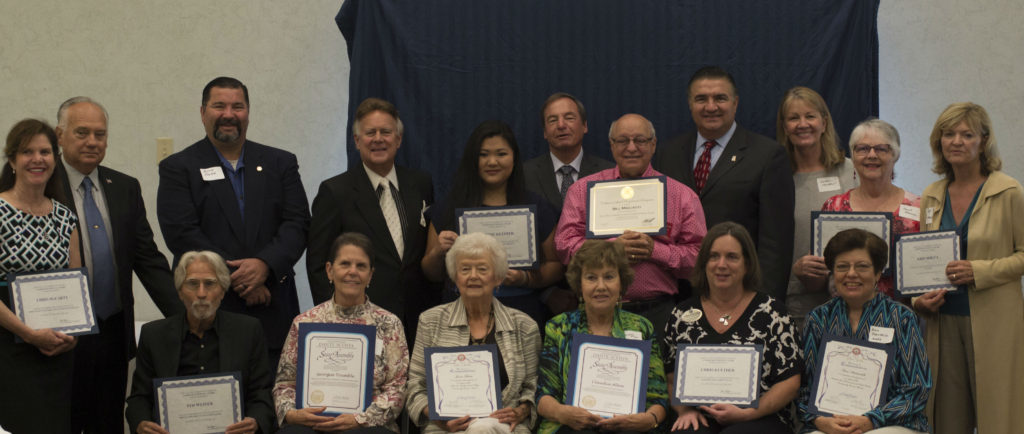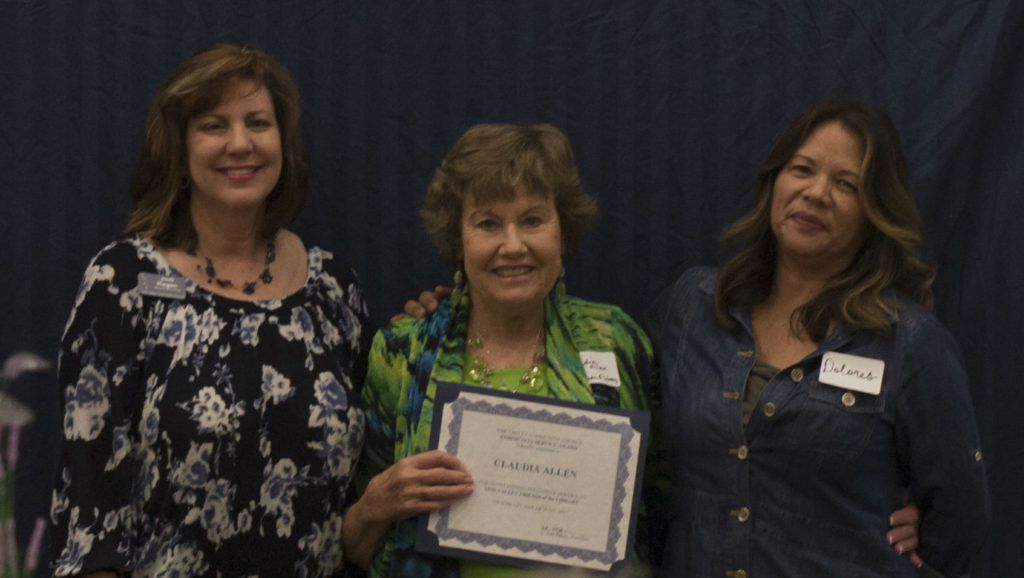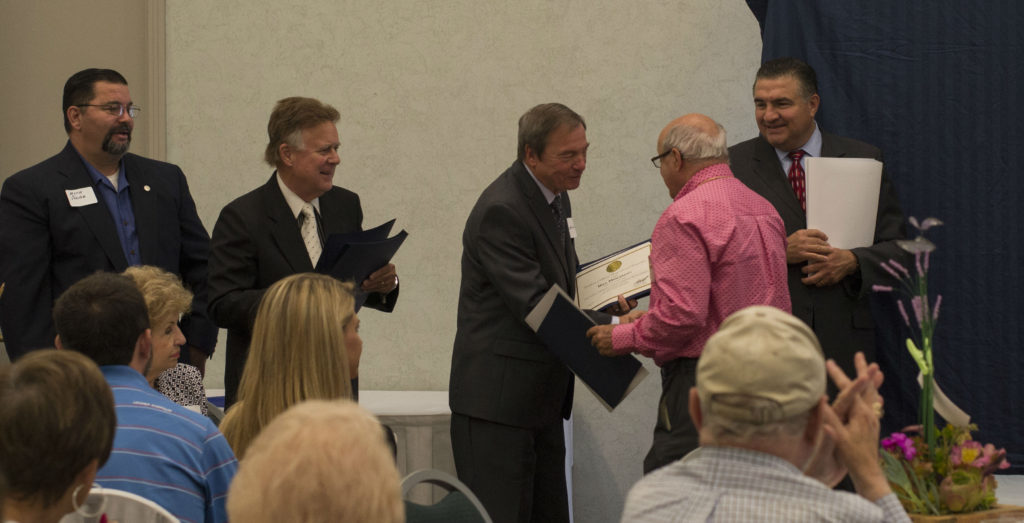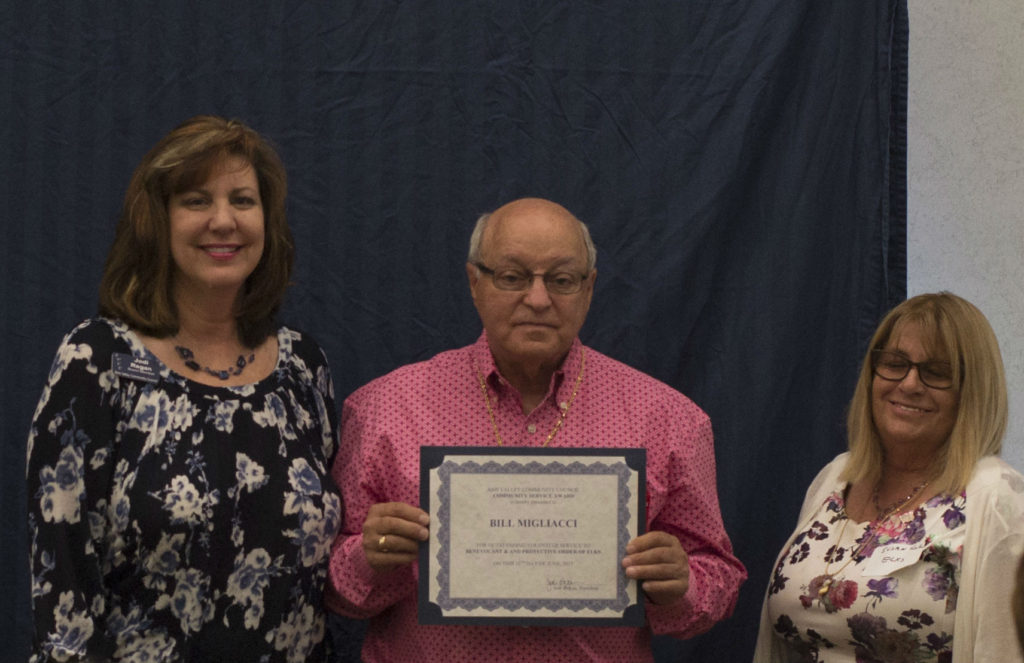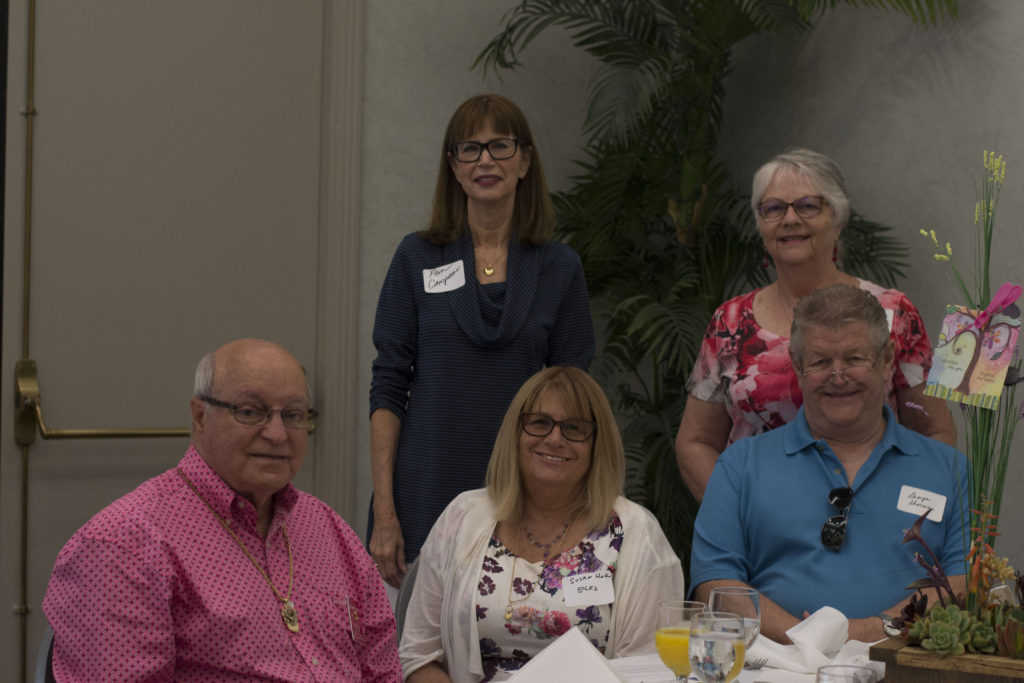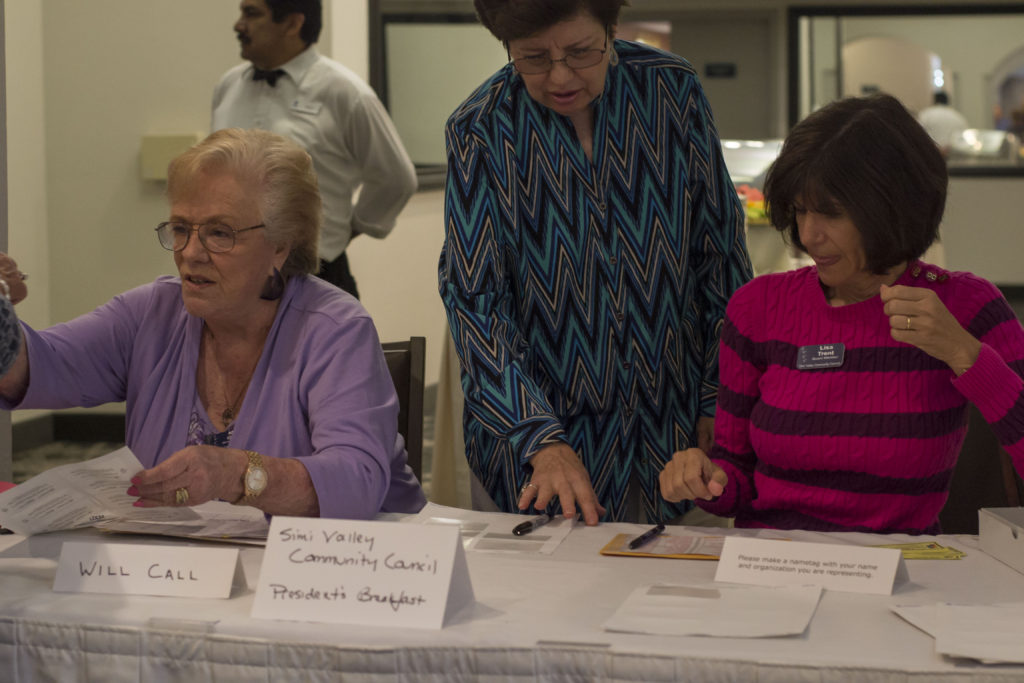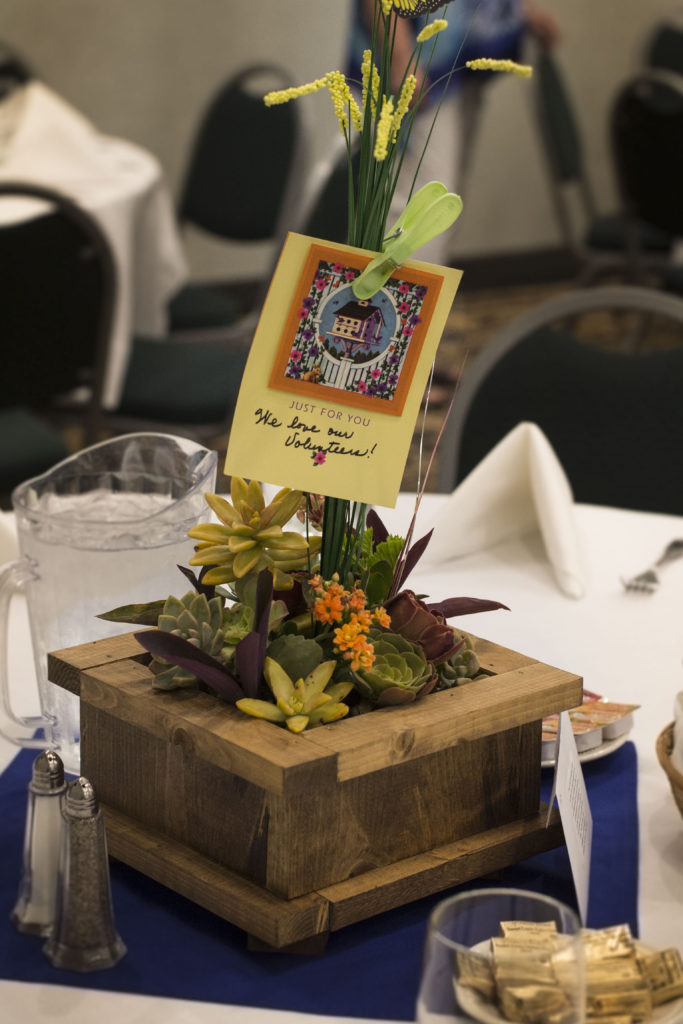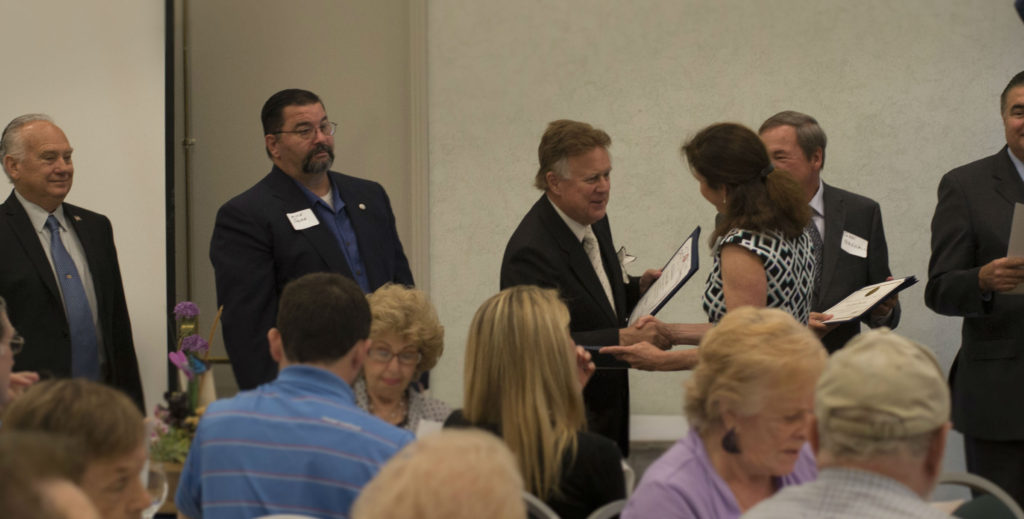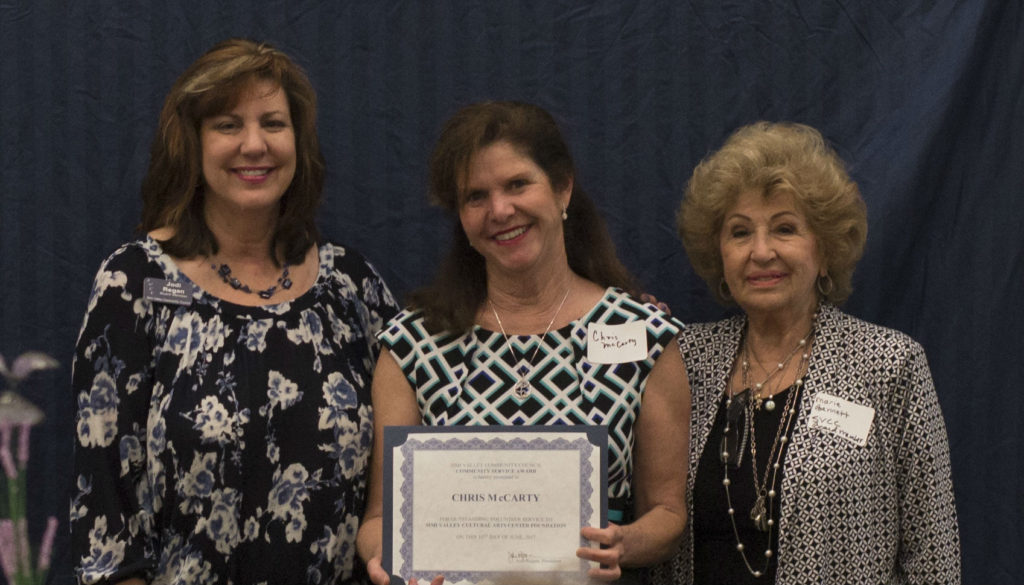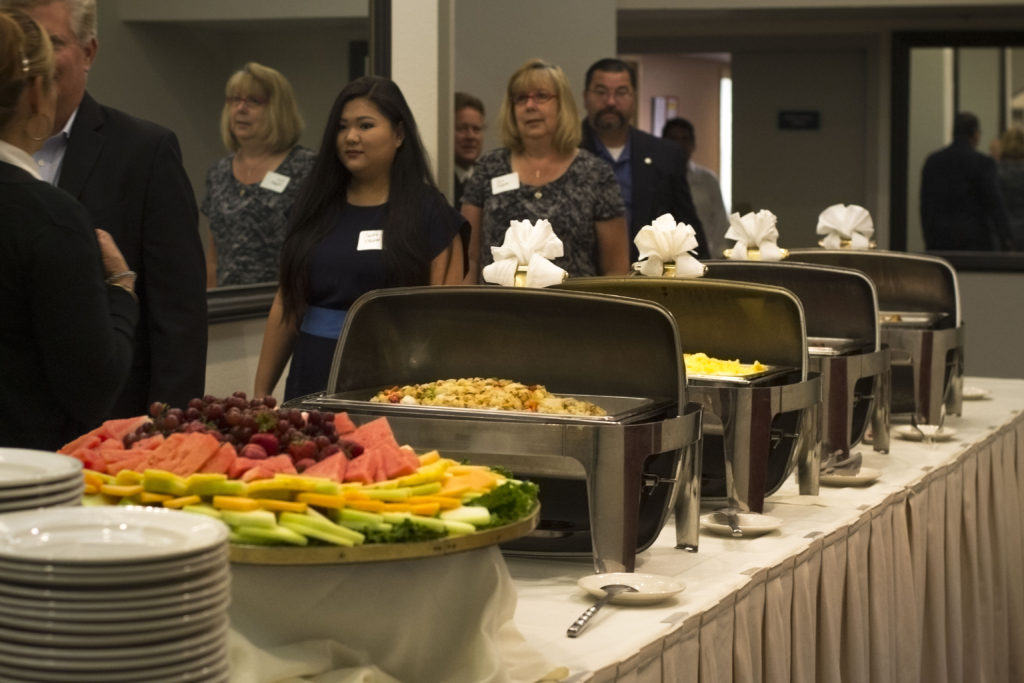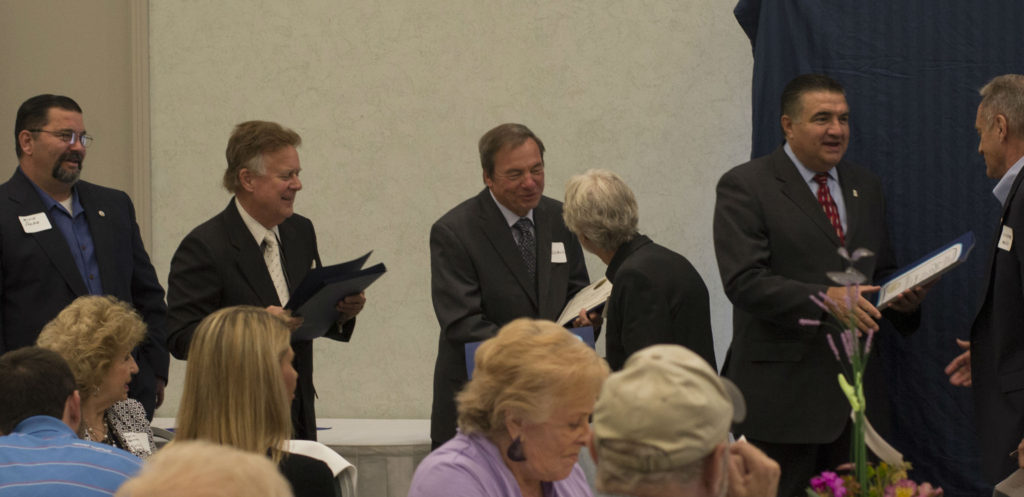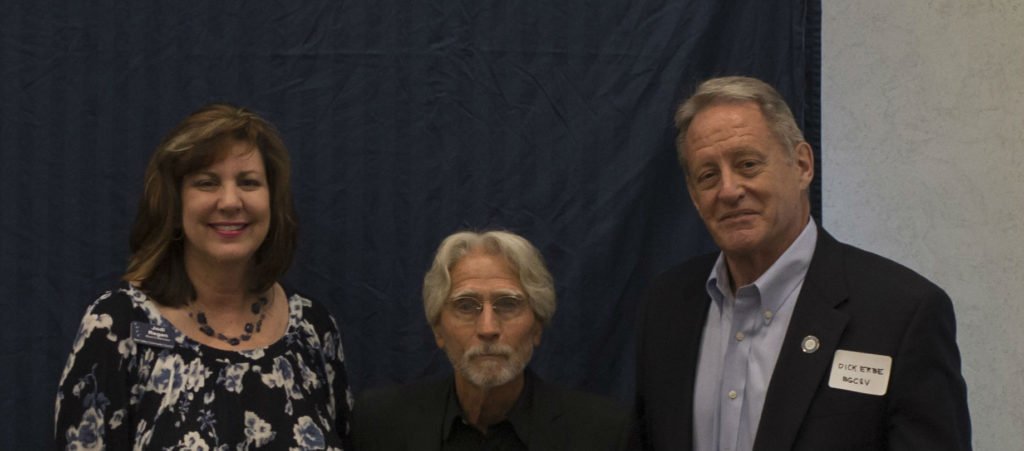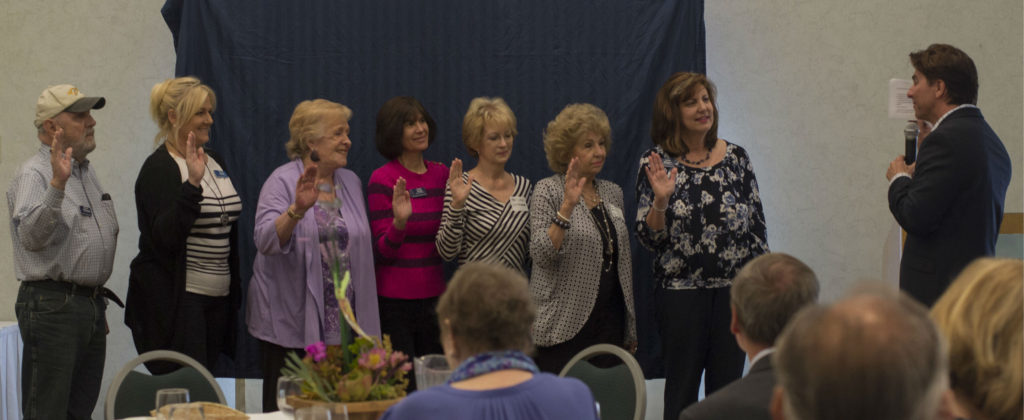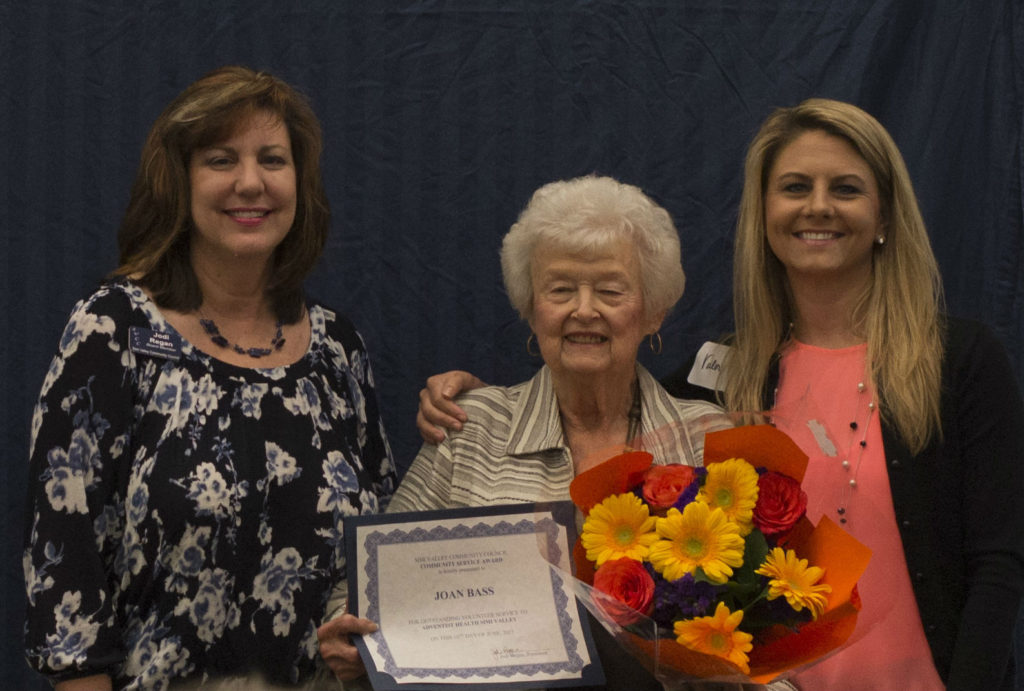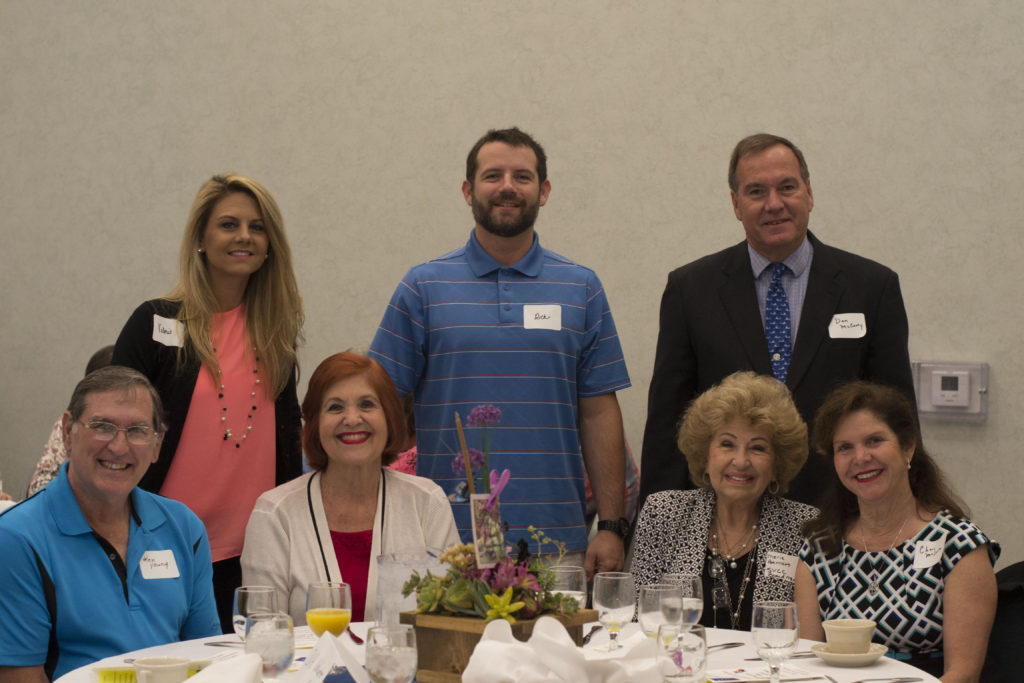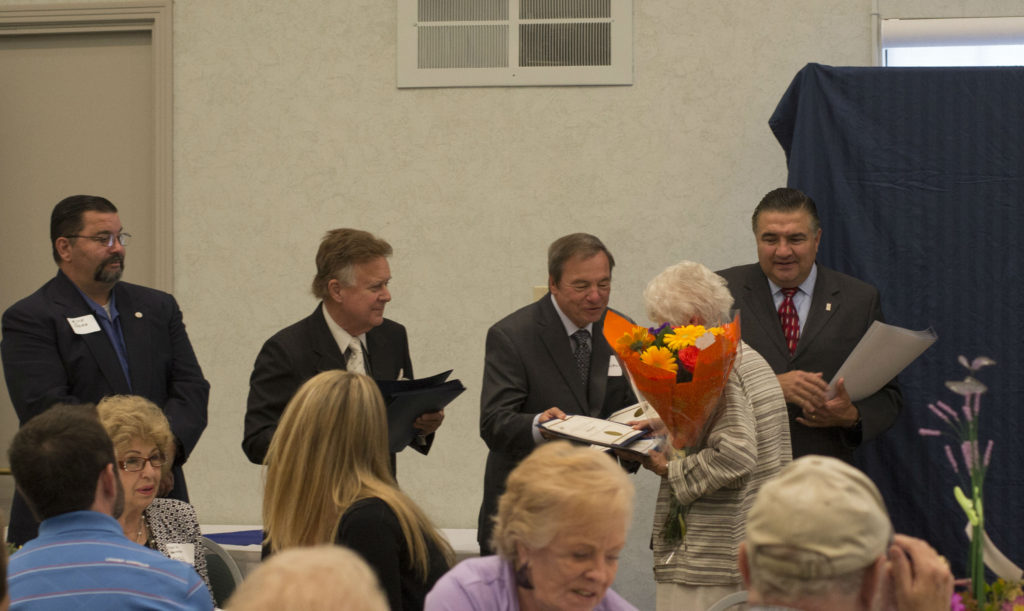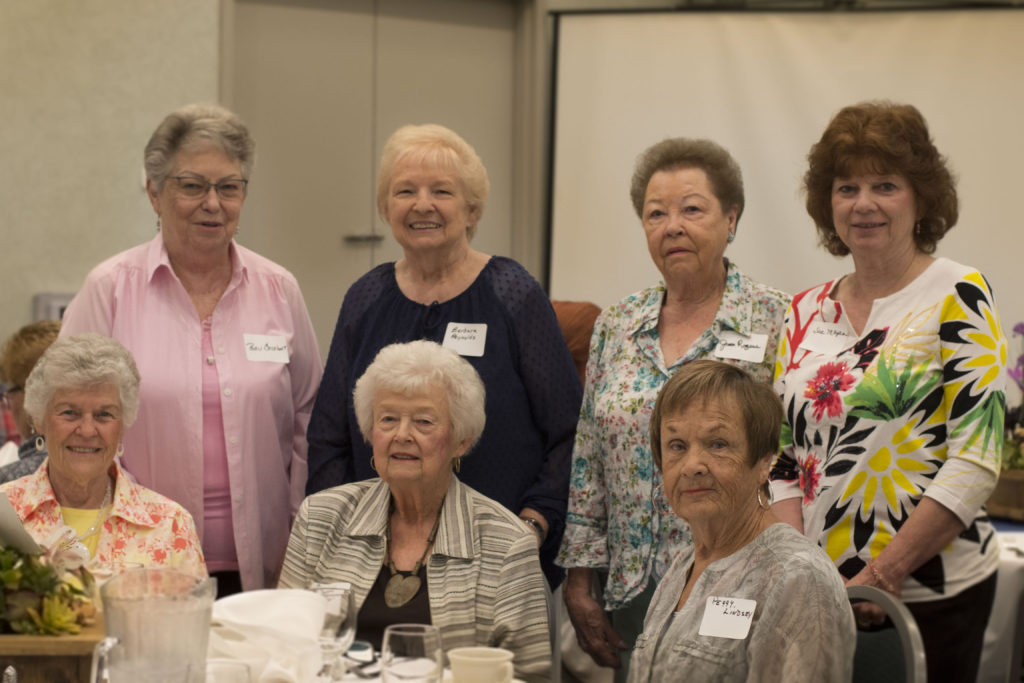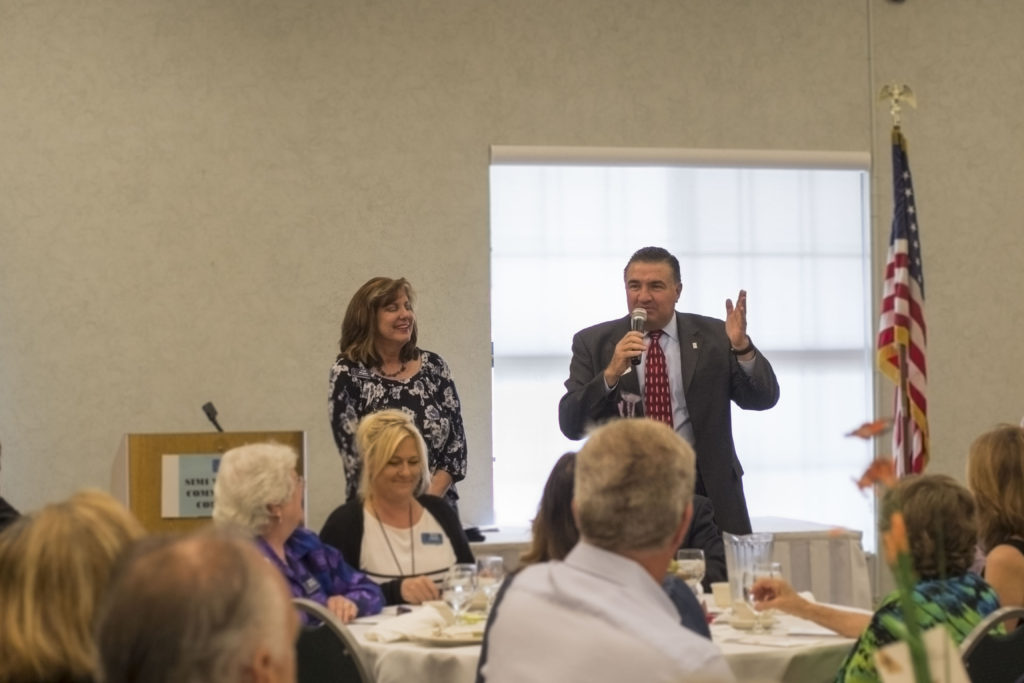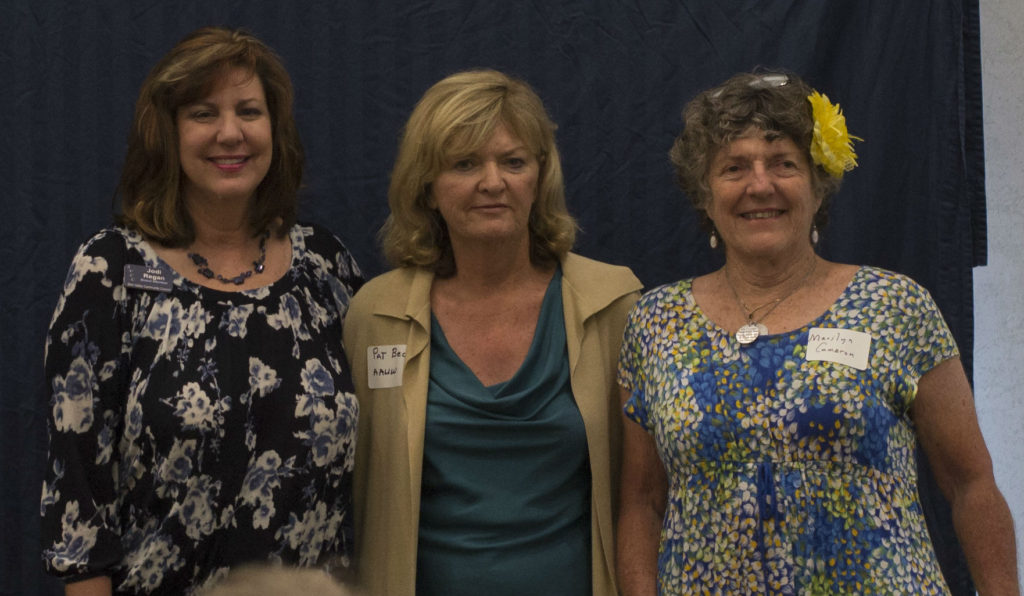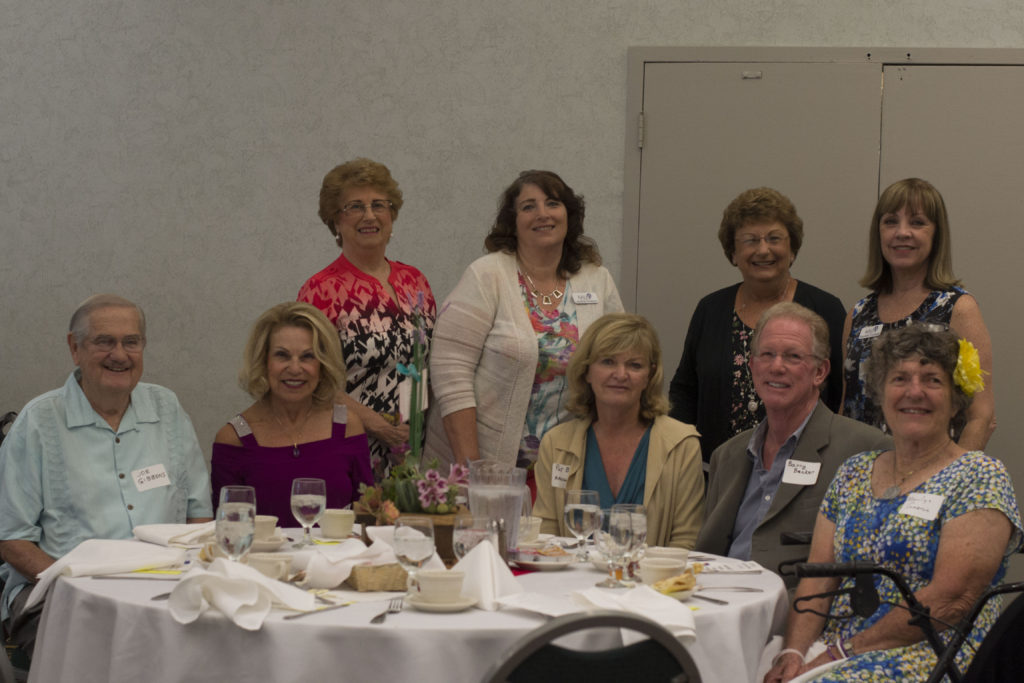 Below are pictues from the 2016 President's Breakfast.
June 11, 2016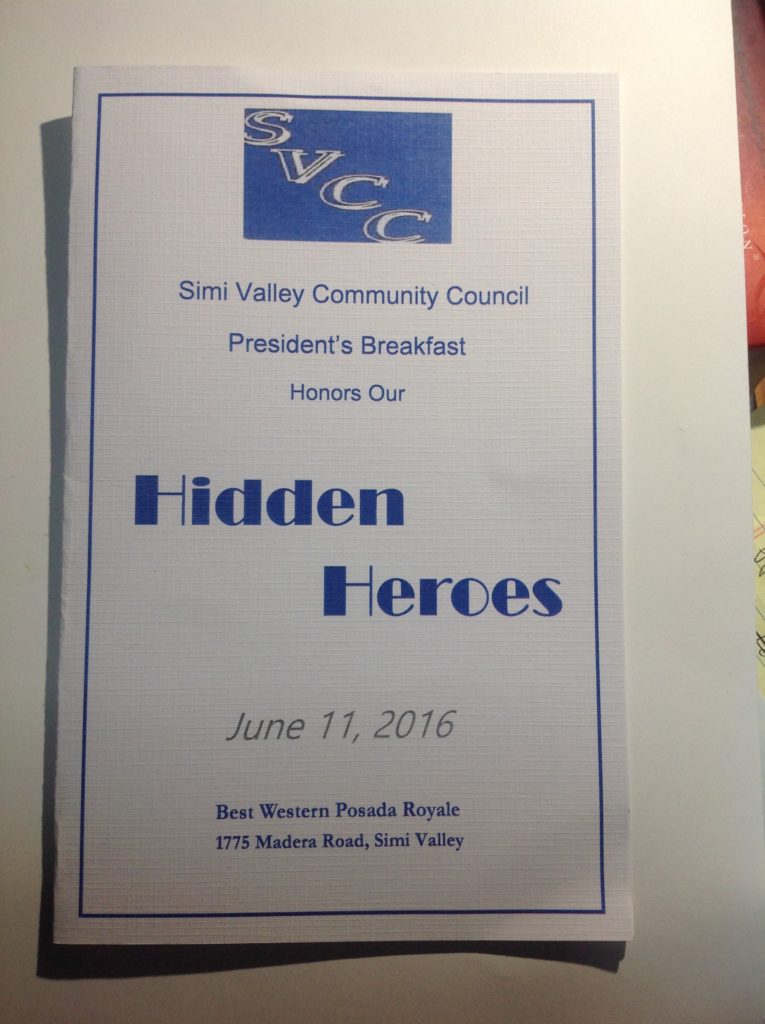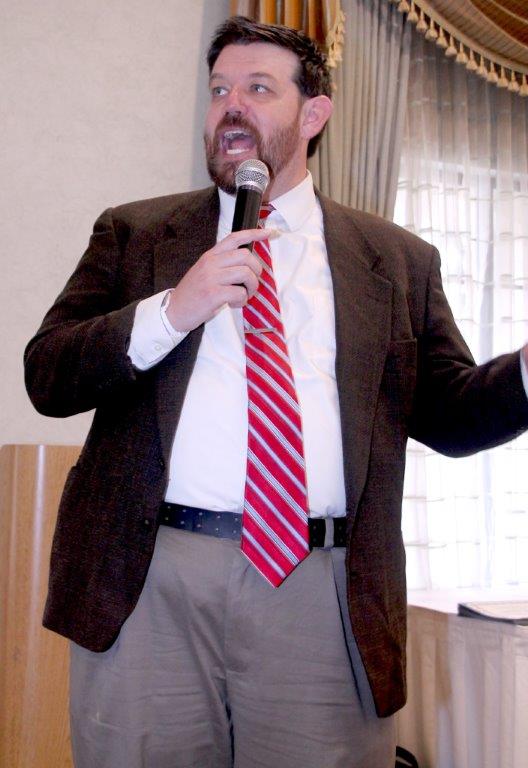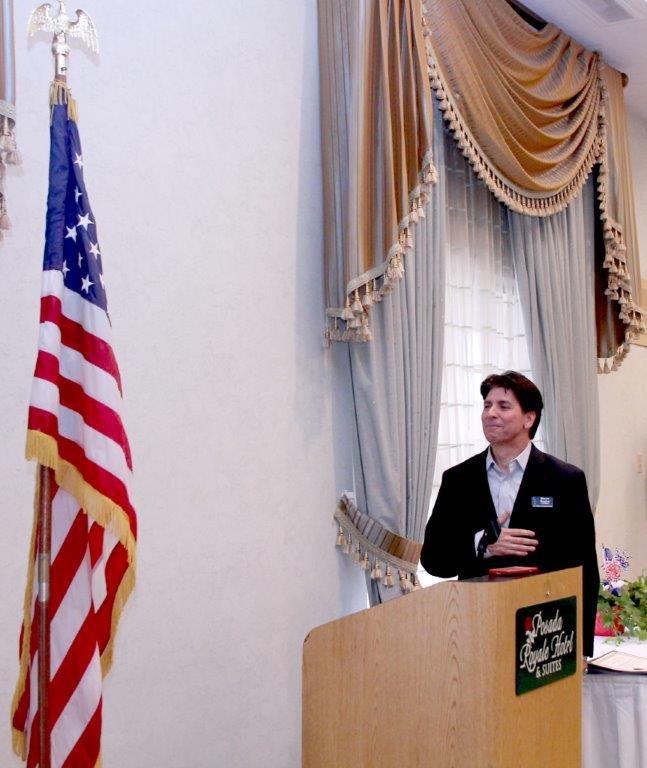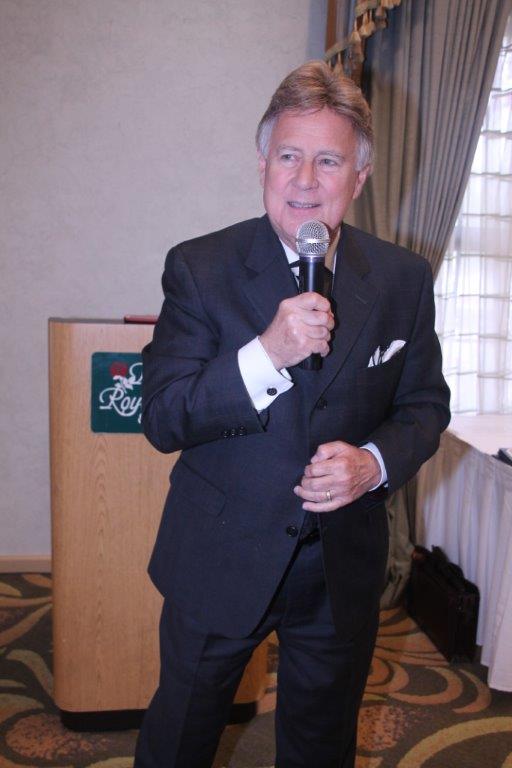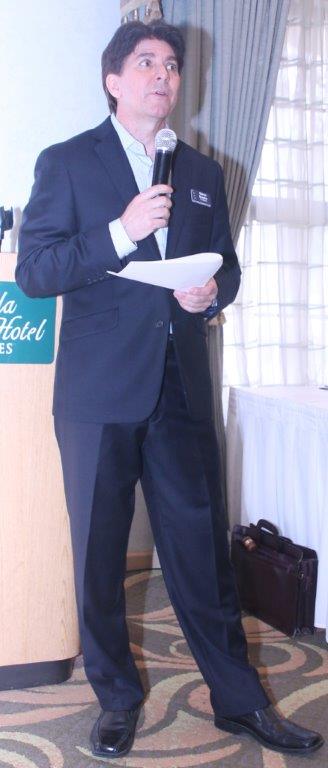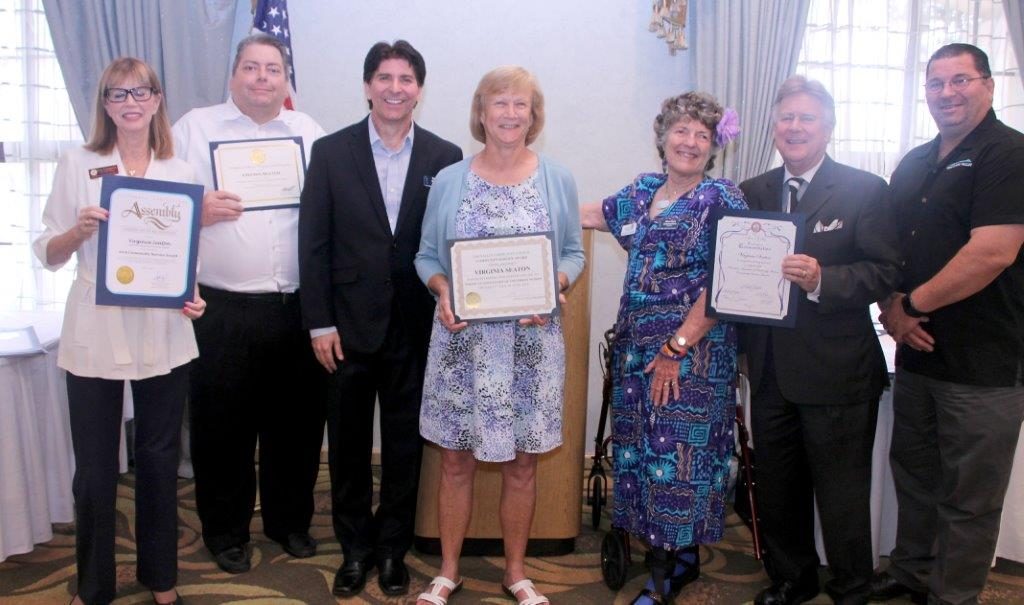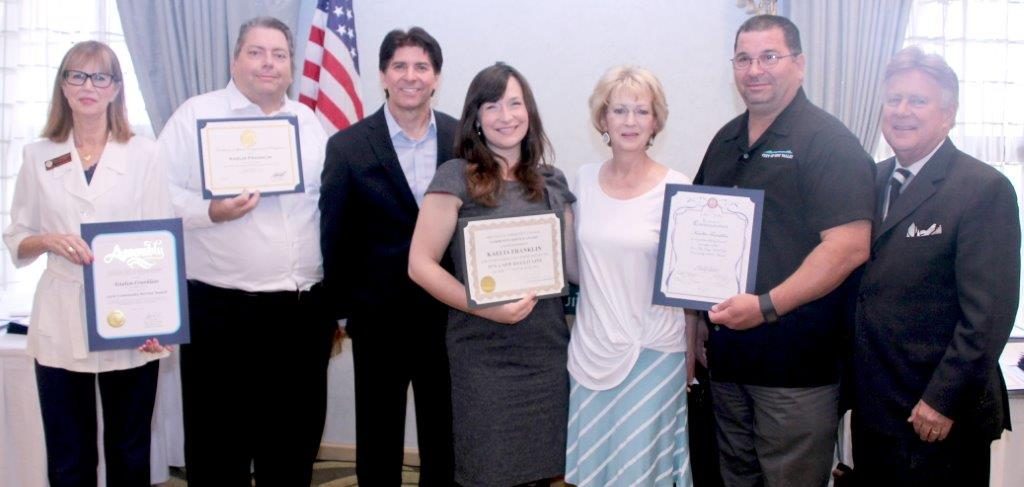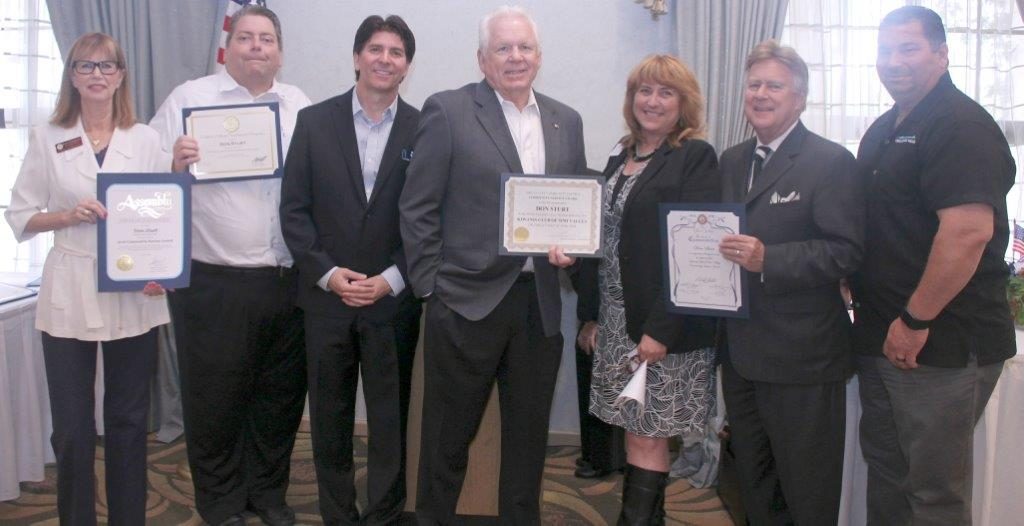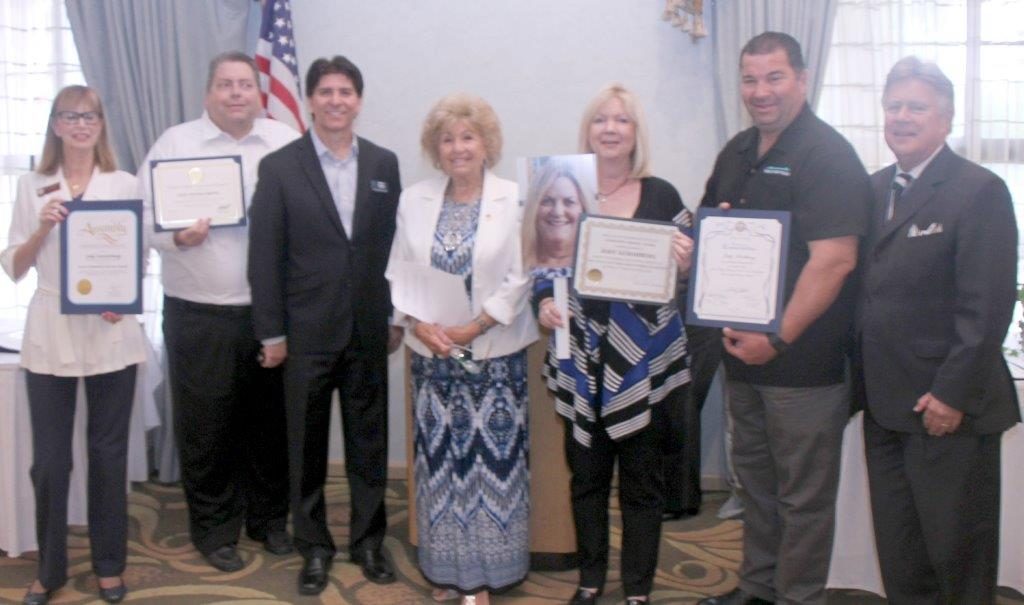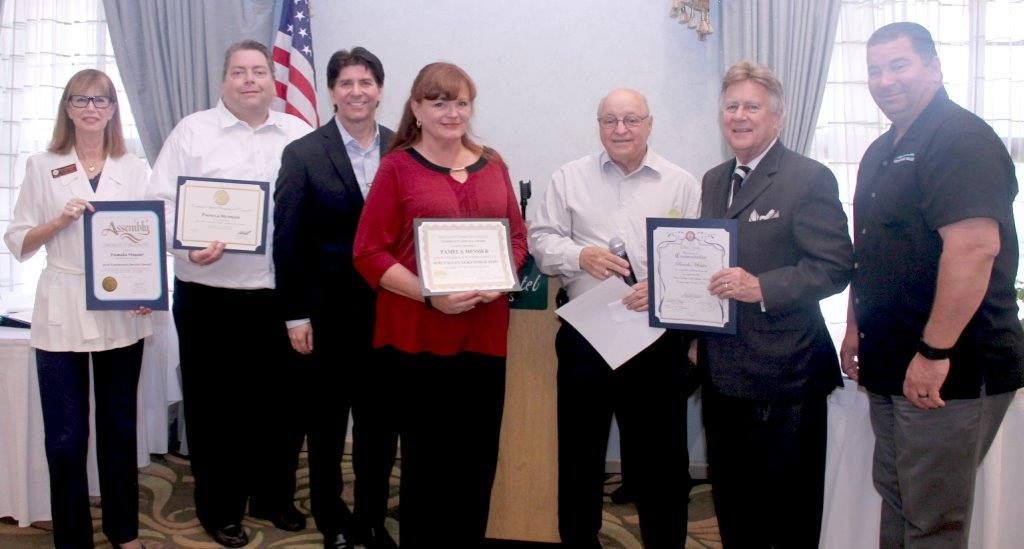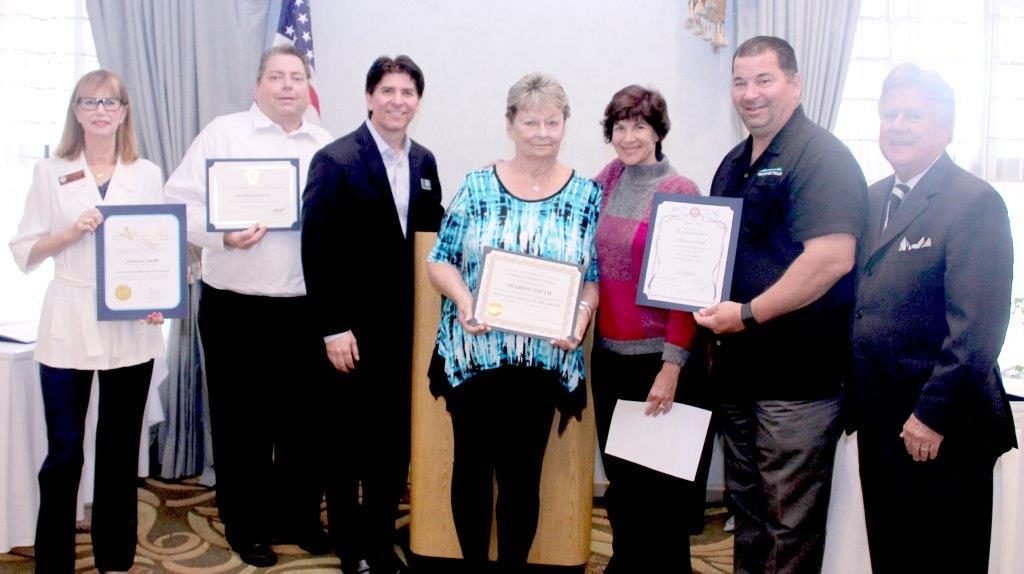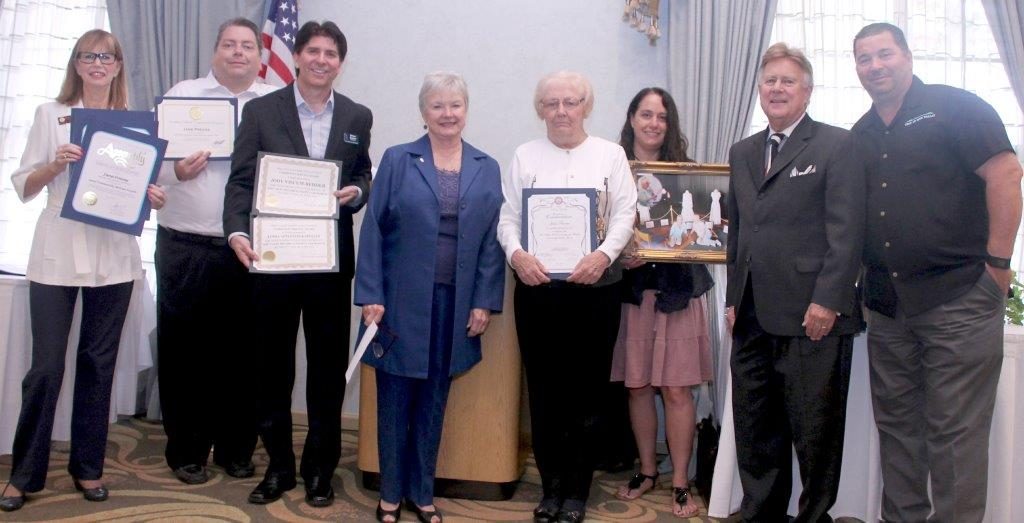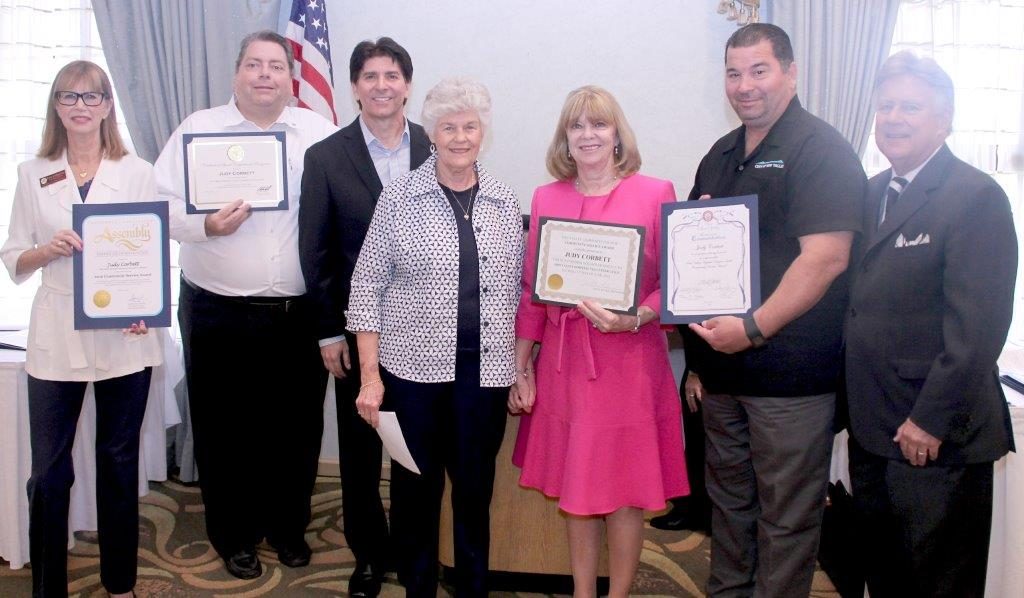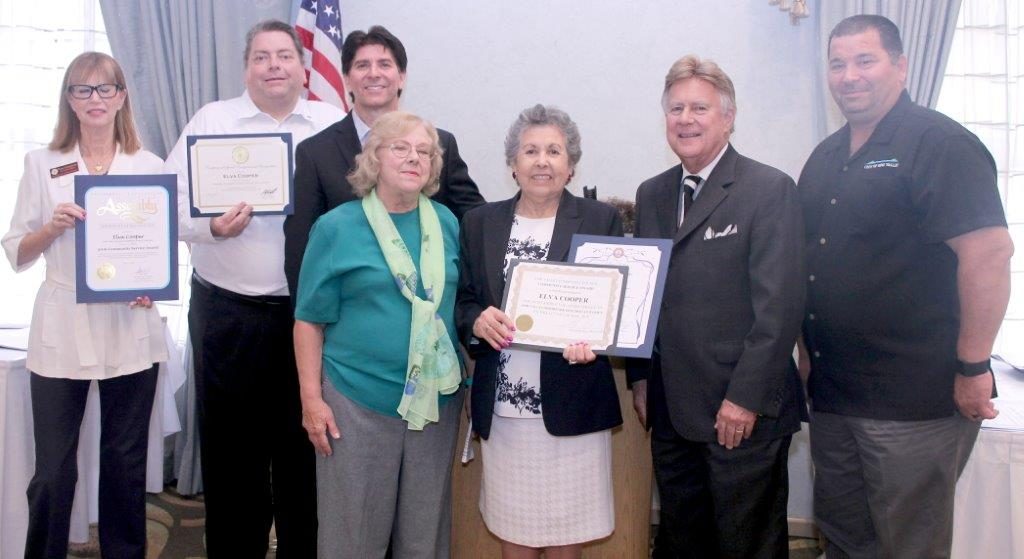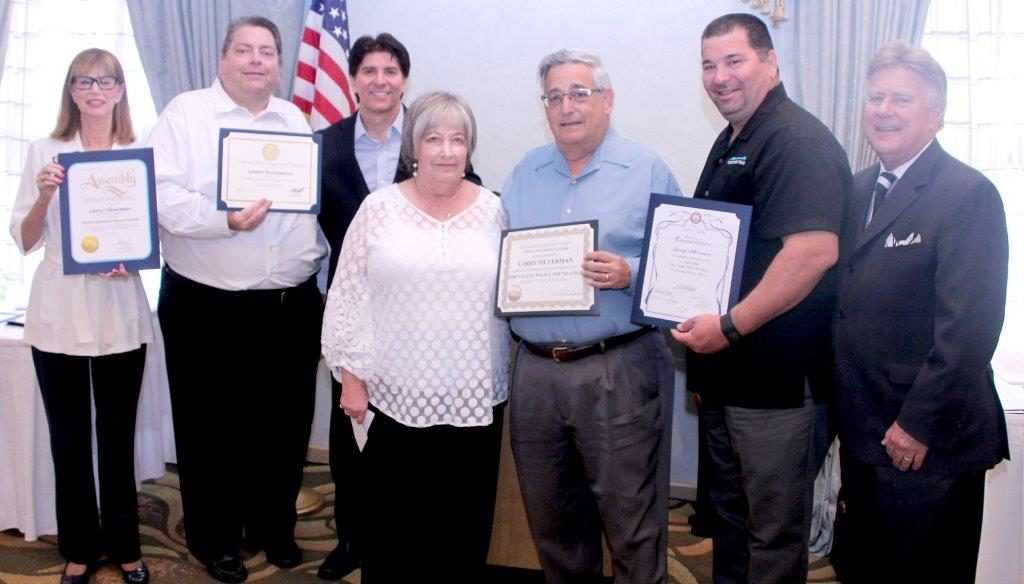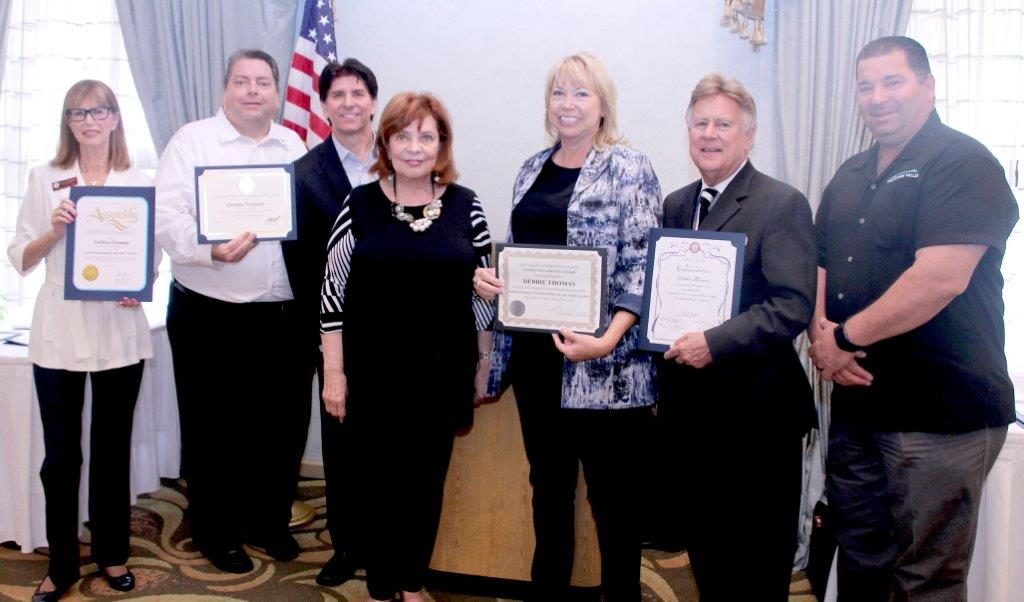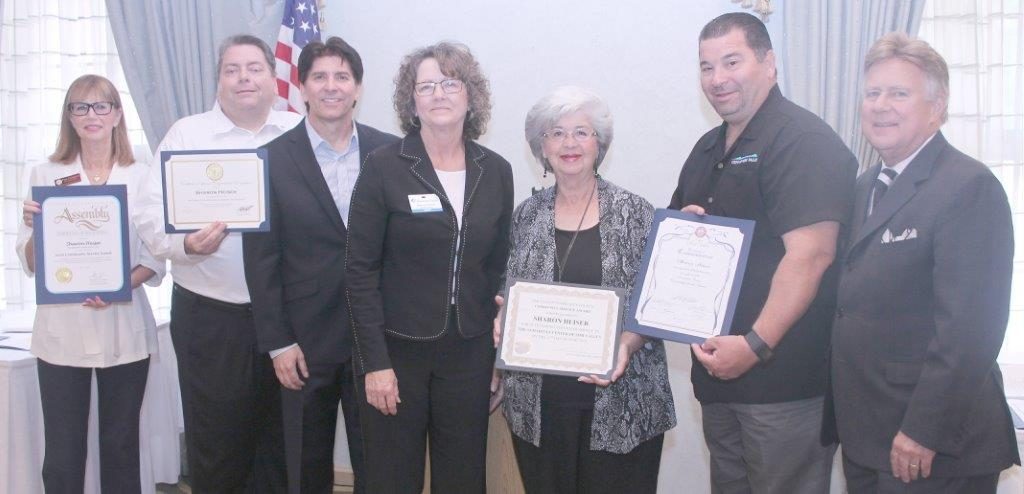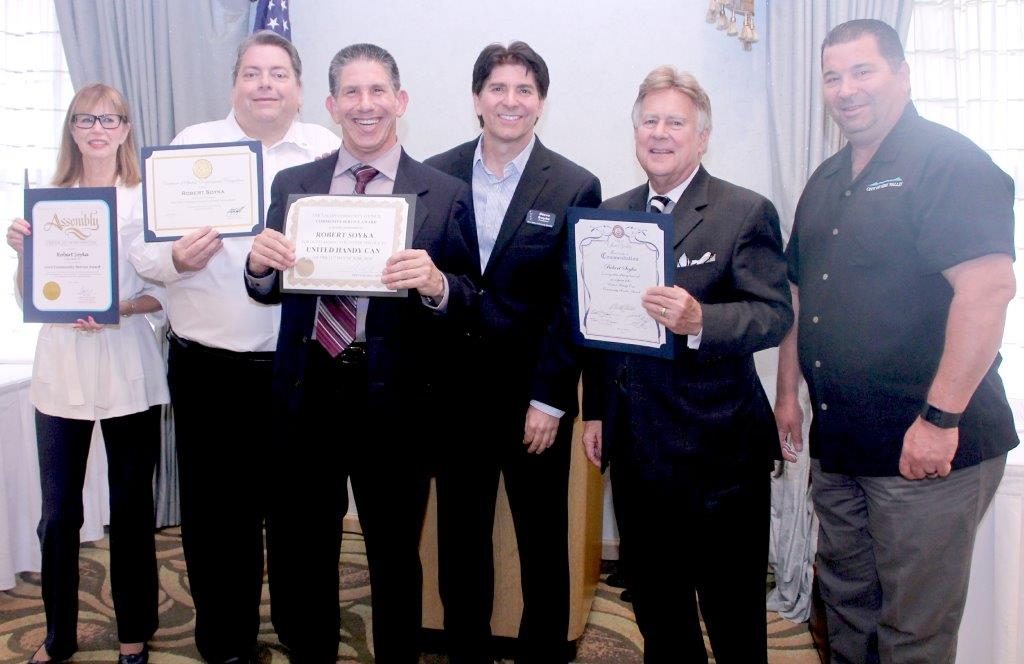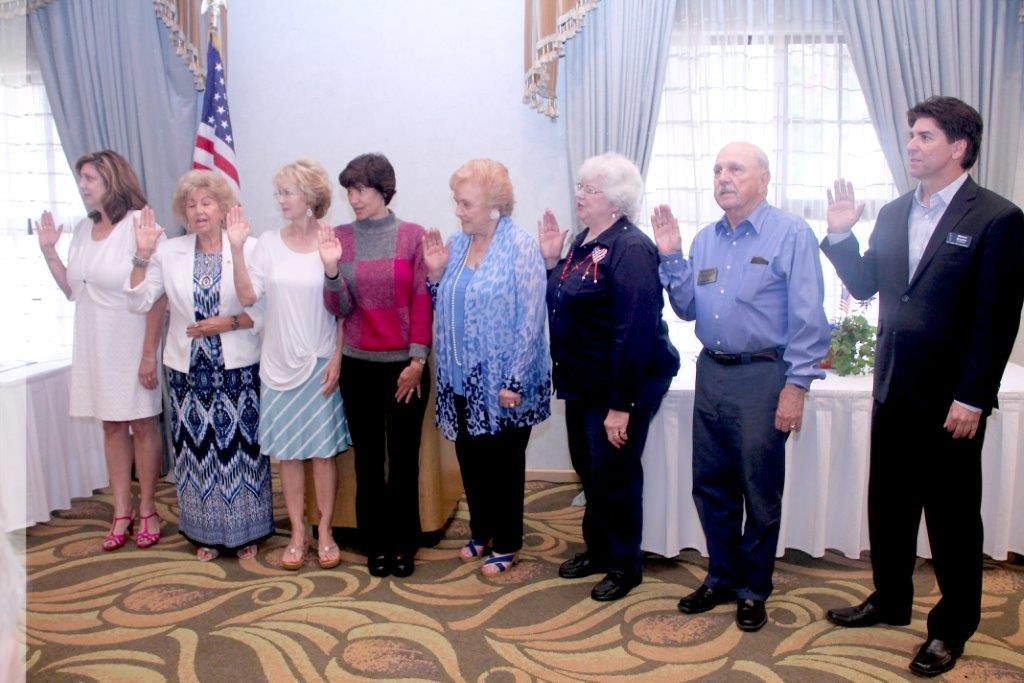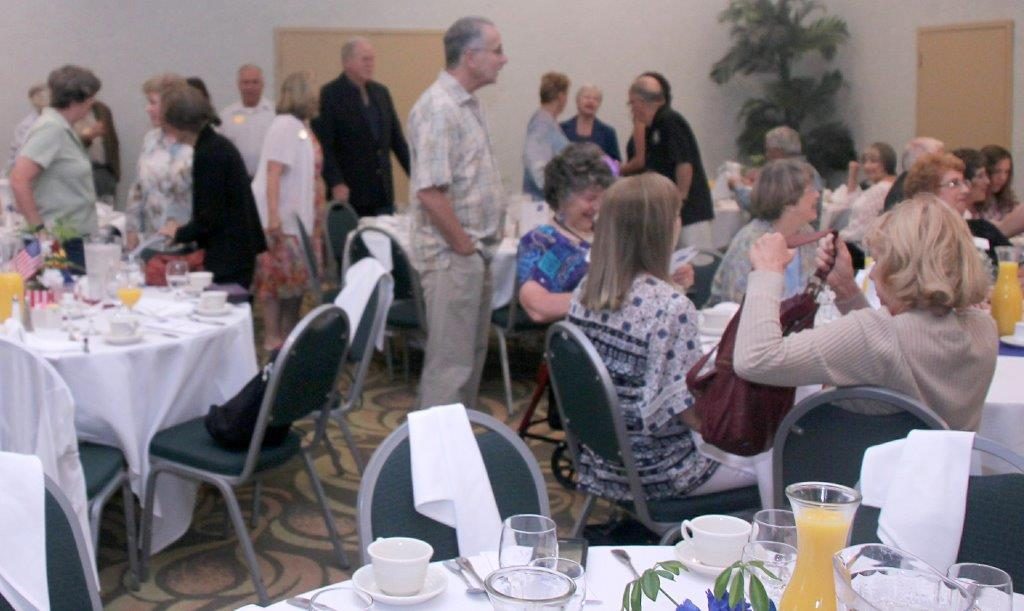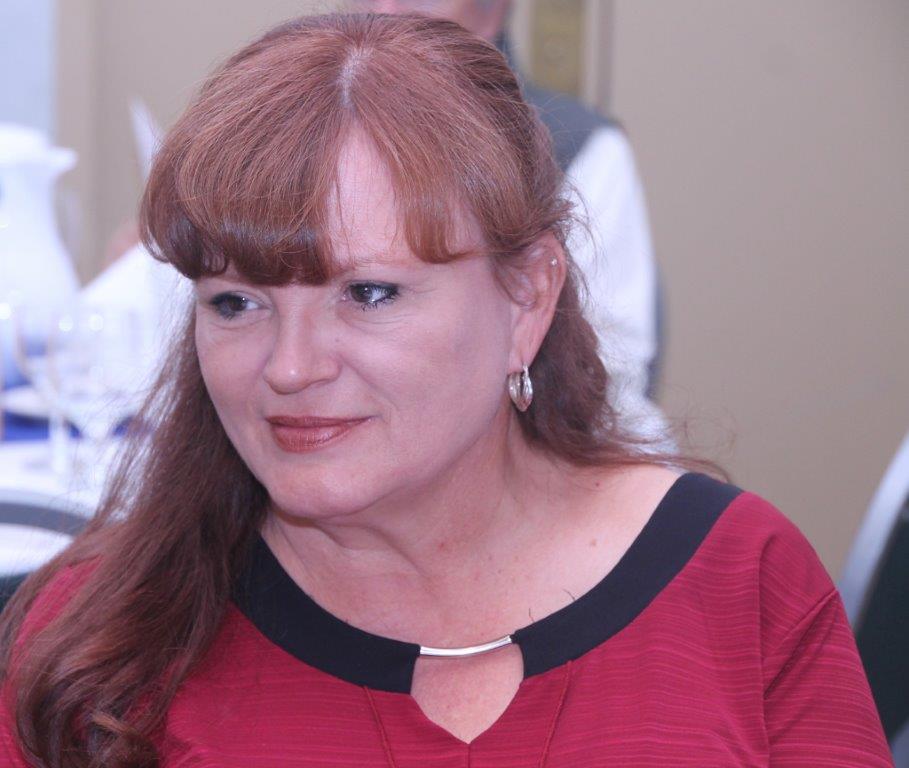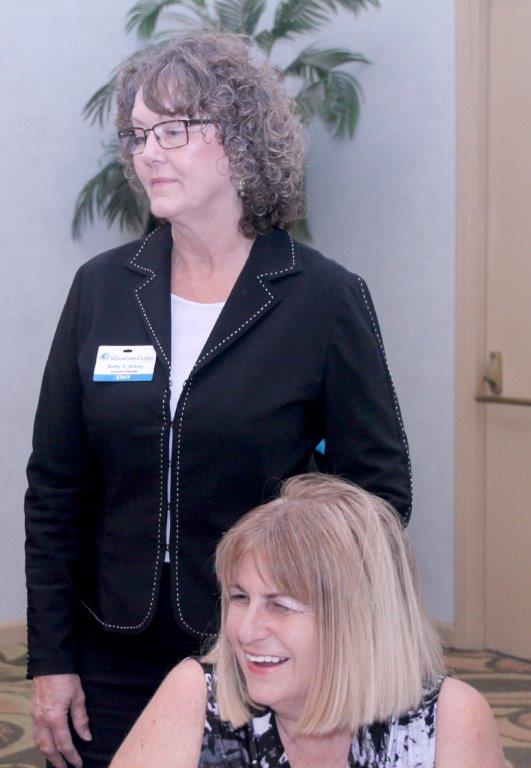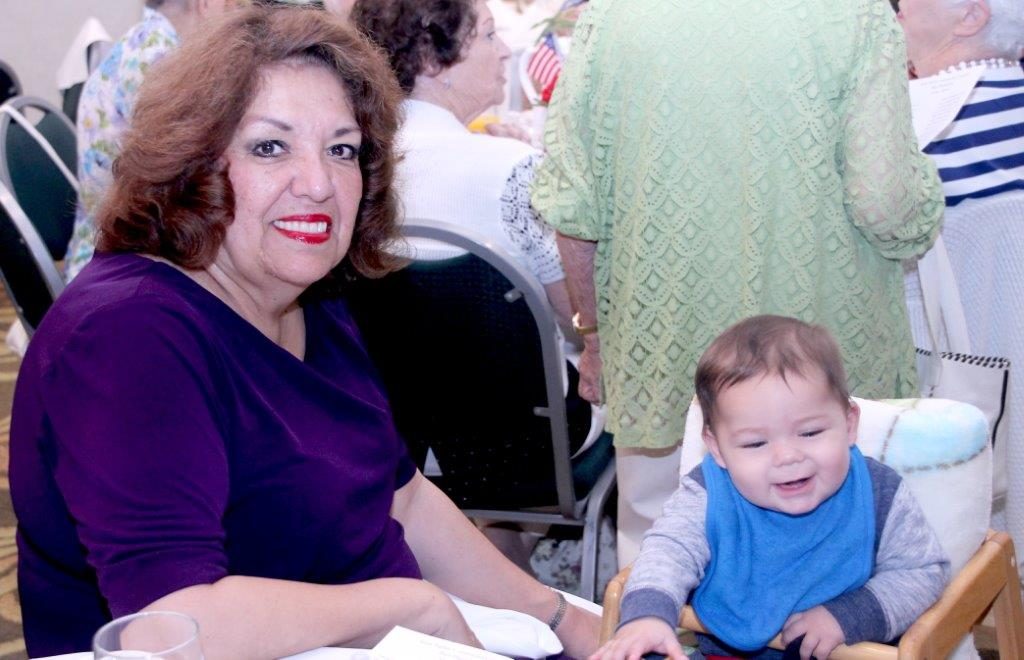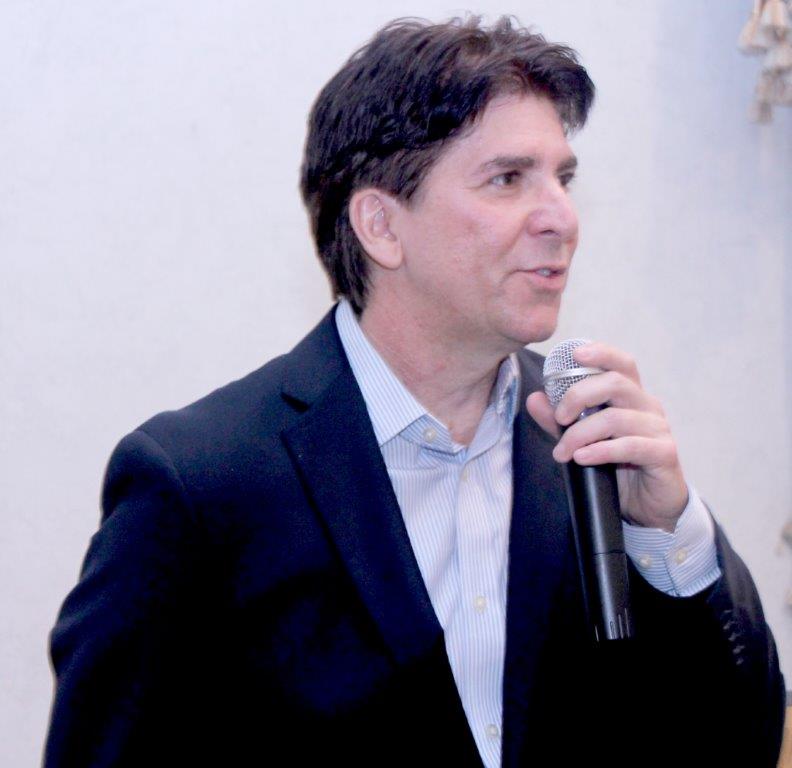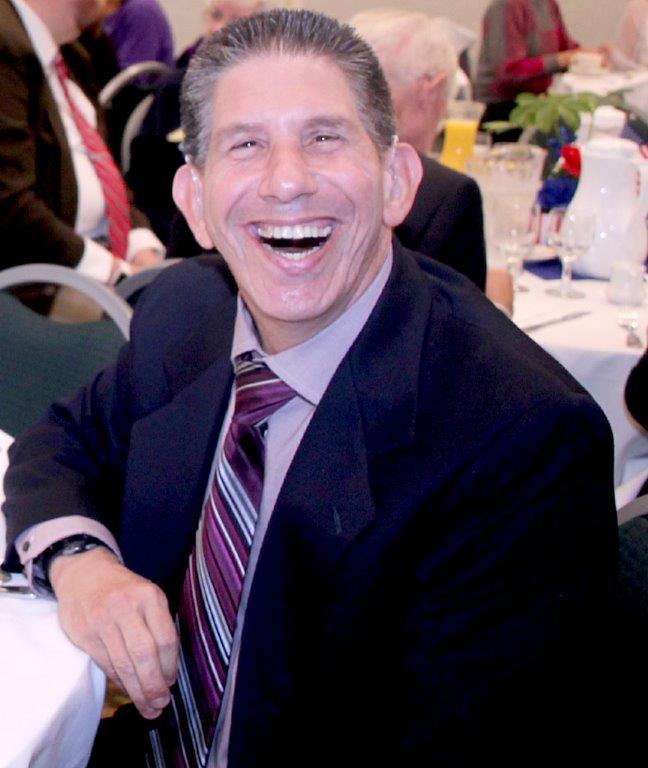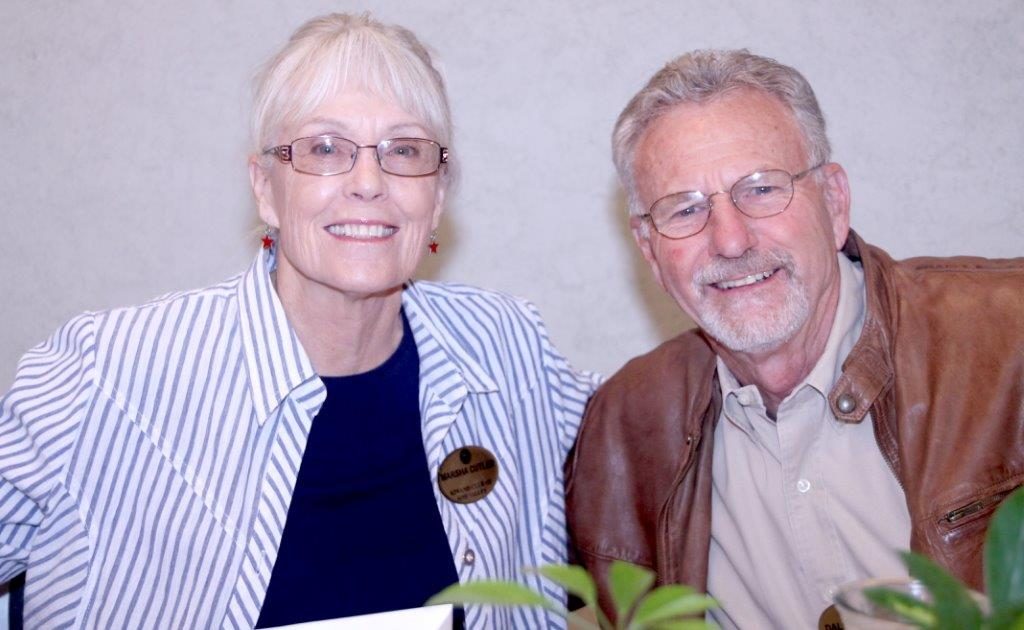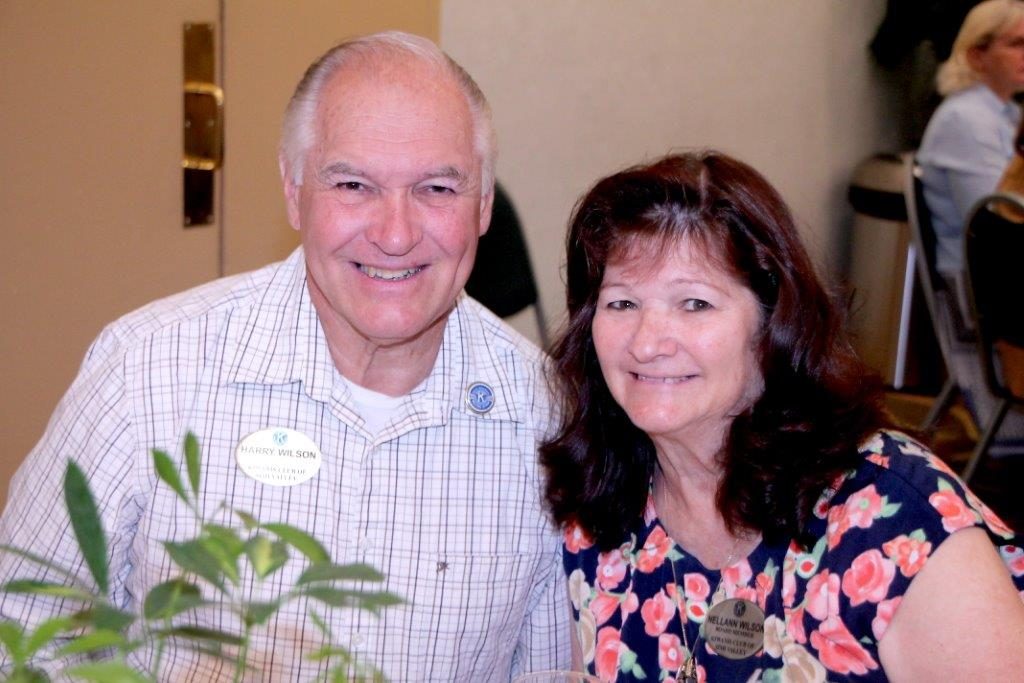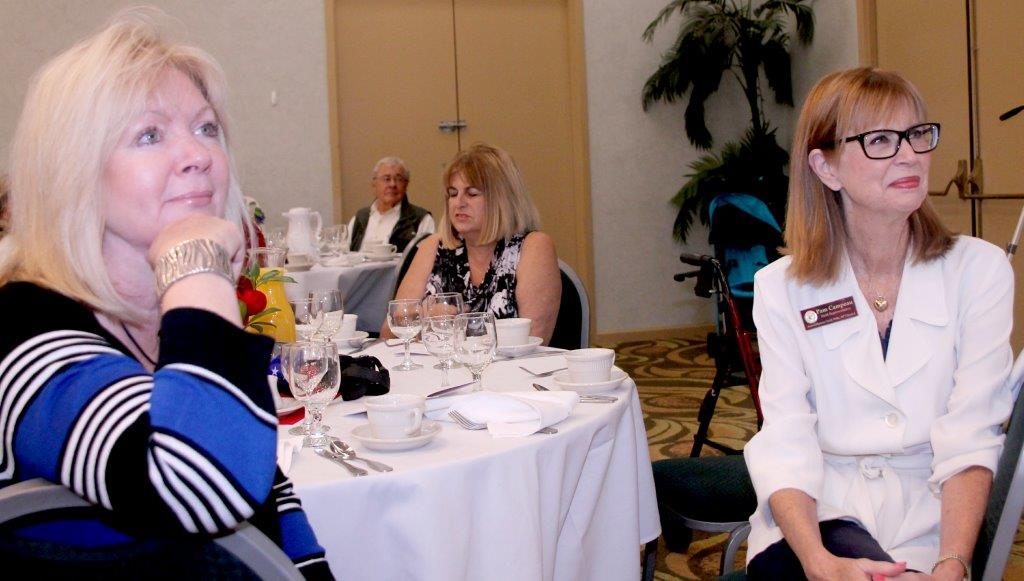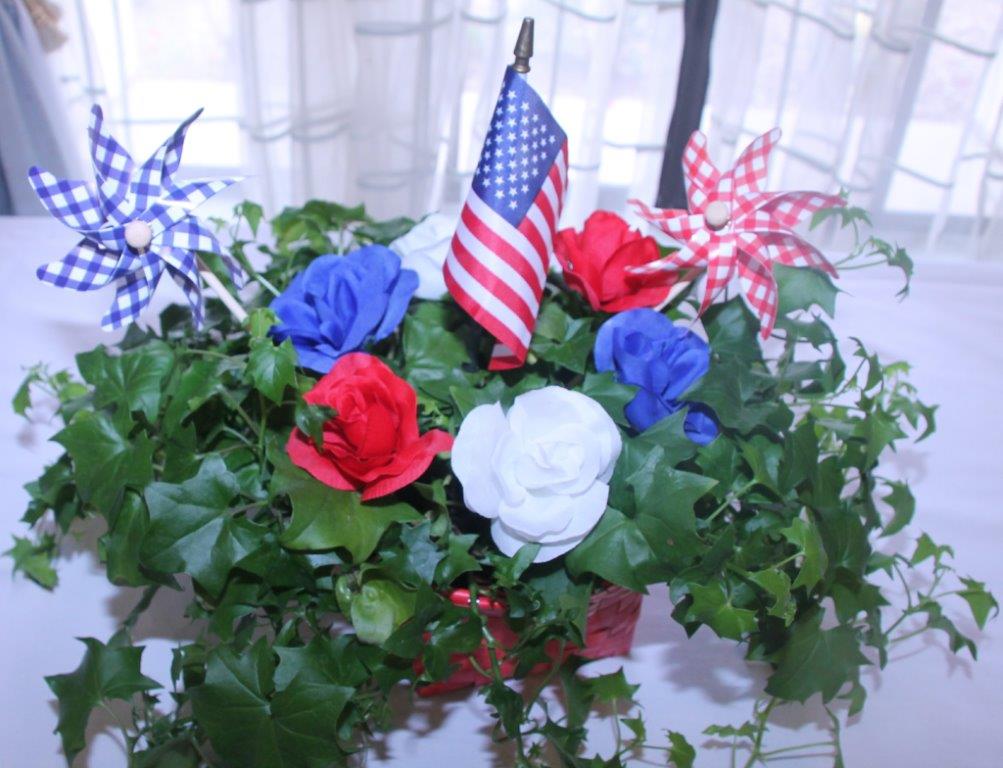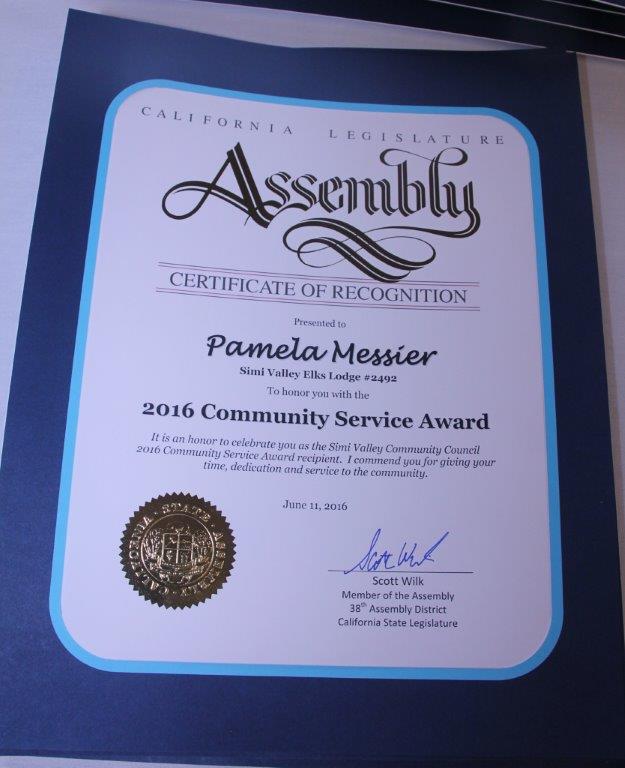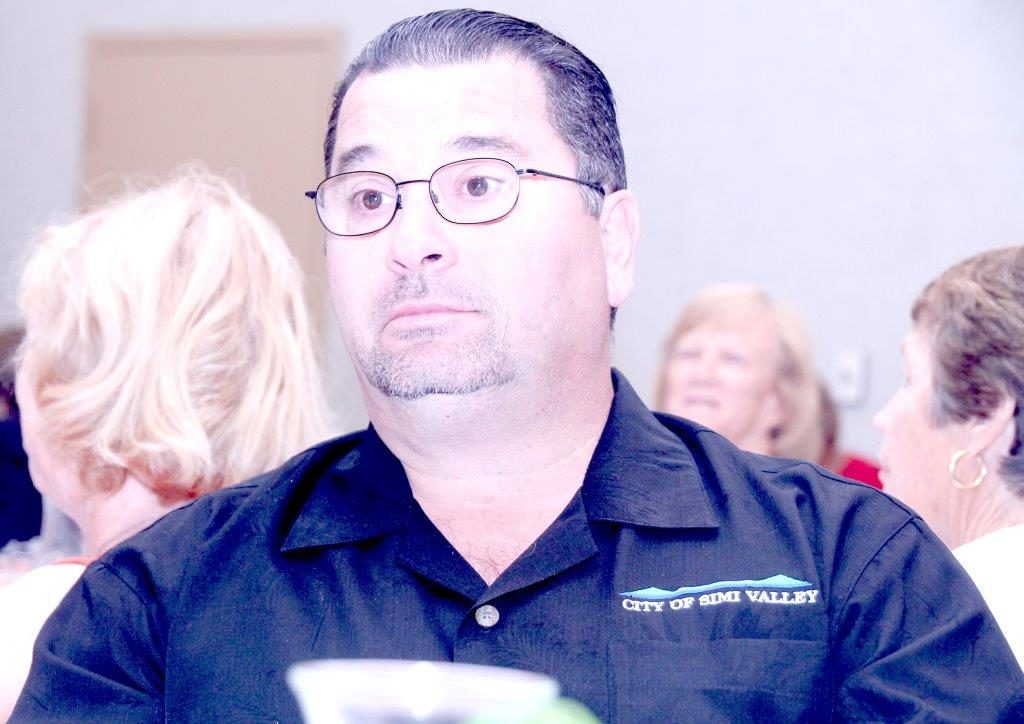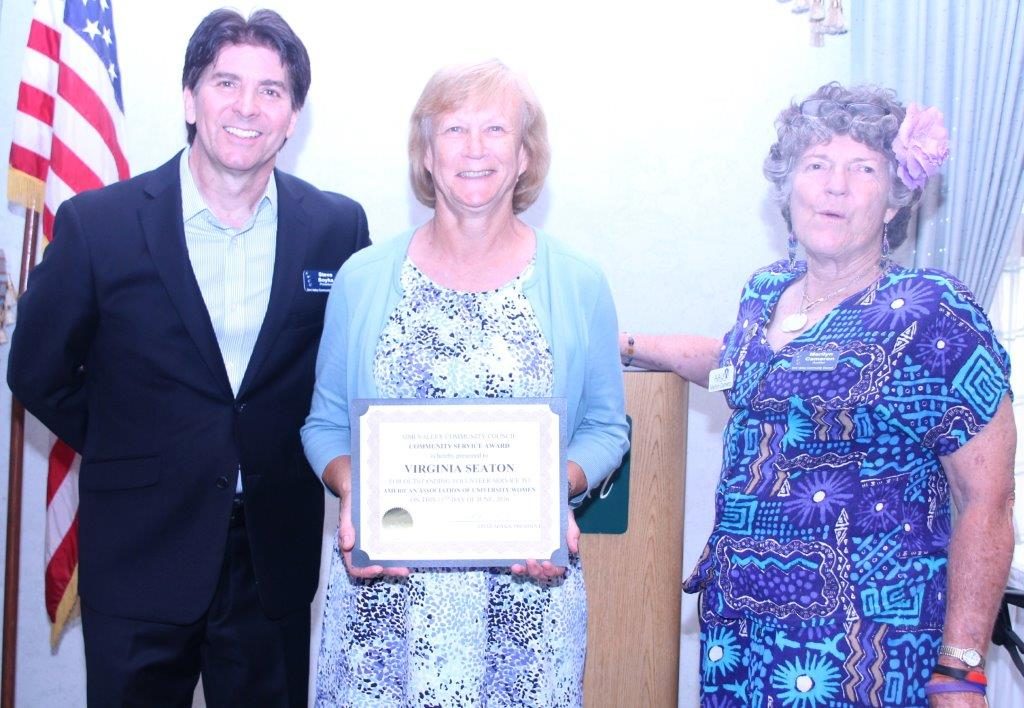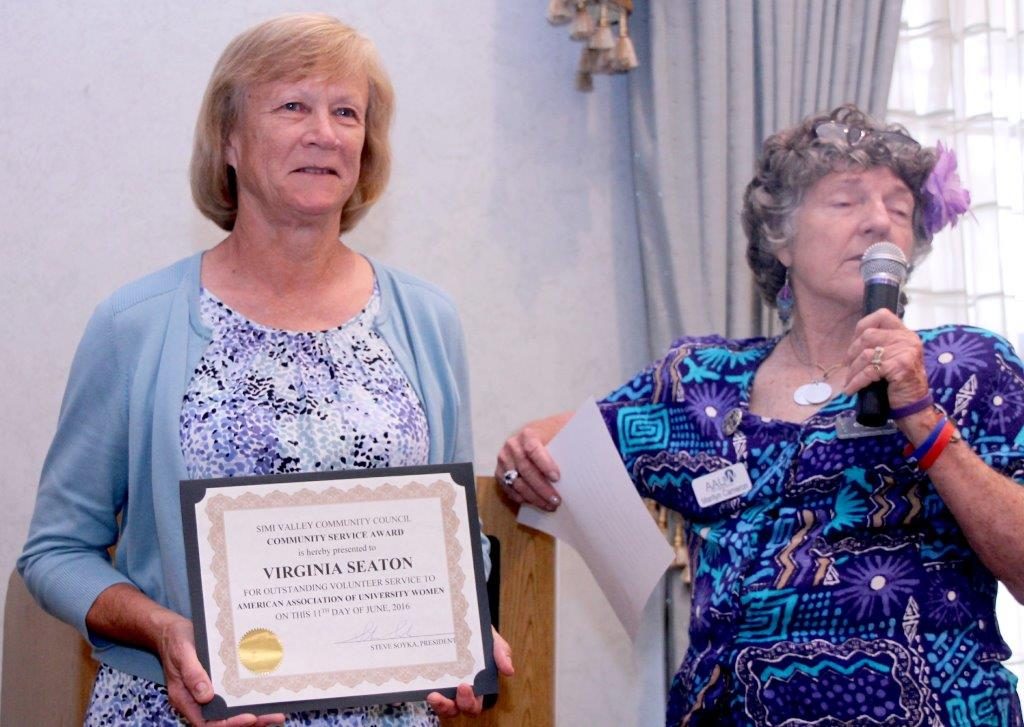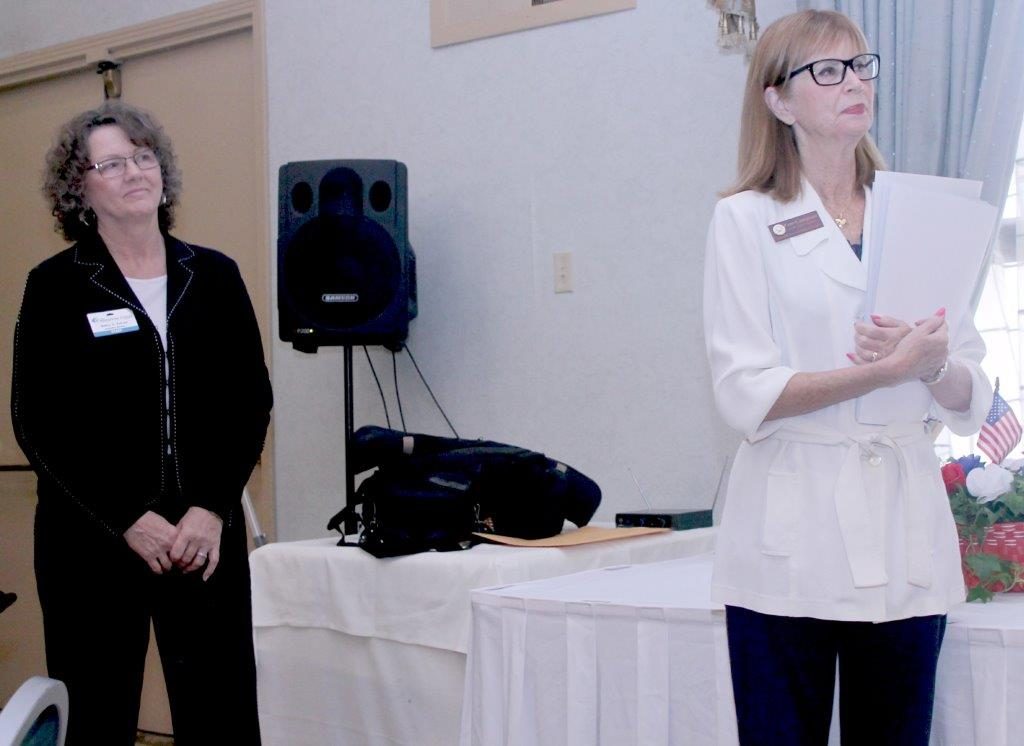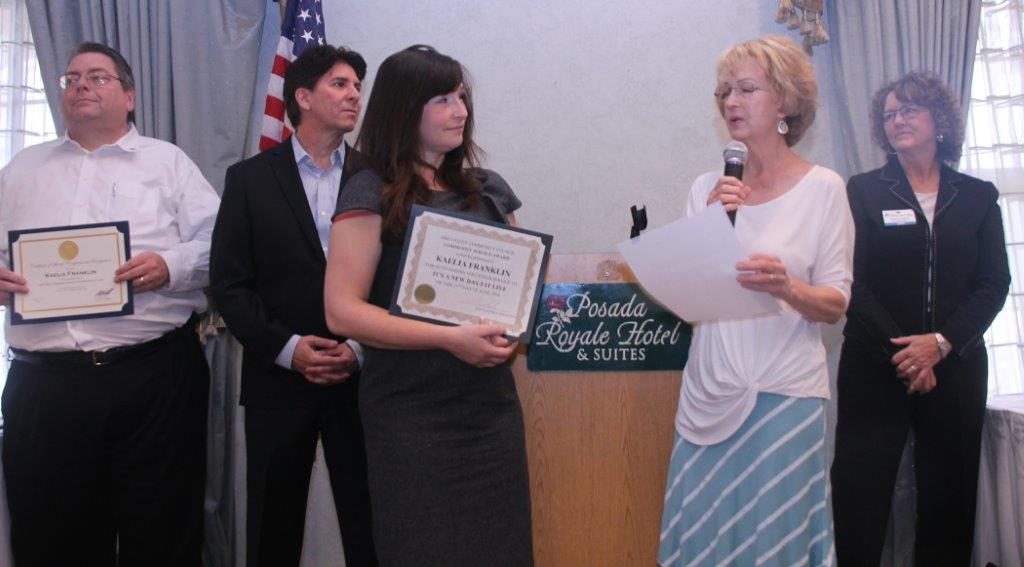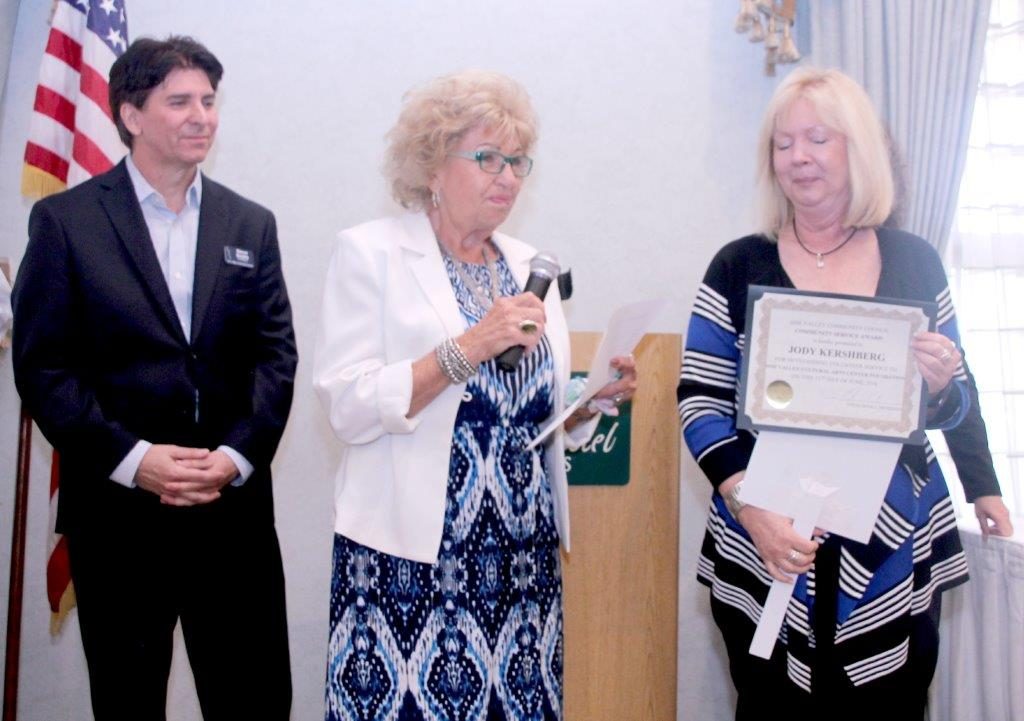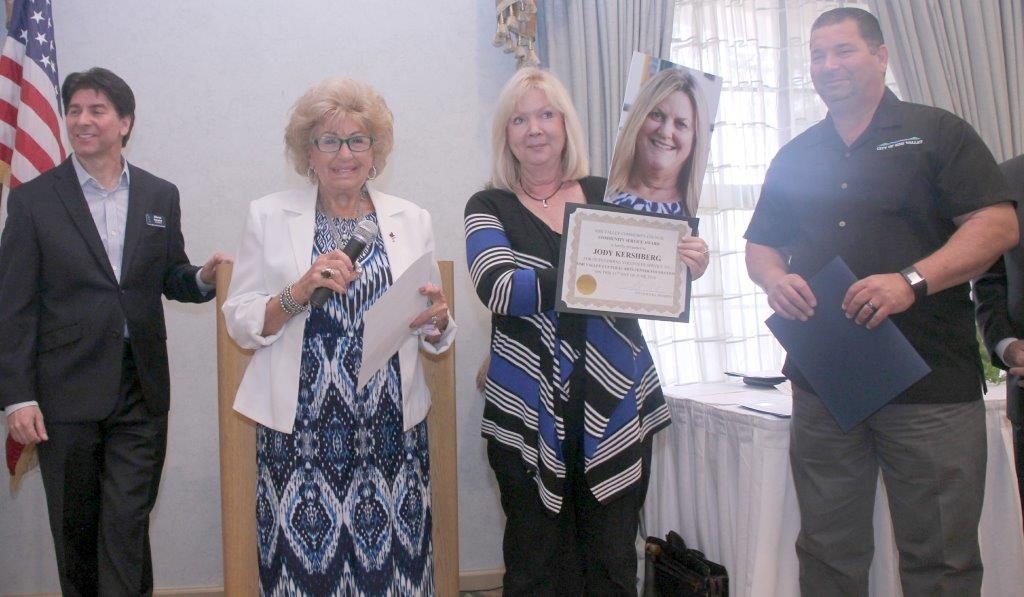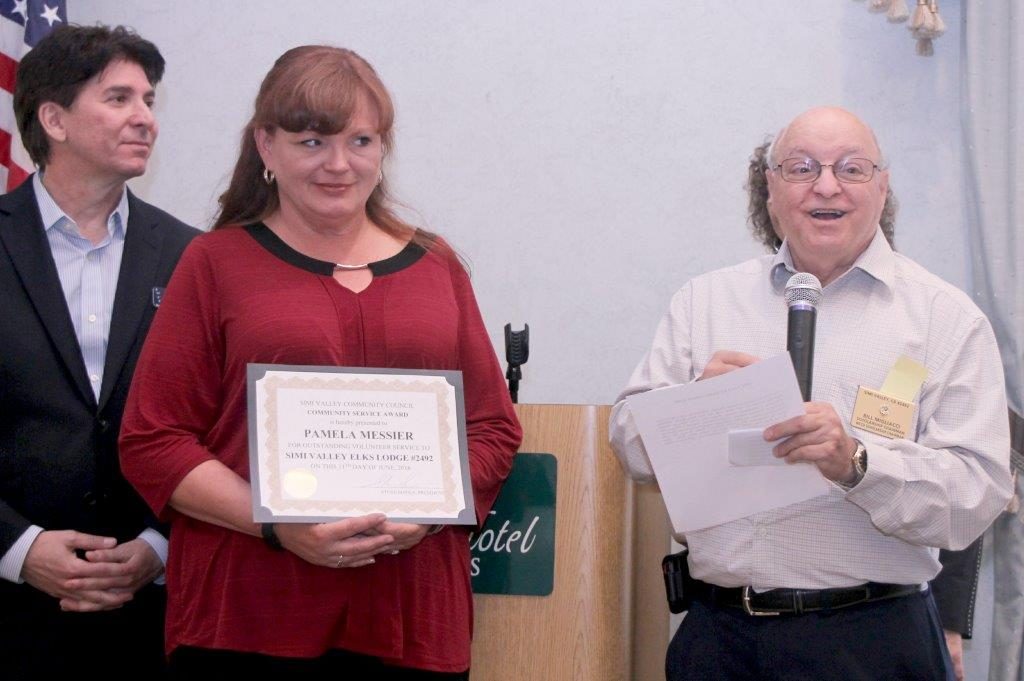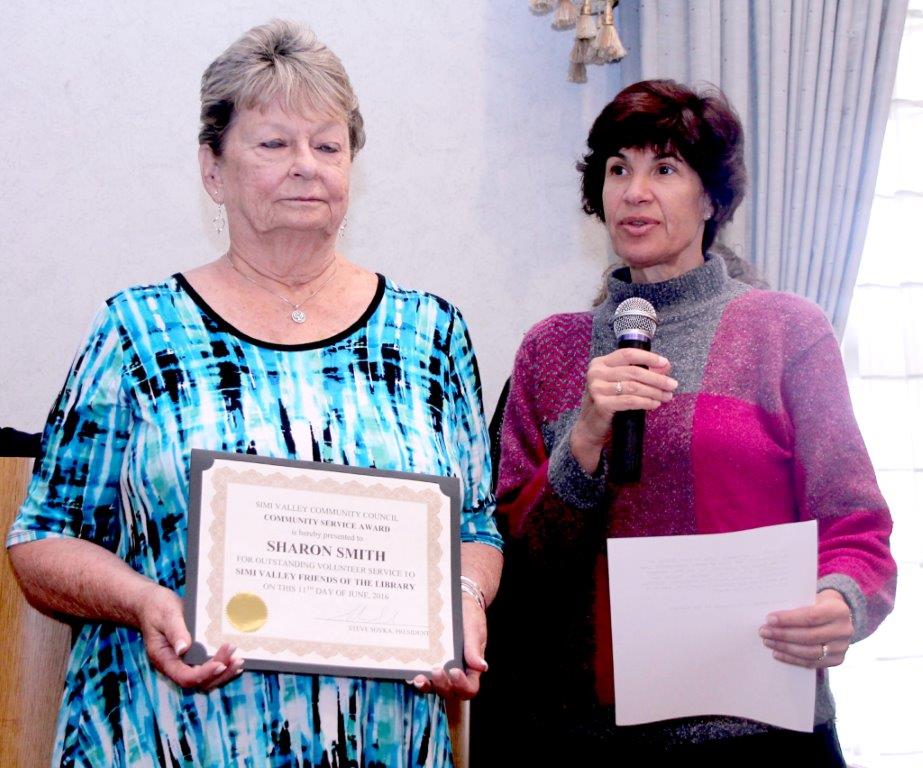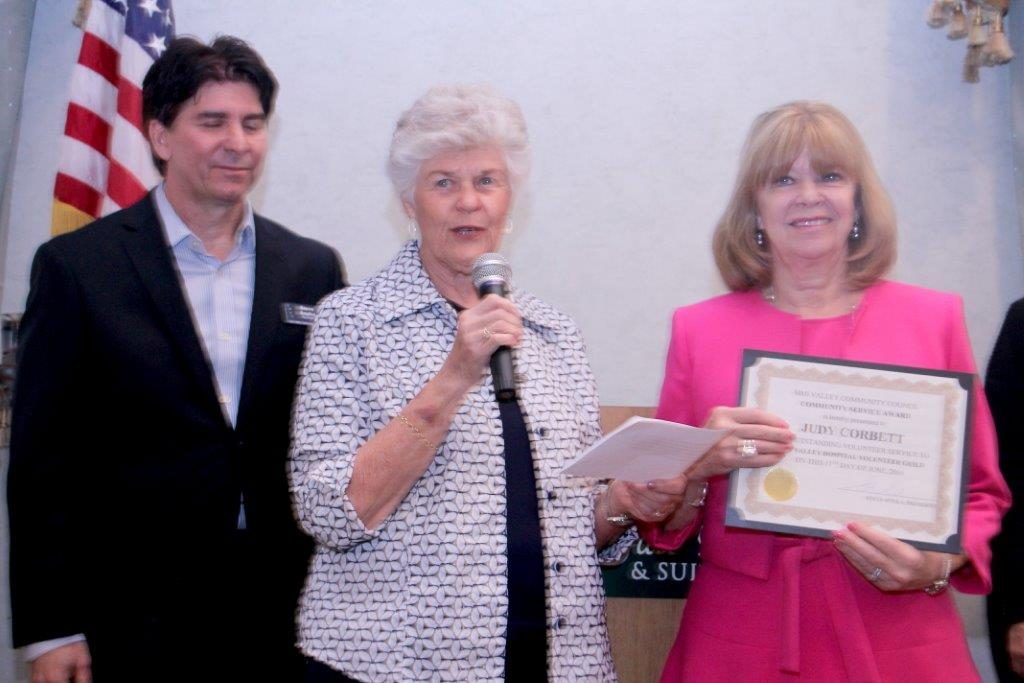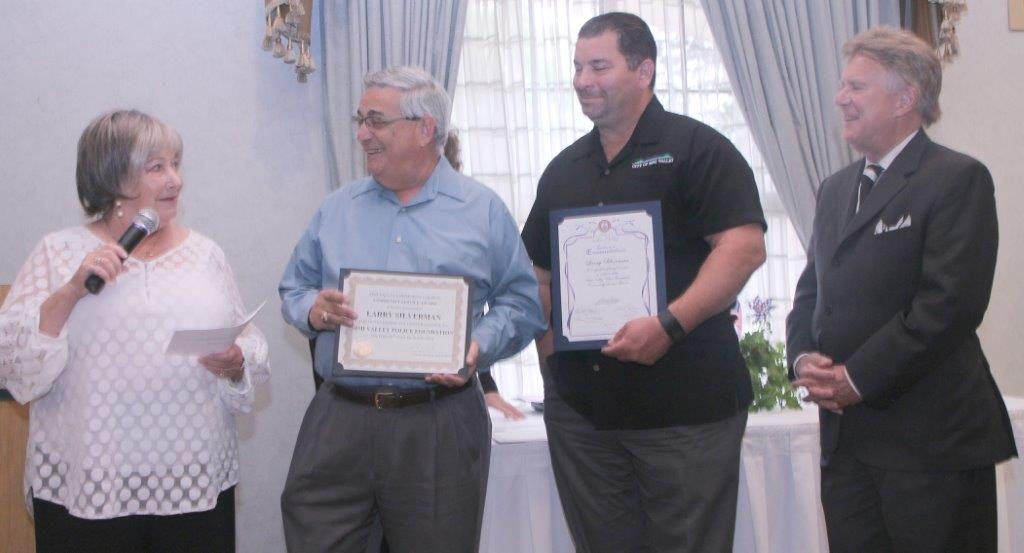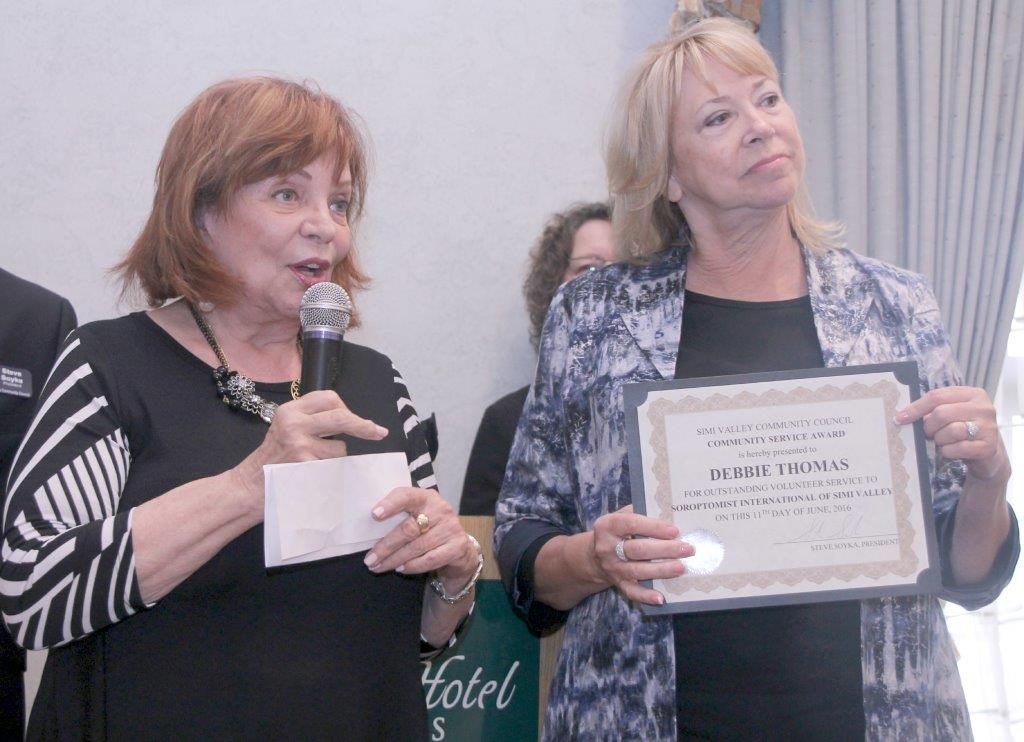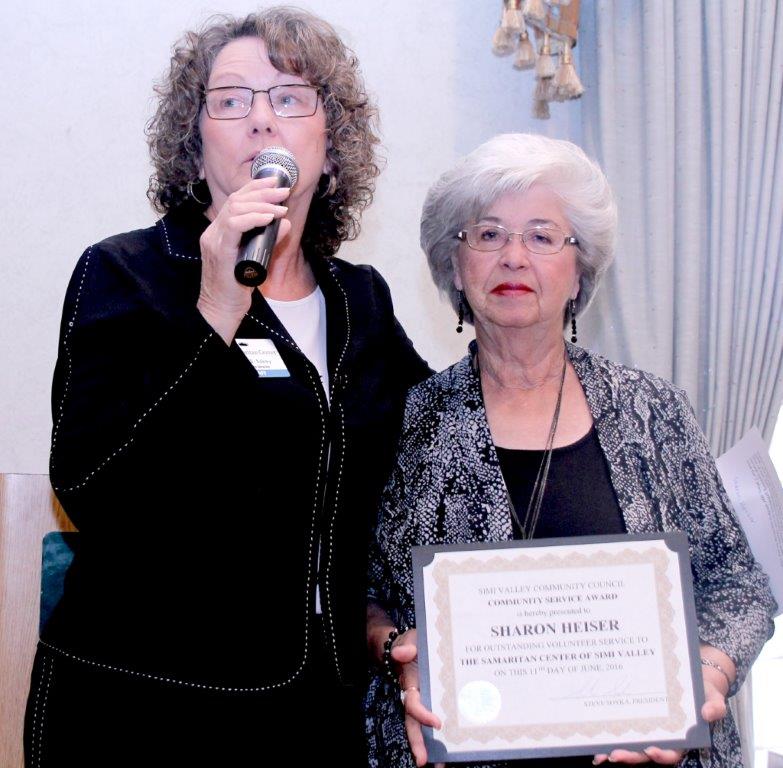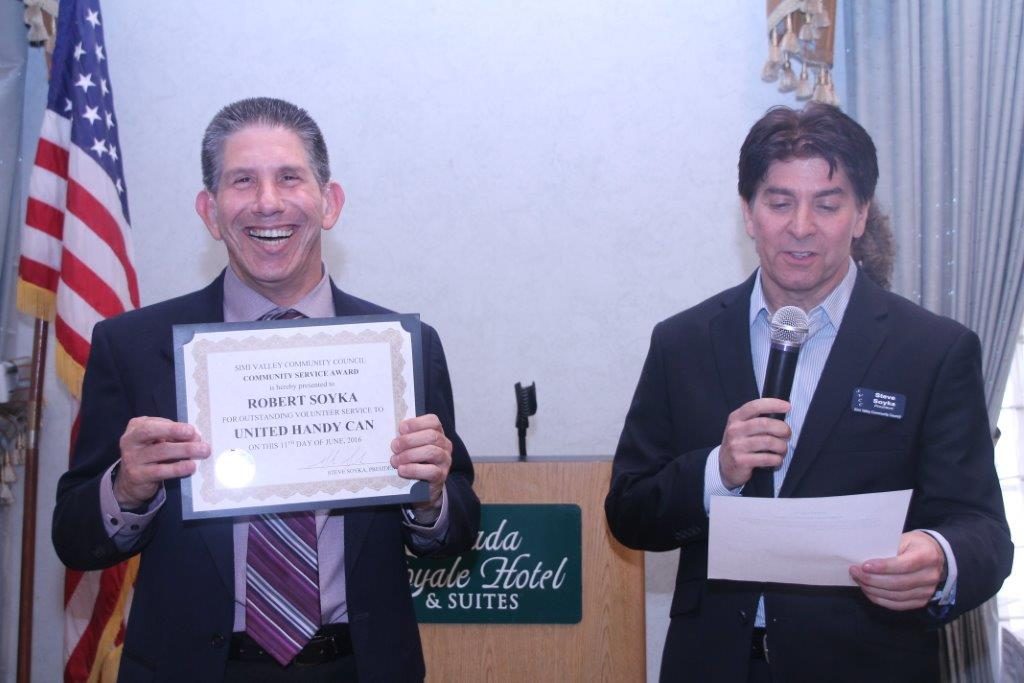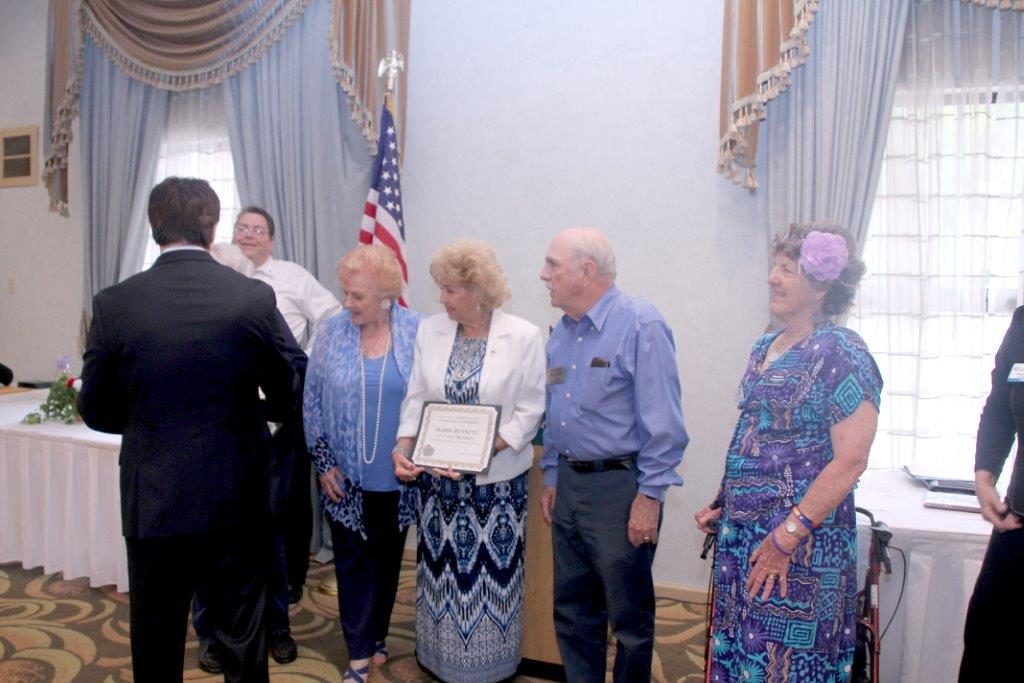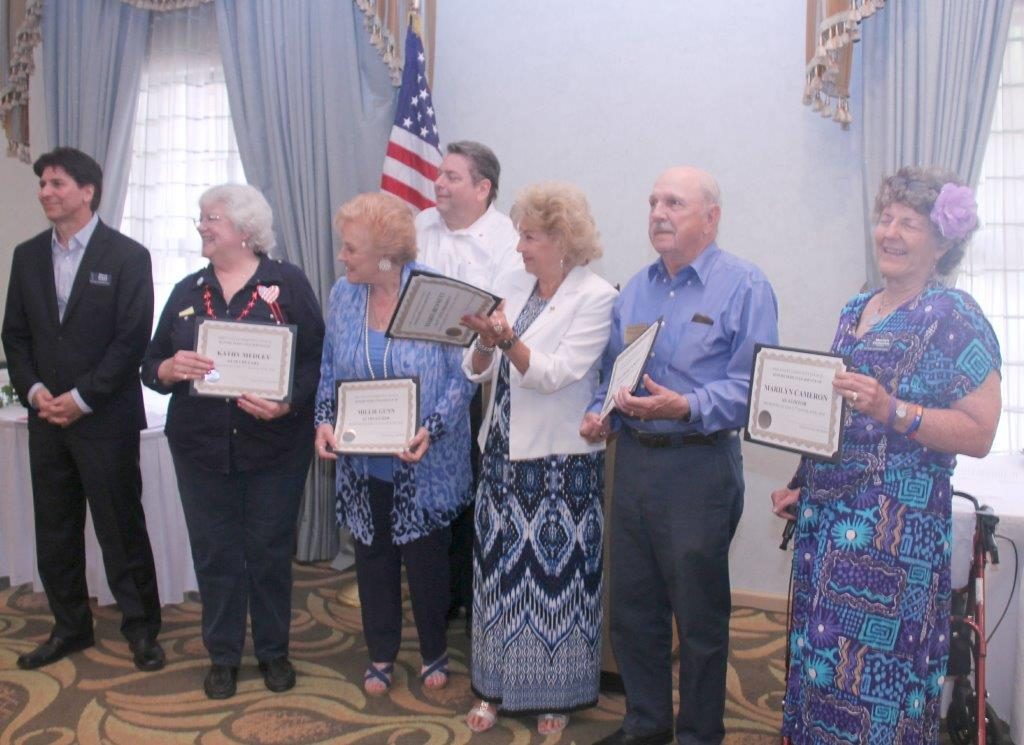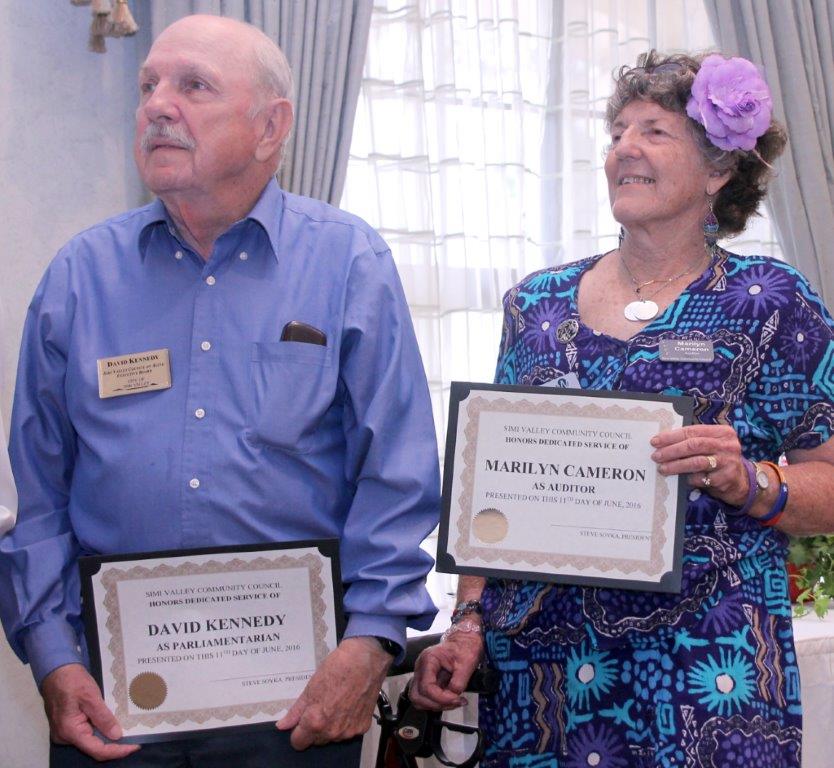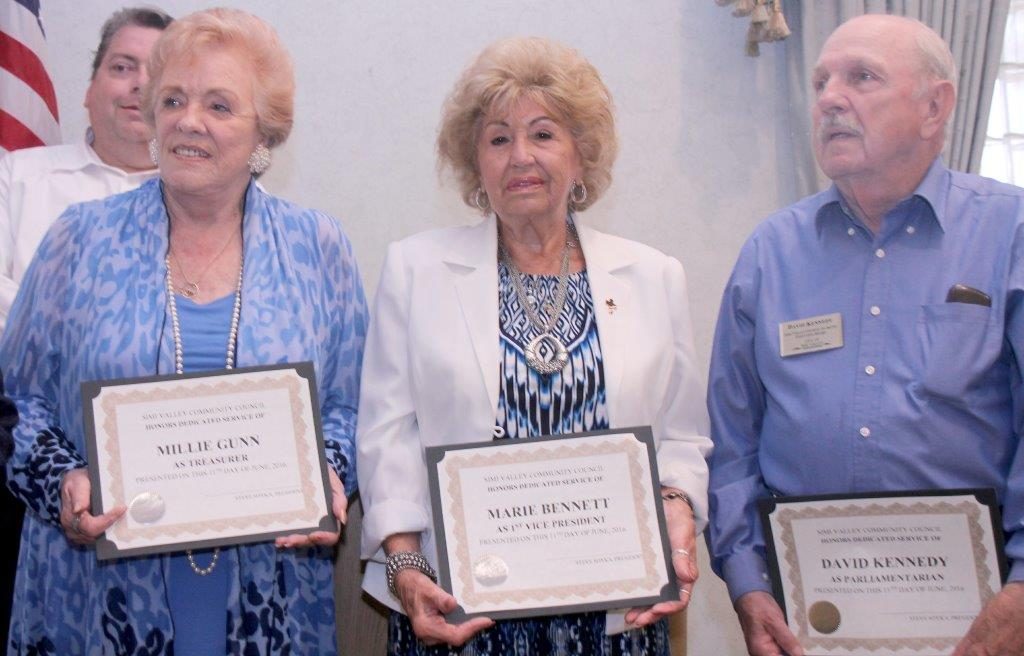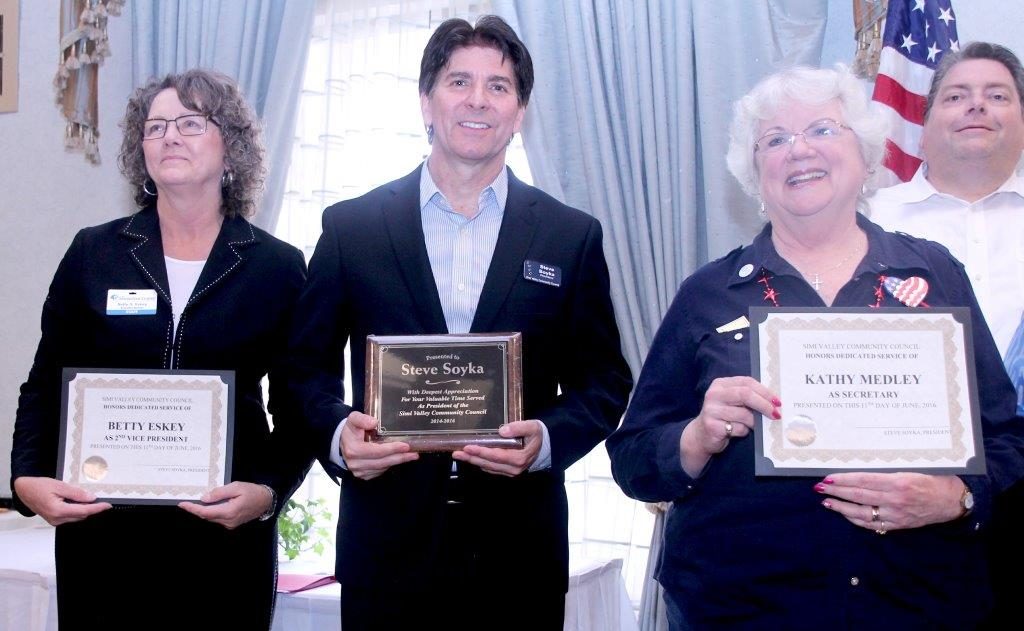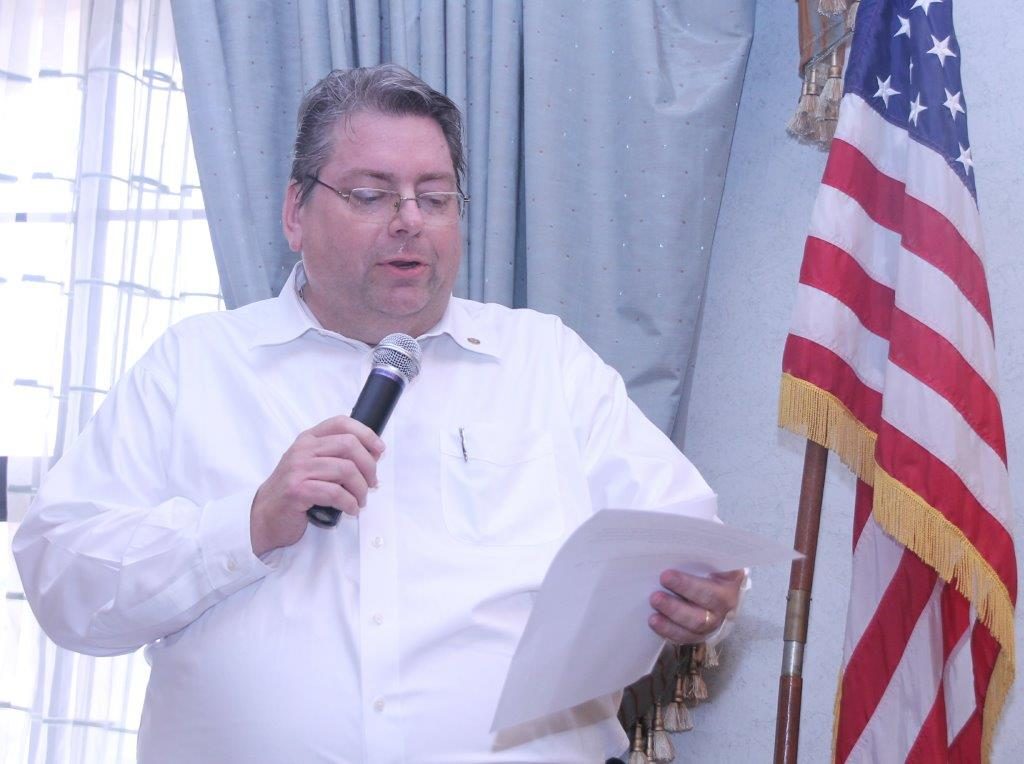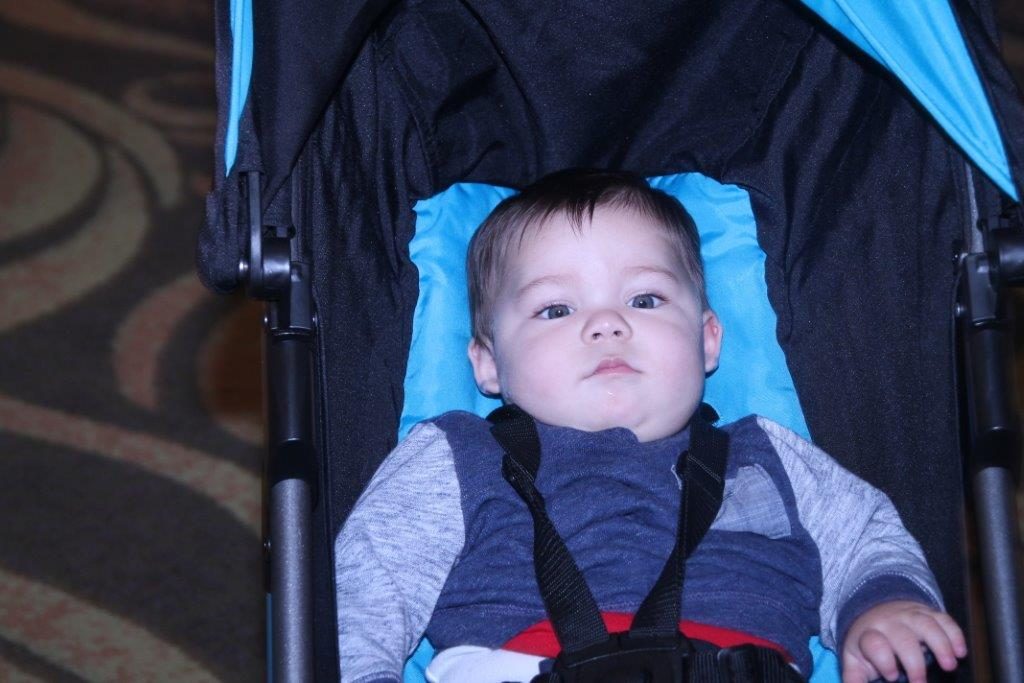 June 13, 2015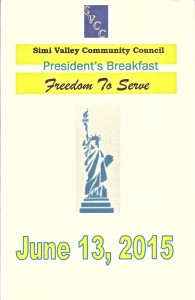 May 20, 2014
May 20. 2014